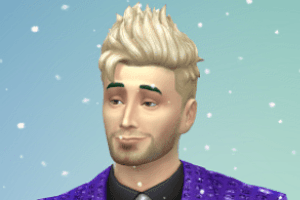 Paypal
| $ 4.49 / Month | $ 34.99 / Year |
| --- | --- |
Patreon

$ 5 / Month
Benefits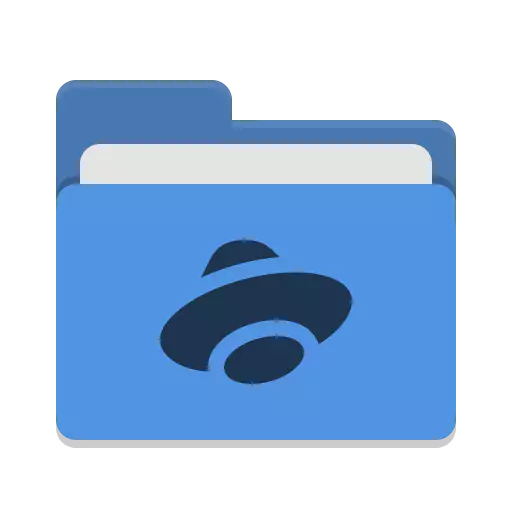 File Server (Yandex Disk, No Need for Torrents and Automatic Updates)The Sims 3 Optimized Store + BlueRiver World (Alpha)

Priority / E-Mail Support
The benefits above are my way to thank you for your support and are in no manner a service or product in exchange for the donations received.
I send all invitations to our file server manually and, sometimes, also manually upgrade your account here. Please accept my apologies in advance if I take a few hours (I may be sleeping or away when you subscribe, sorry) and always let me know if you need anything or if it is taking a bit longer than expected for you to have access to everything.
---
All released content is designed to help you in having more control of the game you already own through legitimate methods. Play anywhere, anytime, on or off line. I am not responsible for the misuse of this content or any related information.