The Sims 4 Bunk Beds update is coming. Take a peek on how they look!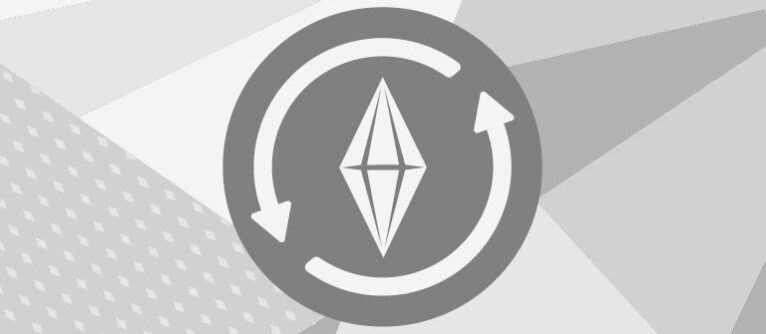 We were already teased that bunk beds might come in a few days with The Sims 4 1.72 Patch to be released before the end of March 2021, but what else can we expect? Will se see The Sims 4 Generations on April of 2021? 😱
What can we expect from The Sims 4 on Spring of 2020? Is the Corona Virus Quarantine / Lockdown going to halt everything?