Would you like to download and install/update your game with the latest Sims 4 Star Wars Game Pack released September 8th, 2020? The Sims 4 Automatic is the one you're looking for! 🥰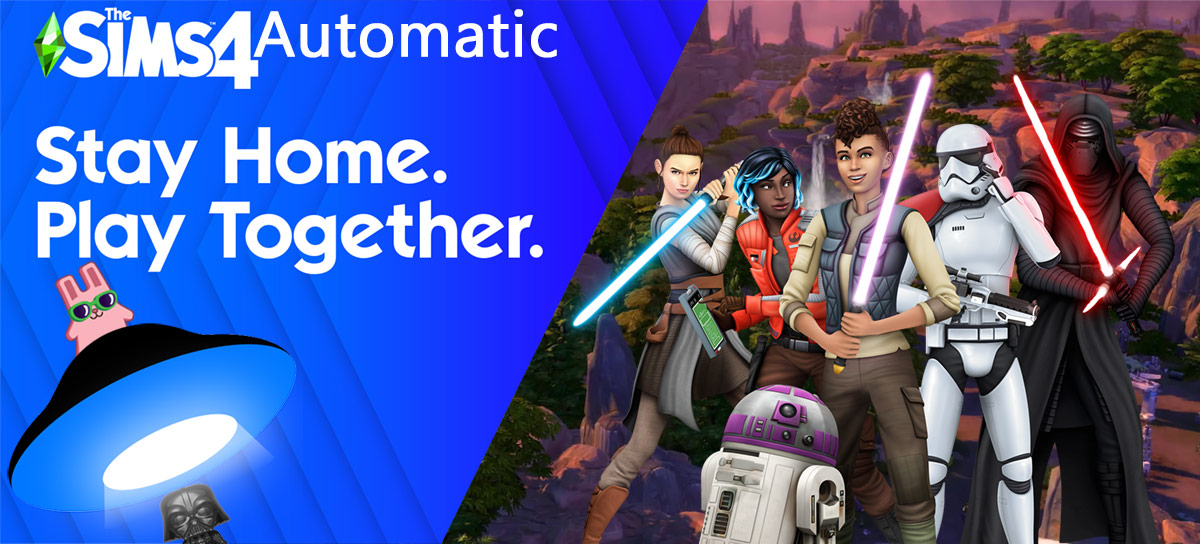 Did you Log In with a Premium Account?
⚠ To be able to use this version you need to be a Premium Access subscriber. Visit the link below and subscribe if you didn't already, or Log In with your credentials to see the instructions after refreshing this page if you're already a Premium Member 🤩
This is the best method by far! Your game will stay up to date (as long as you run Yandex Disk App every now and then) and you won't be using torrents to download it, avoiding issues with your Internet Service Provider or having to pay for an expensive VPN! 😇
The current version of the game is 1.66.139.1020 (September 3rd Patch, the one with Stackable Windows). The Sims 4 Star Wars will be added any minute to our The Sims 4 Automatic, subscribe now to start downloading the bulk of the files in advance! Thank you, again, very much, for your help donating / subscribing!
🥰 Happy Simming 😇
---
This is a repack designed to help you to have more control of the game you already own through legitimate methods. Play anywhere, anytime, on or off line (after downloading / synchronizing). It doesn't need to be installed and it can be copied / moved to any Windows Computer you own.
I did not create the provided files and I am not responsible for the misuse of this content or any related information.