Would you like to use Adobe Acrobat for FREE? Now you can! Use the link below to be redirected to the correct official download page on Adobe's Website!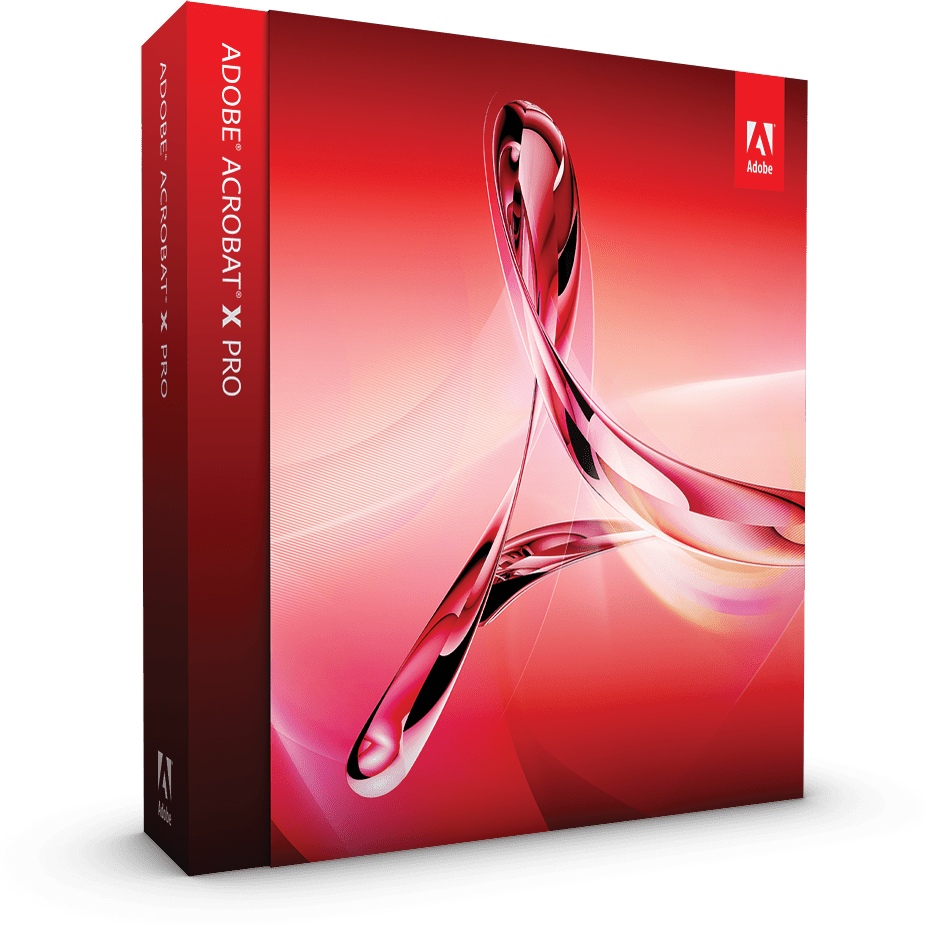 Adobe Acrobat is part of Adobe's Creative Cloud and it's available for you to use for FREE on your computer if you use the link below to visit the OFFICIAL Adobe Website!
The version in question is a limited version of their premium Acrobat DC Pro, meaning that you can read and annotate files, fill up forms and do a few other things, but it won't allow you to change the PDF original content beyond that.
Considering that we mostly use PDF files to deal with documents we download from the internet like Bank Statements and Official Documents that are sent to us as attachments it should be more than enough whenever you need to just fill up a form or print your document without distortions that Microsoft Word or the native Windows PDF support may generate when handling those files.
Did you find the information useful? Please let me know in the comments section below! 😇