Download and Install The Sims 4 Tiny Living Plus for FREE, right now, which comes with 34 new objects for your game!
Thanks to Illogical Sims now we can add 34 new items that are missing in The Sims 4 Tiny Living, like doors without a glass pane, couches and non murphy beds!
Watch Deligracy's video above where she shows you the main features of this new CC Stuff Pack!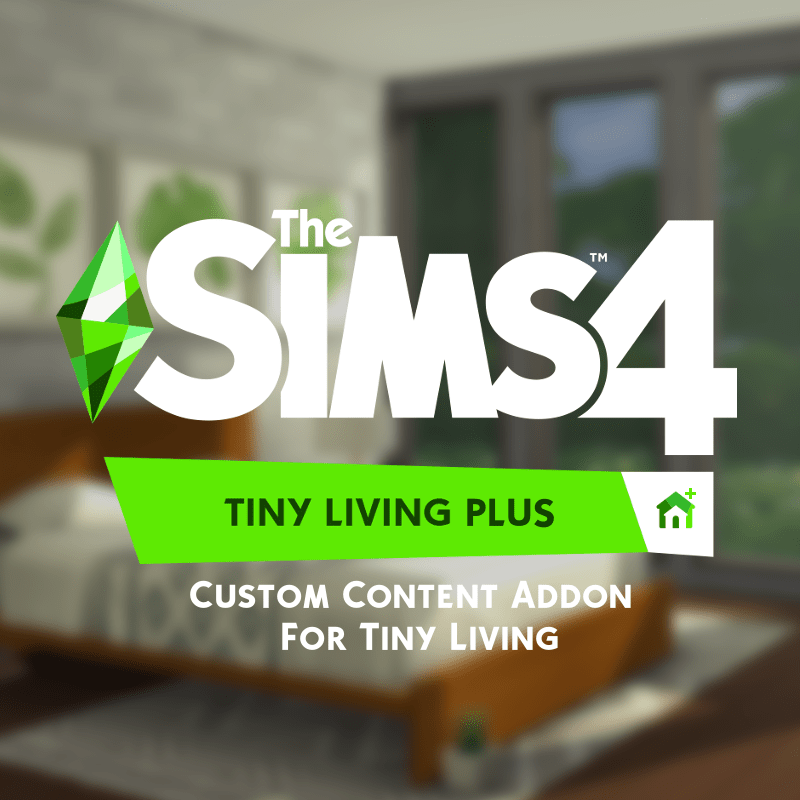 Below you can see some featured items, like the light fixtures that are ungrouped, the door that fits Tiny Living's style without having a glass pane (perfect for your bathroom, isn't?), couches that match the original Tiny Living's Murphy bed, more variety of cabinets, new windows with slimmer trims and matching colors and much more!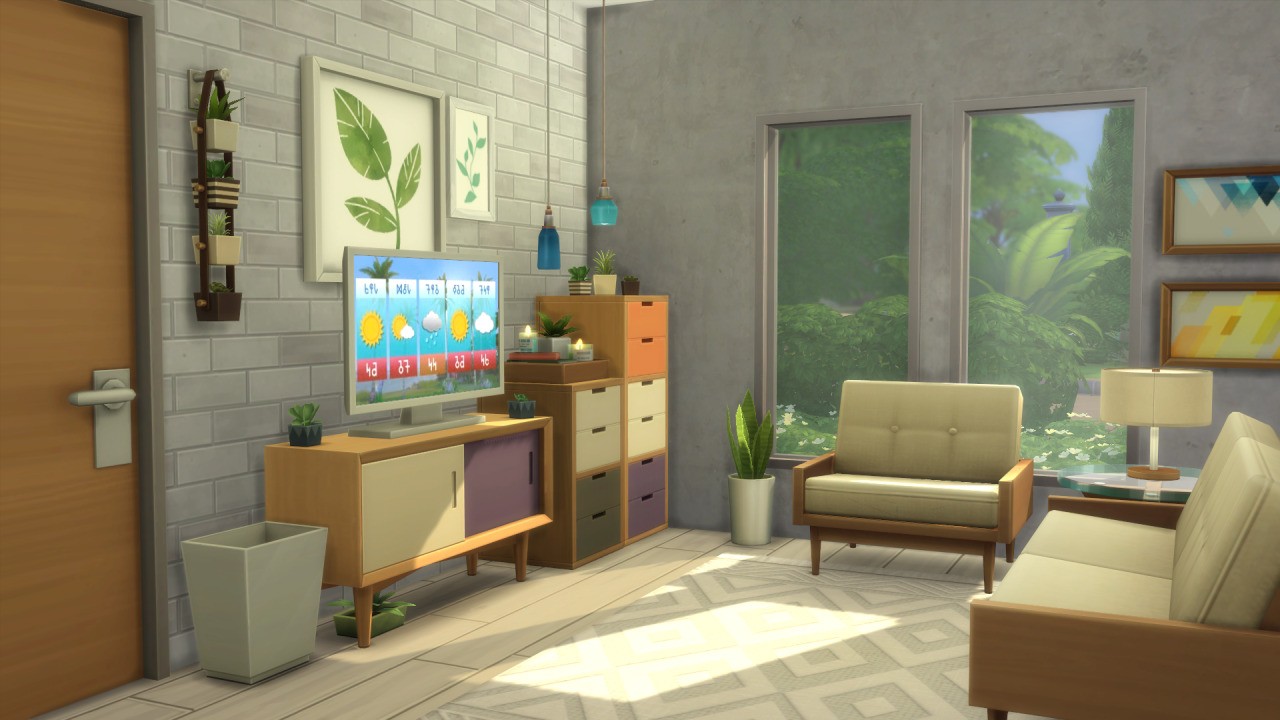 Take a look at the windows, bed and dresser better on the image below.