Do you love modern minimalistic modular design like the one found on IKEA? Are you looking for content that "just matches"? If you said yes, this is the stuff pack for you! Download and install this stuff pack for FREE, right now!
Enjoy this IKEA Inspired Stuff Pack Right Now!
Created by IllogicalSimmer, this impressive stuff pack brings you many items that are missing in the base game and any official EA content I know of, being a must have if you love modern architecture!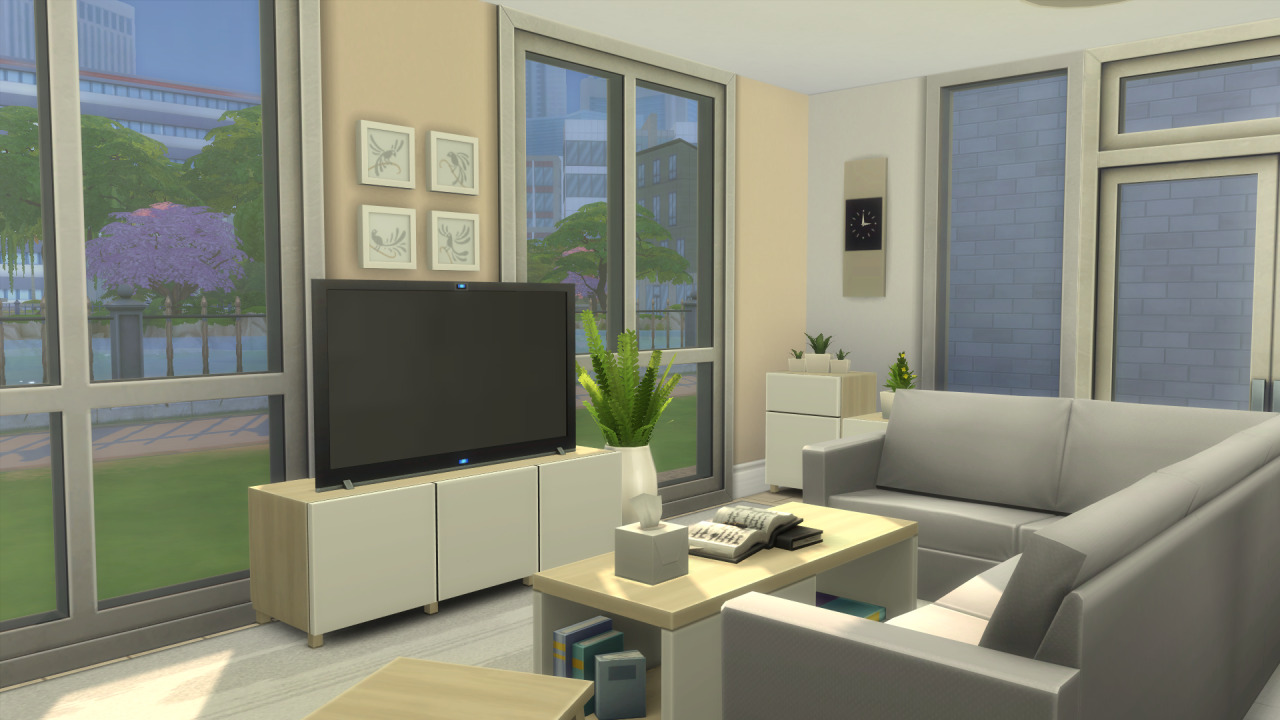 A beautiful modern IKEA Living Room is something possible once you install The Sims 4 SIMKEA Stuff Pack...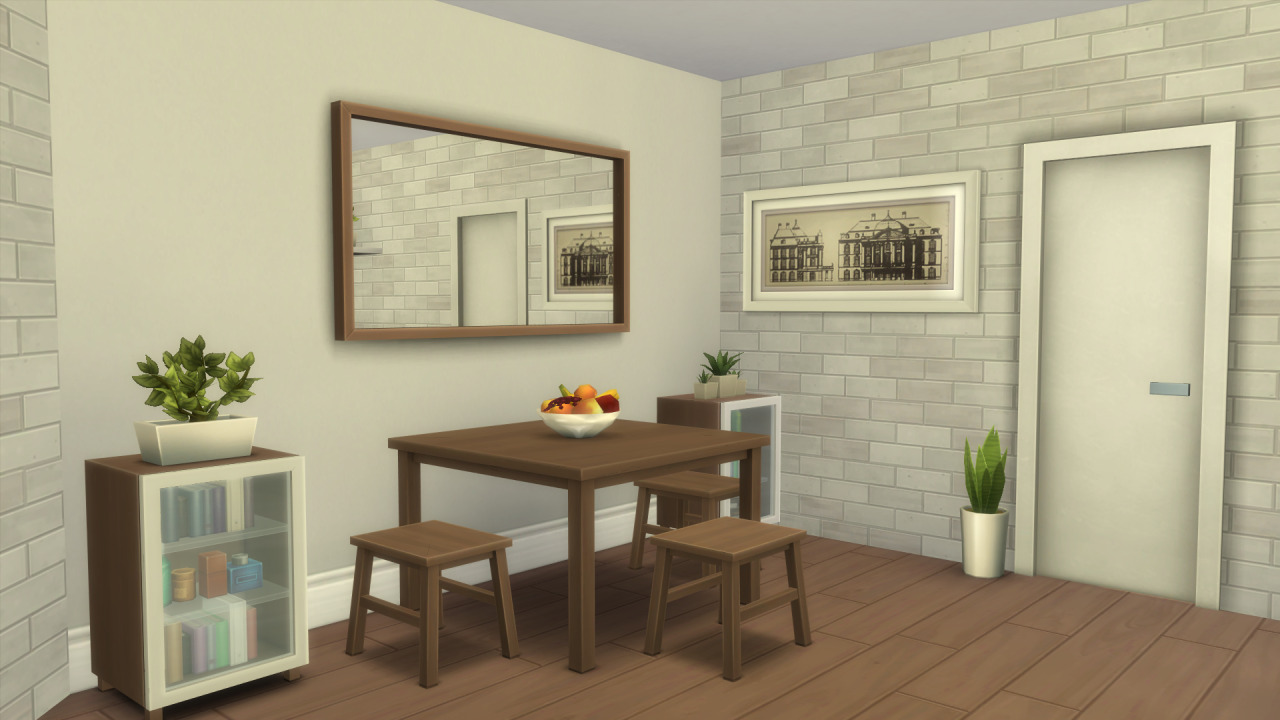 This minimalistic Dining Area just looks like something you could buy 100% on a single trip to your local IKEA when you need to furnish a space to eat on a budget but want something clean available to use on a short notice.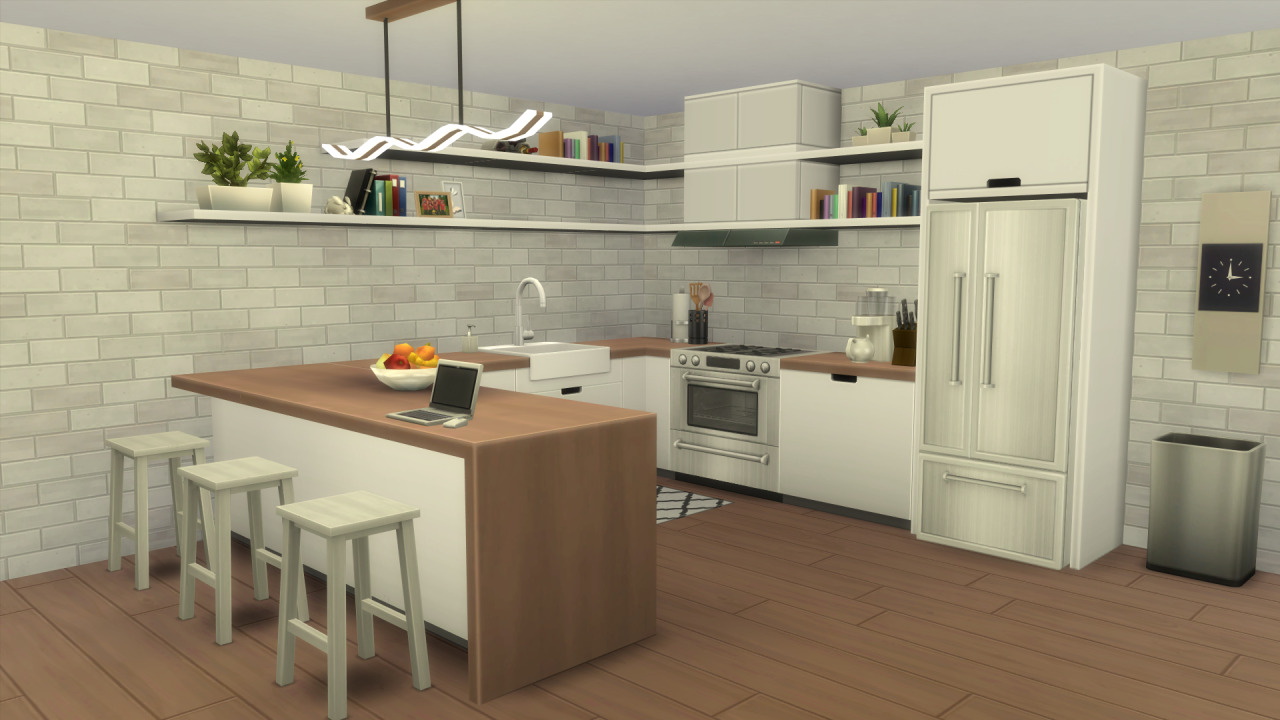 Do you want a modern open kitchen with clean lines? Now you can have it! I love that island!!!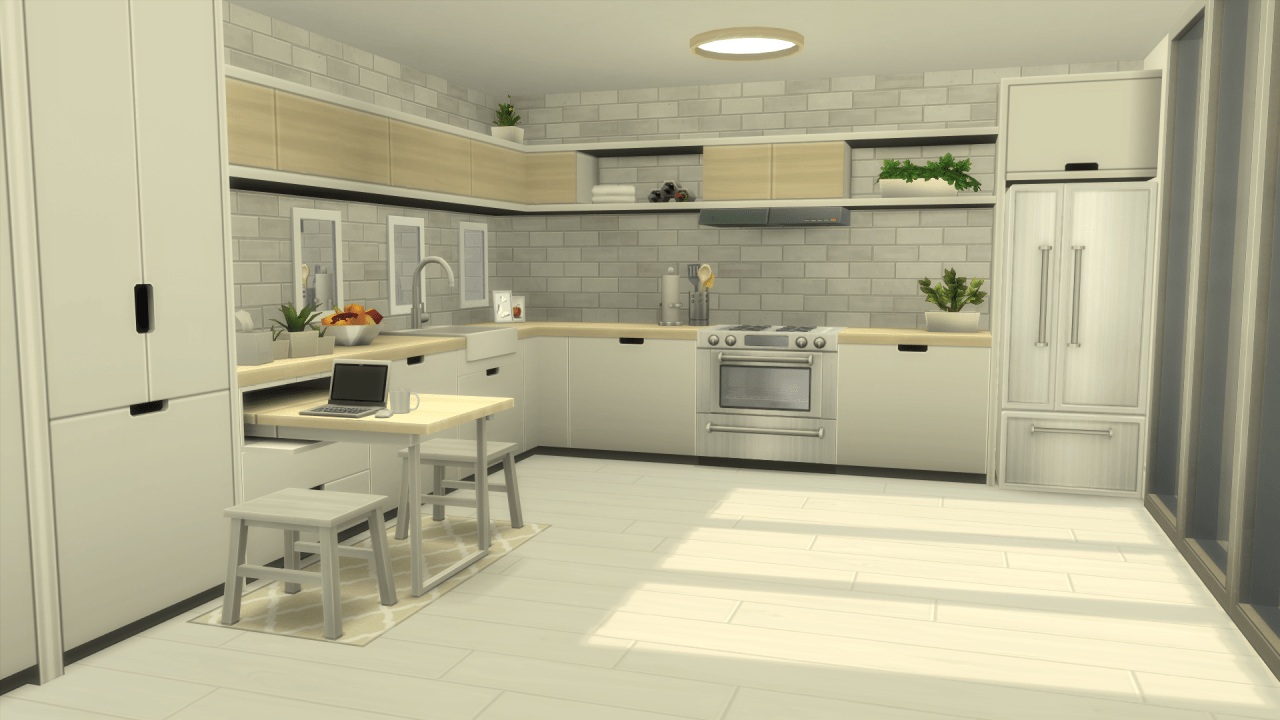 Or, if you are not building a Tiny House, you can have a proper kitchen with light colors and textures that look nice but don't bankrupt you when you receive your next credit card bill! And... Do I finally see a nice light spot to put on the ceilings all around my future buildings that I really like???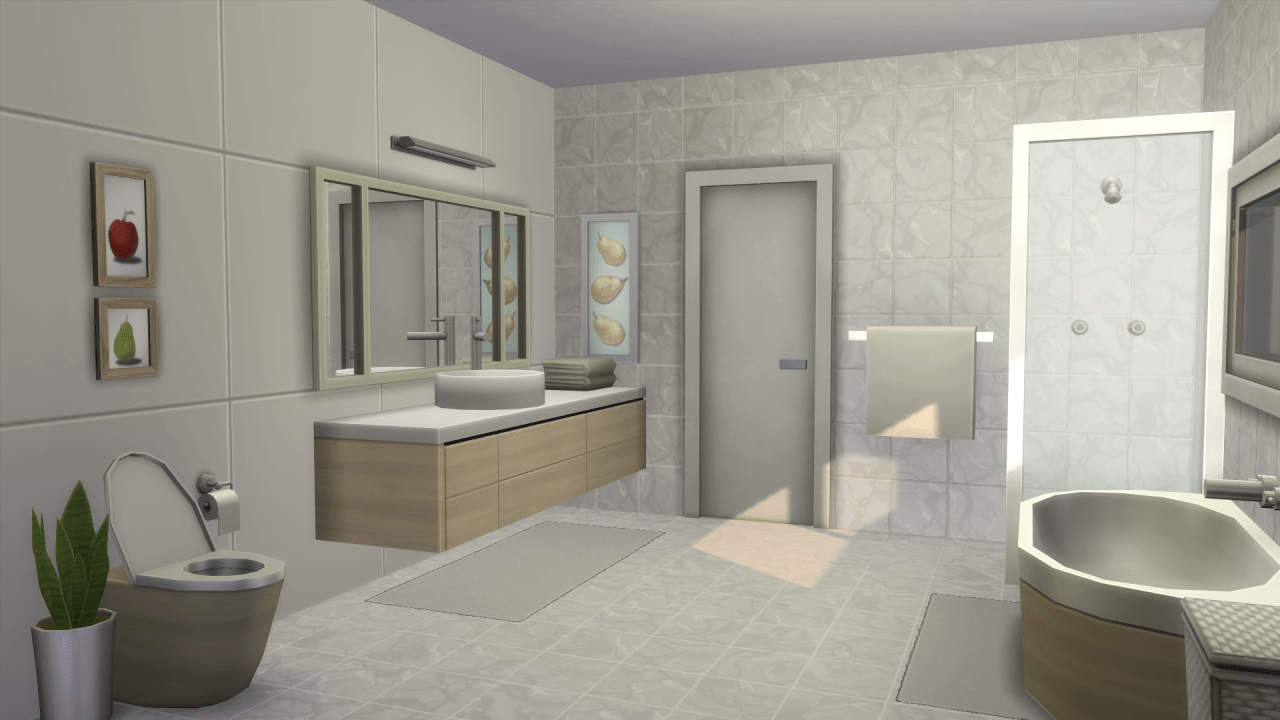 Ah... The Bathroom! Why is it my favorite? Really LOVE those tasteful items that are surely missing on the base game (or any other expansion)!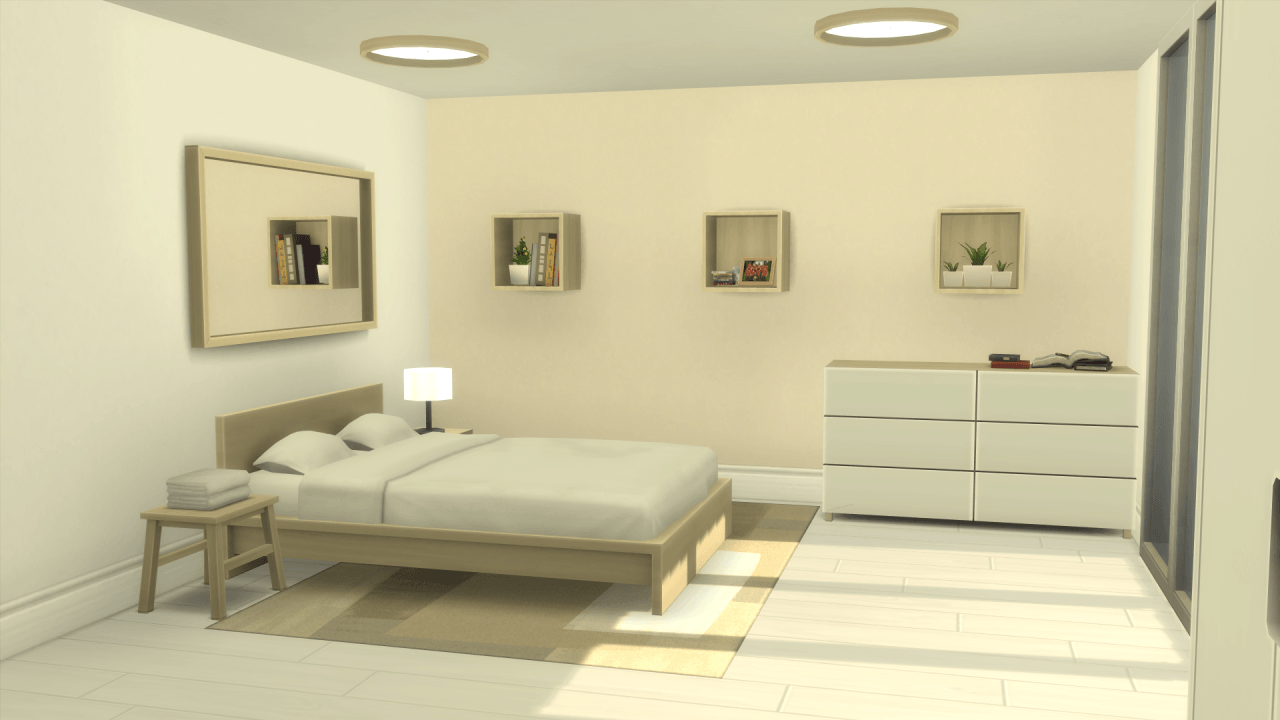 IKEA Bedroom! I used to have a dresser just like that (although mine was black)!!! 😱
More information and download links on the next page...