How to download and install The Sims 2 All in One (also known as The Sims 2 Ultimate Collection), even if you lost the sale on Origin!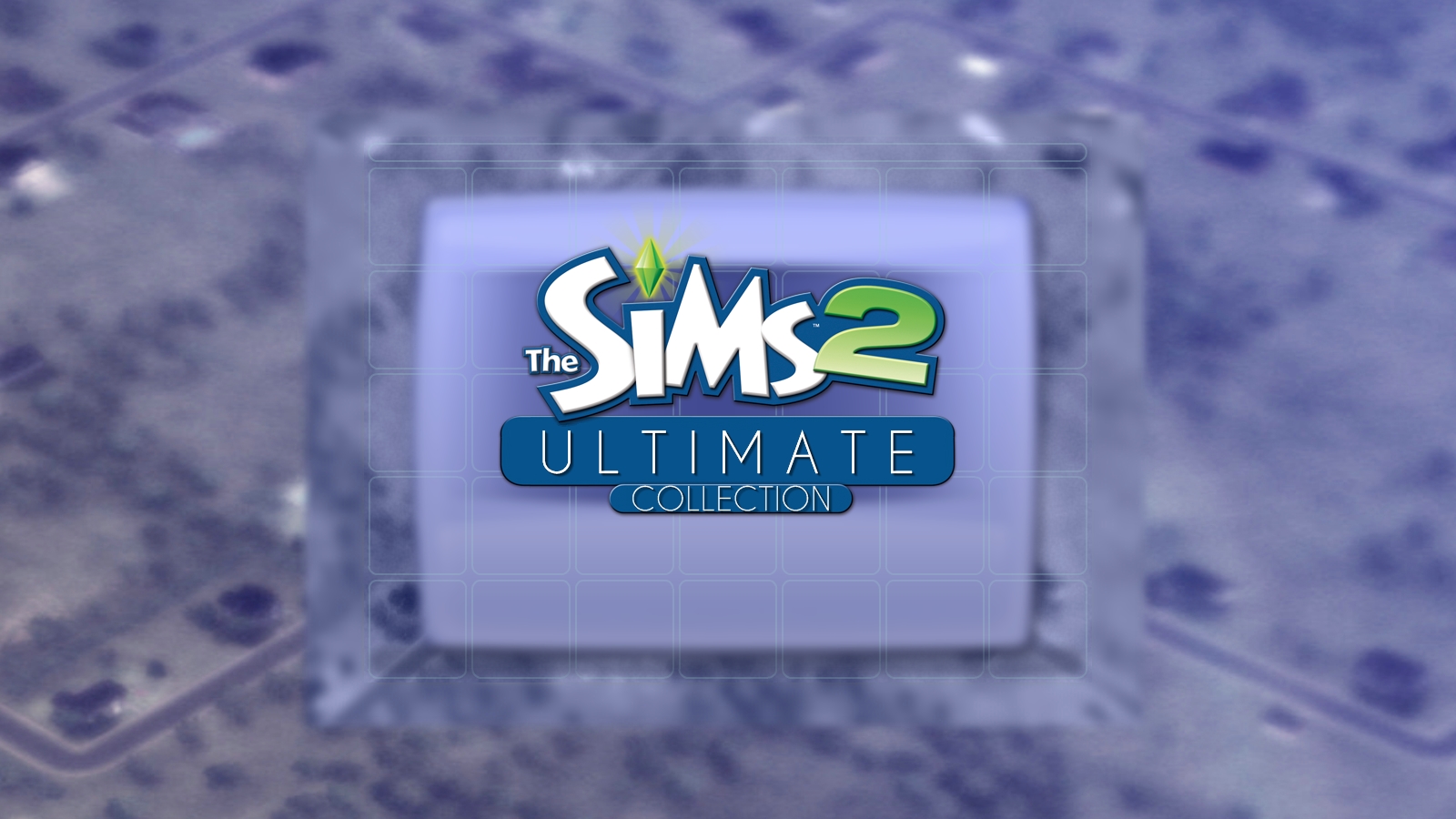 The Sims 2 Ultimate Collection, also known as The Sims 2 All in One or as The Sims 2 Complete Collection is a version of the game that people still want, but which isn't available on Origin anymore for you to download and install. Thankfully, if you are a Premium Subscriber, you will see the instructions below on how to Download and Install it right now! If you aren't a Premium Subscriber yet, subscribe HERE to have access to it right now! 🥰
---
Troubleshooting
"This app has been blocked for your protection" Error When Trying to Install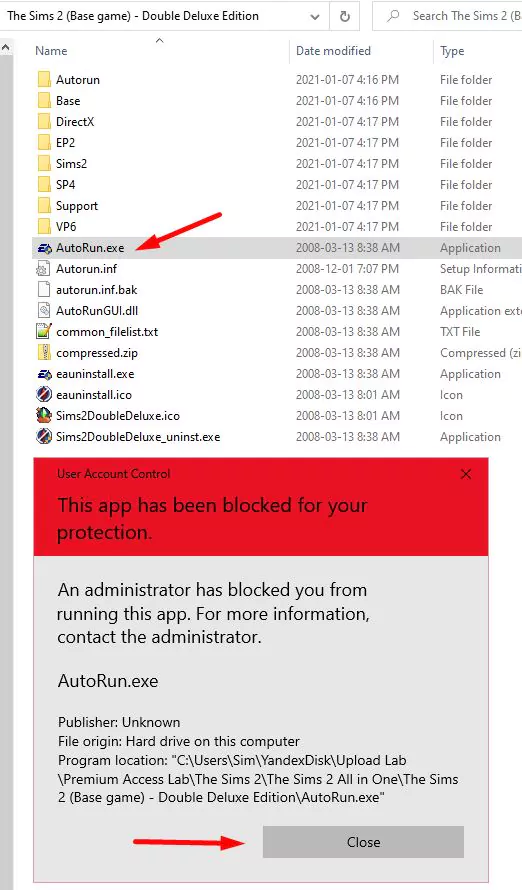 If you get the dreadful error above, which means Windows User Account Control blocked your from running/installing the program even if you're running as administrator (in my case, on Windows 10 Enterprise), you should run secpol.msc (Windows Key + R to open the dialog box below). If you don't have secpool.msc because you're running Windows Home and not Enterprise or Professional Editions, you may be able to install it by following THIS TUTORIAL [External Link]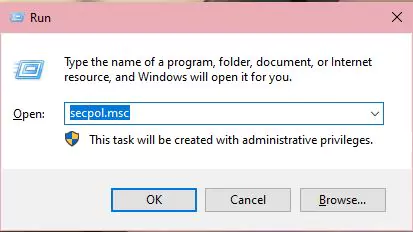 Then, you will open the "Security Options" portrayed below and change "User Account: Run all administrators in Admin Approval Mode" to Disabled: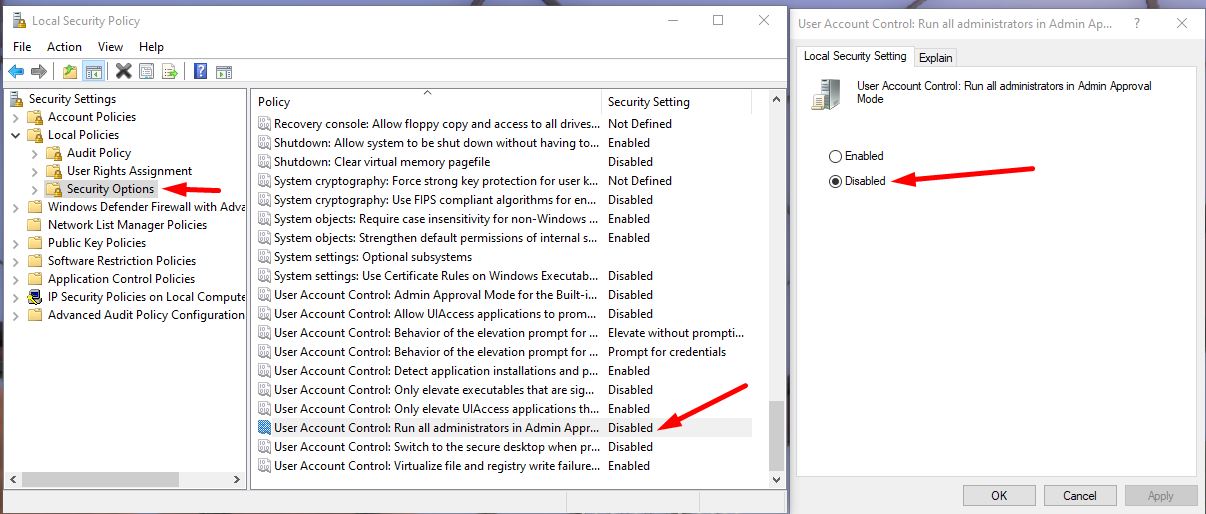 Next, you'll change "Accounts: Administrator account status" to Enabled (optional, I think the step above is enough, try it first and try the one below only if necessary):
⚠ Restart your computer (even if you didn't enable the administrator account in the image above, because the secpol.msc policies won't be applied before you restart). Then try to install the game again. 😇
DirectX 9.0
If you need Direct X 9 you can download it HERE
---
If you have any other problem with The Sims 2 Ultimate Collection, leave a comment below!
Log in with a Premium Account or
⏬ Access right now by using one of the options below... ⏬