Install and activate Sims 4 CC and Mods by following the instructions below. These instructions also apply after each Sims 4 Patch or Update!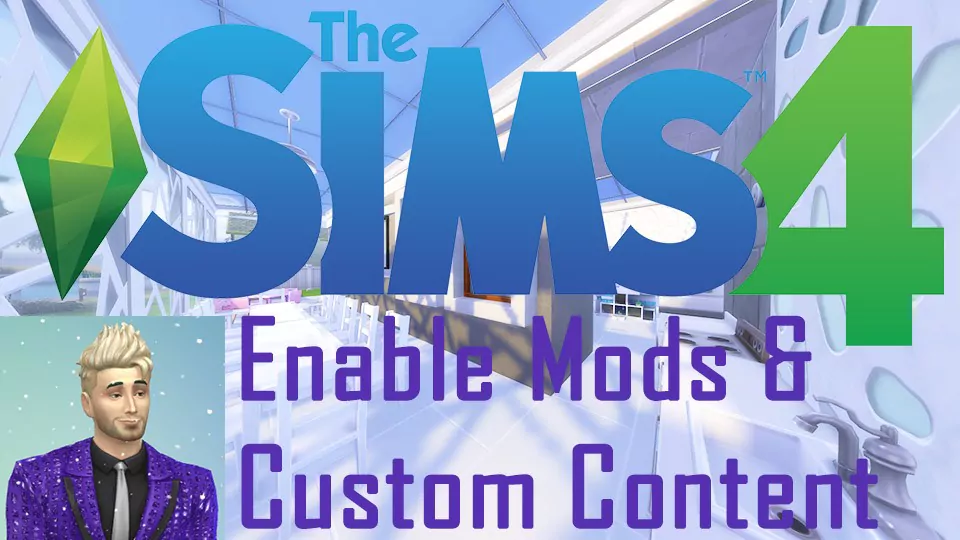 After you Download and Install Mods inside your Documents/Electronic Arts/The Sims 4/Mods folder (you can organize your mods and custom content into subfolders), you need to enable them from within the game.
Also, whenever you update or install the game again this procedure is necessary, since the game automatically disables any mod or CC / Custom Content installed each time it's updated, because it's very common for some of the mods to break your game or stop working altogether whenever they change the game.
How to Install and Enable Sims 4 Mods and Custom Content
Place your Mods in the Folder
Documents\Electronic Arts\The Sims 4\Mods
Adjust the folder name to your language. You can also organize them into subfolders... 😉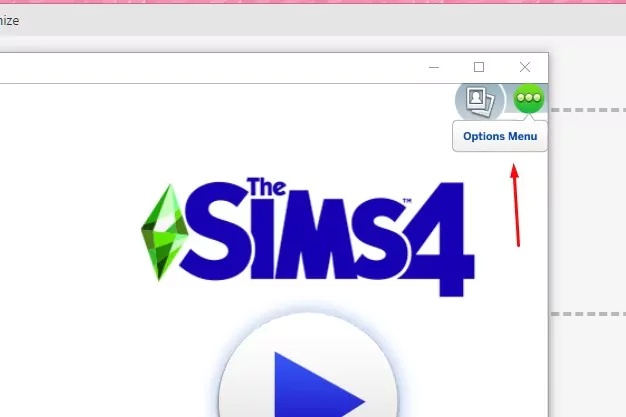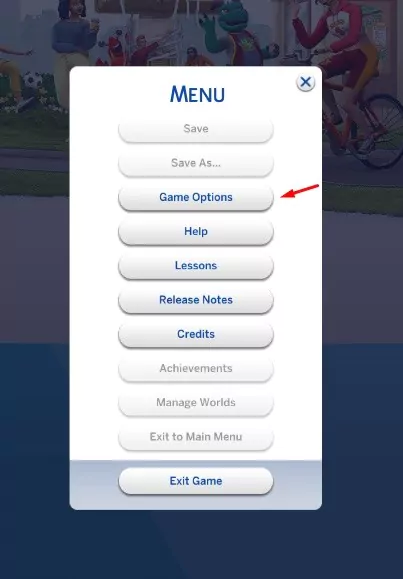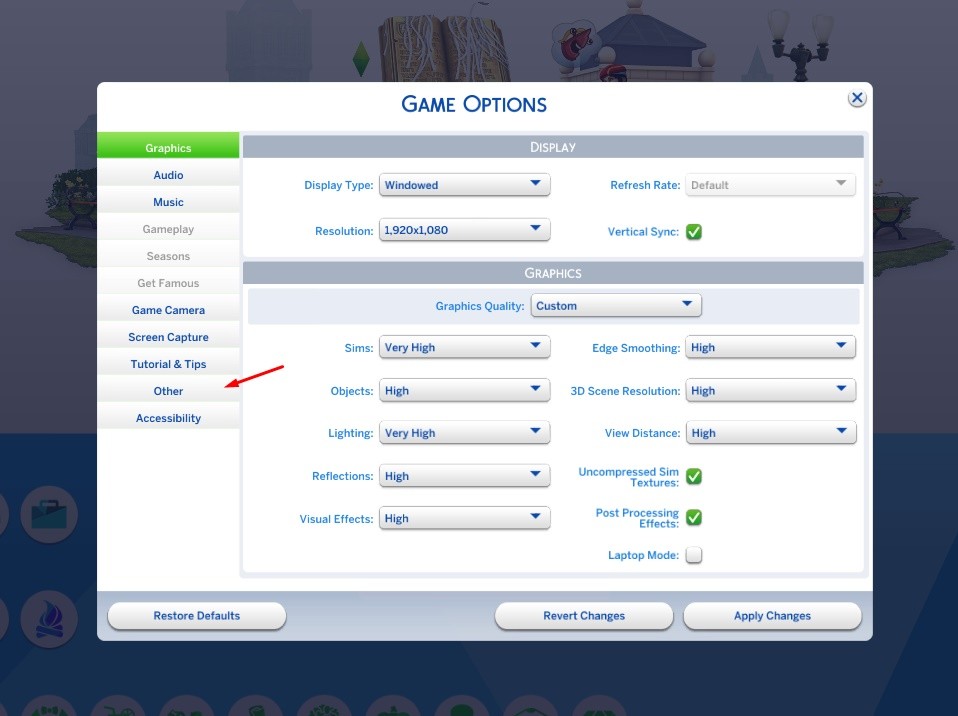 😱 That's it! "Apply Changes", restart your game, and play with Custom Content and Mods Enabled!!! 🤩