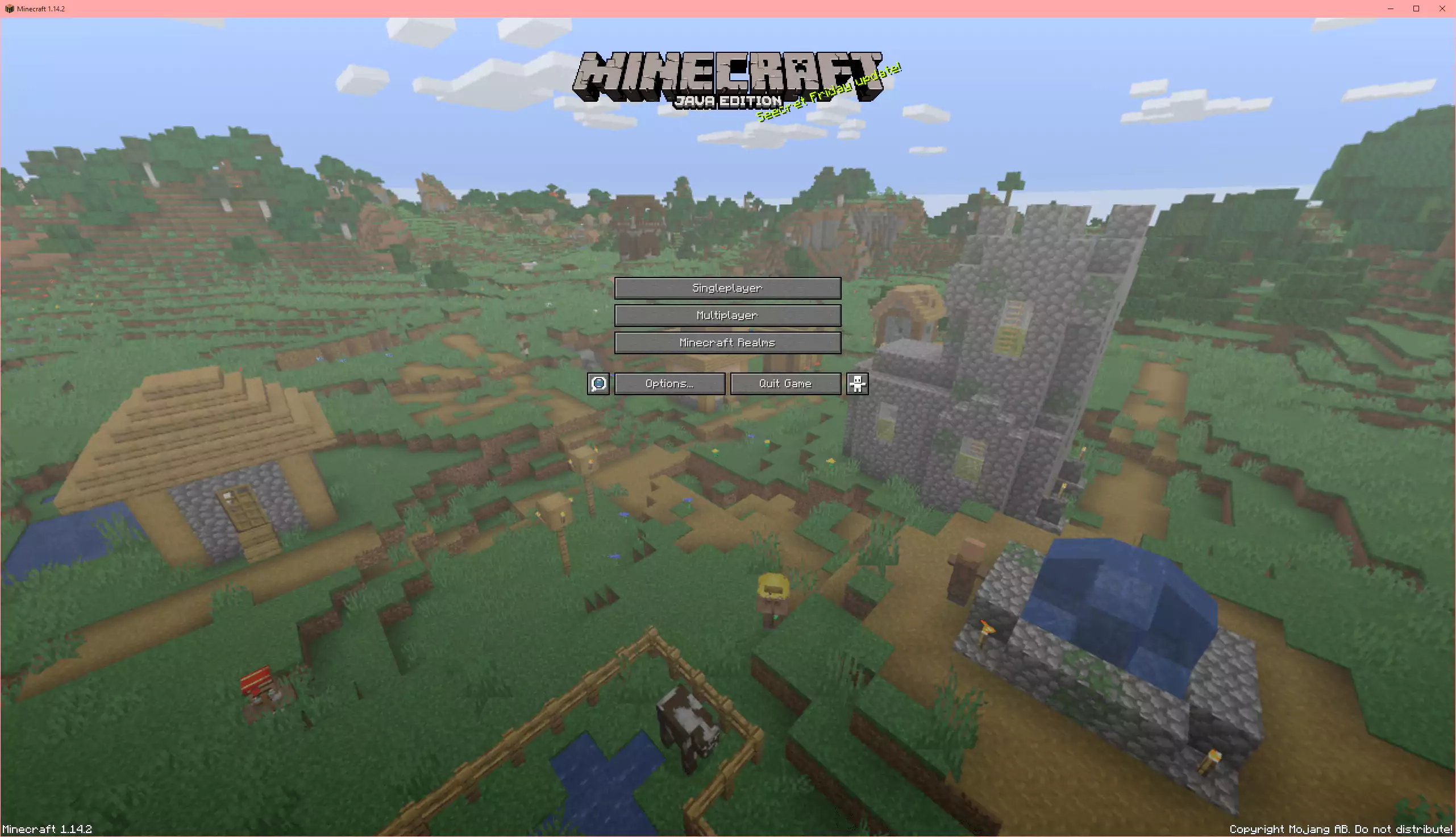 Would you like to play with Minecraft on your computer but, for any reason, you don't want to log on to Mojang servers? Now you can!! This launcher should keep you up to date with the latest versions of Minecraft automatically, plus it allows you to play with all the previous ones, like 1.7 and 1.12. 🙂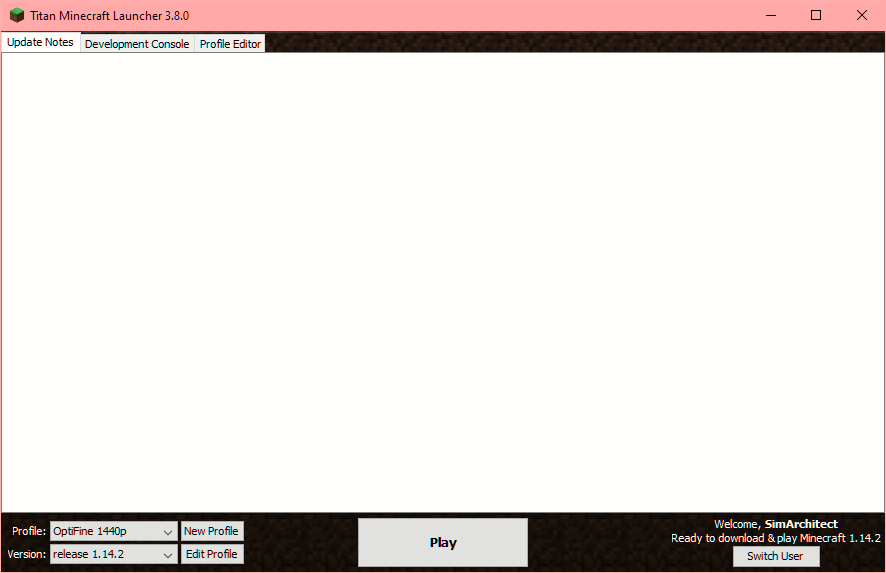 By using the nifty launcher displayed above you can run regular and modded versions of minecraft without having to log on to Mojang servers with a paid account. This is quite useful if you want to have multiple user names, for example, and will only play in single player mode or multi player on open servers that do not require a realms authentication.
I have been using this alternative method of playing for years and it's very reliable and convenient, specially if you have a server that you maintain and you need to test dummy accounts on it, or if you have multiple people in your house and you don't want to buy a separate account for each person.
⚠ Important! As of today this launcher does not seem to be able to download the latest versions of the game, so you might use THIS ONE instead! ⚠
Do you want to see how to download and install it? Check the next page…