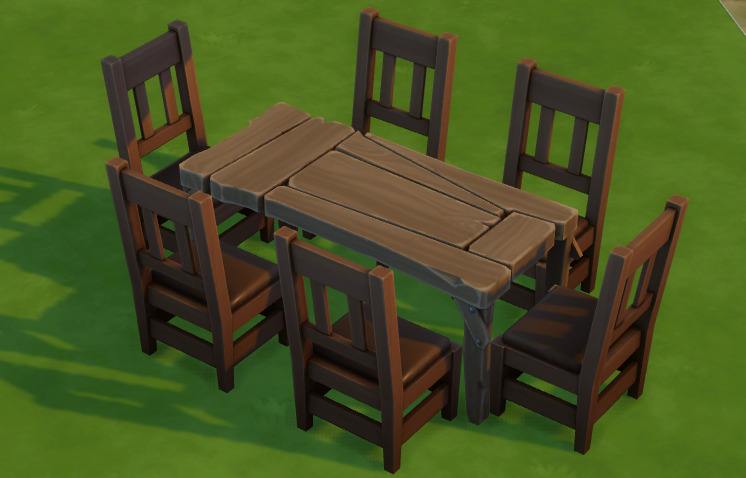 Arnie (@thesimsplus) just uploaded this lovely secret rustic table (not a mod or custom content) to The Sims 4 Gallery!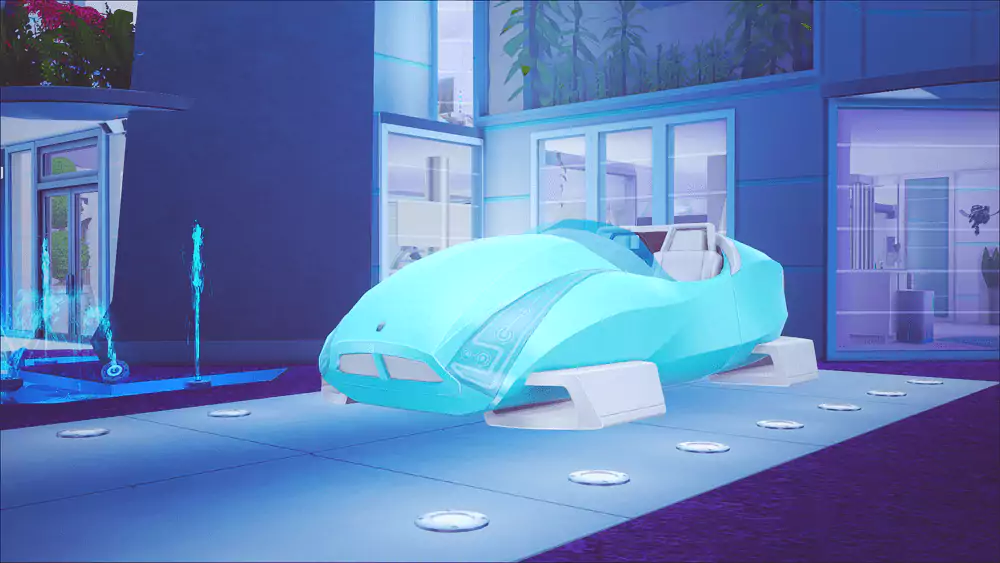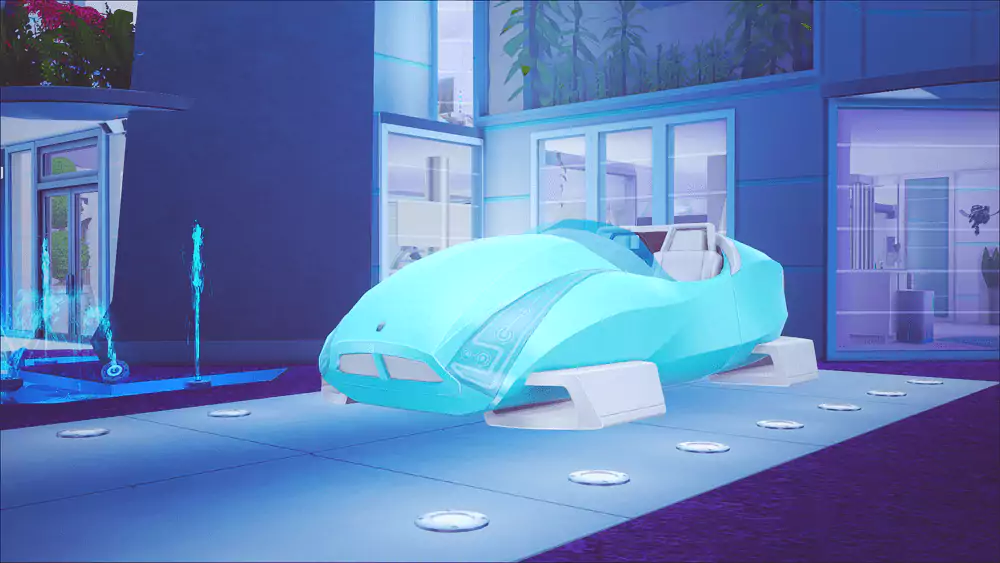 The Sims franchise is 20 years old in about a month, and the year 2020 brings exciting new things for The Sims 4...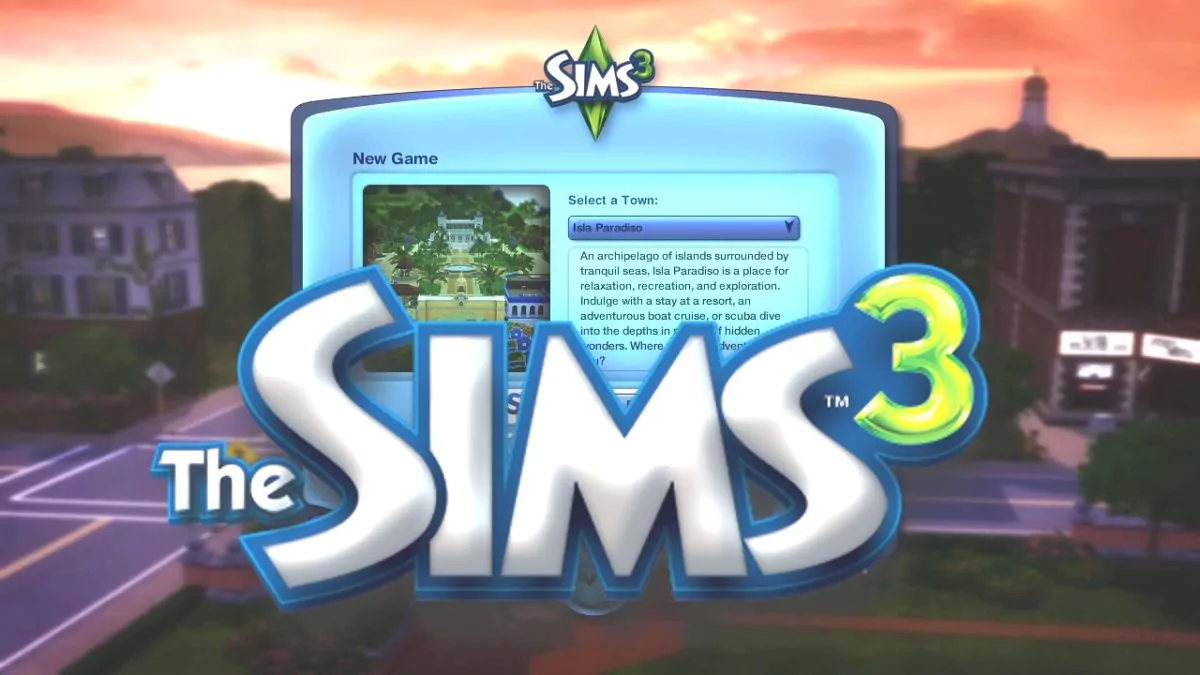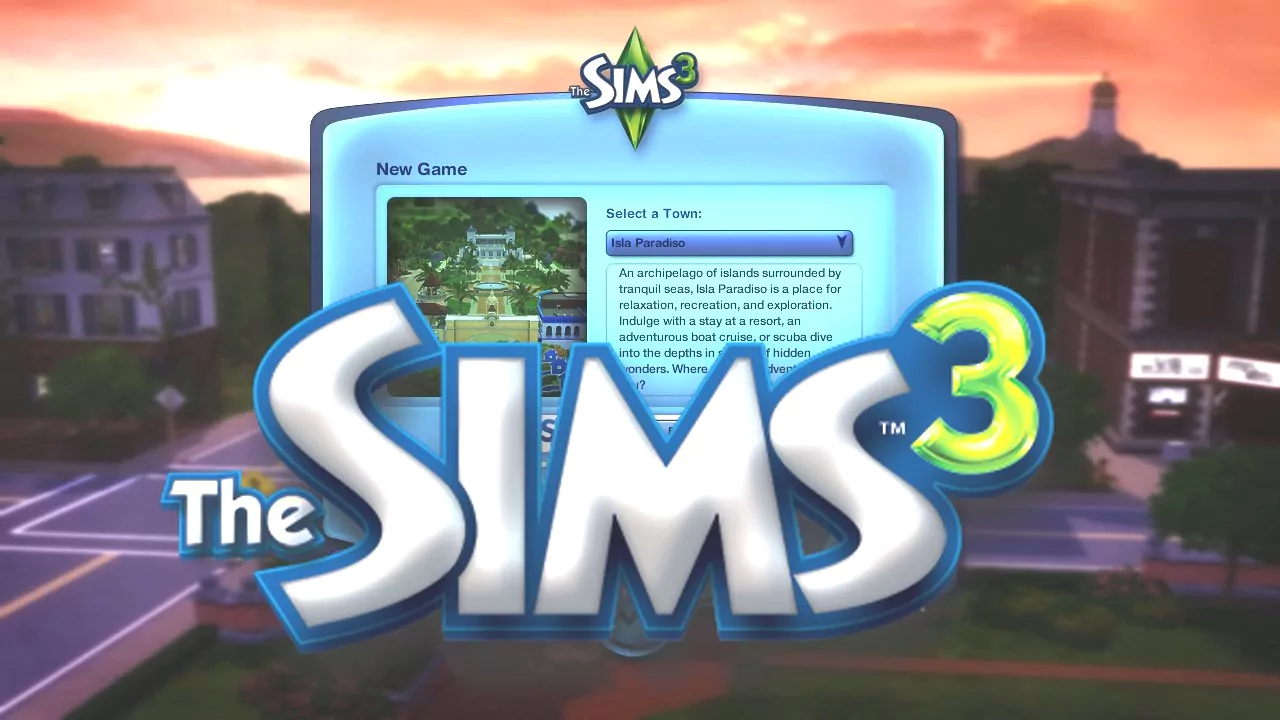 Very convenient version if you want to install all the game components without having to download multiple files and install the expansions one by one.