 👻 The Official Sims 4 Paranormal [aka Happy Haunts] reveal video is waiting for us! 👻

First episode of a new live stream series I started a few days ago, where I try to play Minecraft once a day for at least one hour while streaming.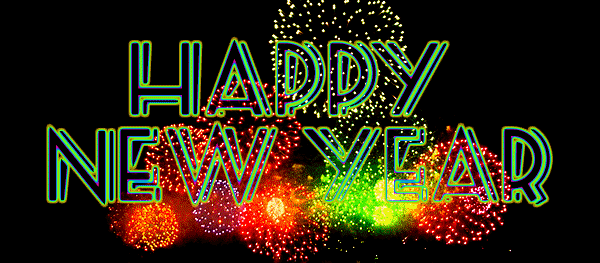 2018 was surely a very atypical year to me and many of the closest people to me. It had great and terrible things happening, sometimes simultaneously but, at least in our case, they are all going to work as tools that will help us move towards a better future.