3.3. Option B - Run the Game Directly from the Download Folder [If you did
not

choose Option "A" Above]

Since this is a Portable Repack of The Sims 4, it should work no matter where you keep your files, as long as the hardware supports it (you don't want to play from a memory card, for example, because it's too slow and sometimes not too resilient).

To play with it right after you finish downloading you just need to open your task manager to verify that Origin is NOT running in the background, then double click on the file TS4_x64.exe below and have fun!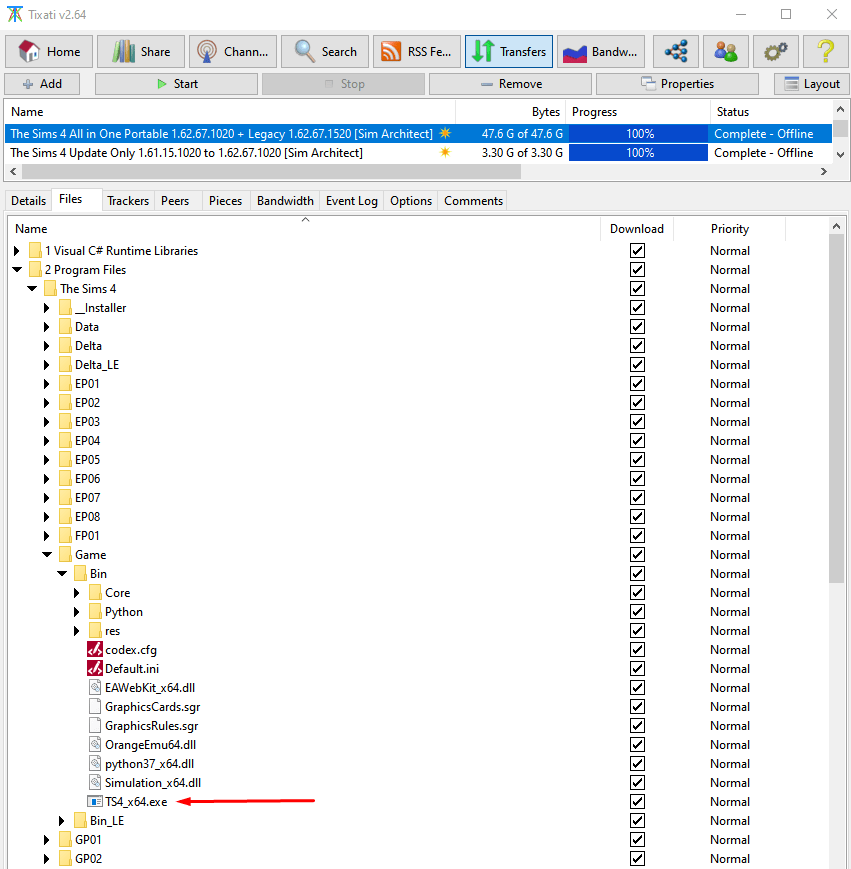 Now, sometimes your computer might be a bit picky and your game might require you to run it as Administrator (or you might want to take this extra step just in case). To do that, you'll open the folder where you save the game on Windows explorer, then right click your TS4_x64.exe file, then Properties...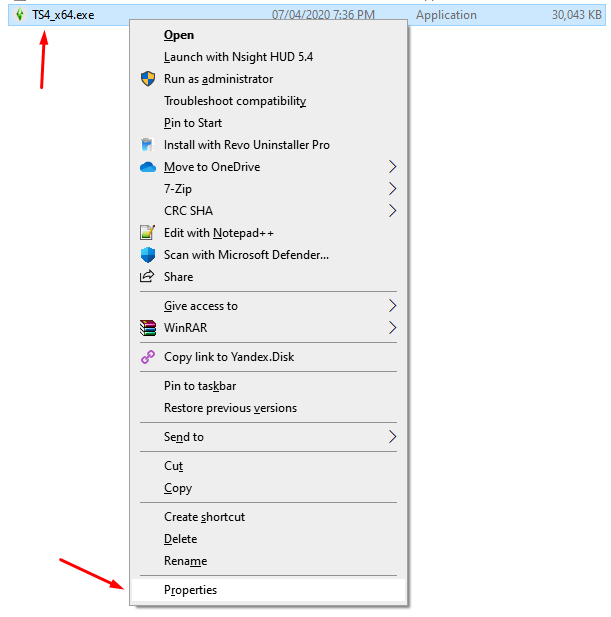 Now, open the Compatibility Tab, Click on Change Settings for All Users...
Now you want to enable the checkbox "Run this program as an administrator", then OK and OK again.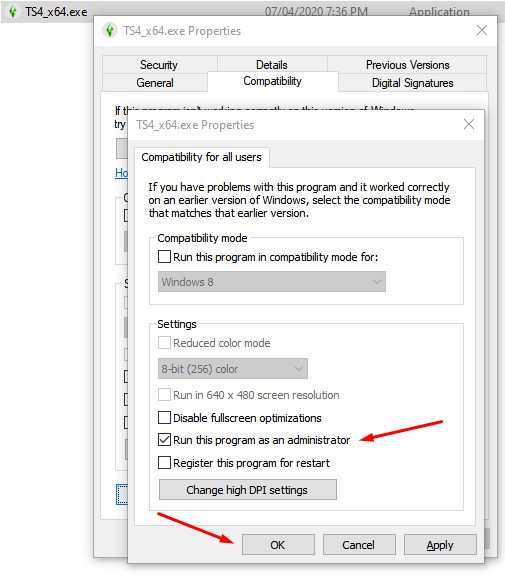 ---
This is a repack designed towards helping you to have more control over the game you already own through legitimate methods. Play anywhere, anytime, on or off line. It should run without even needing to be installed in most circumstances. The instructions are designed so you can have your game properly stored and all required libraries up to date.
I didn't create the source code of the provided files and I am not responsible for the misuse of this content or any related information.