Would you like to see less ads and download the latest Sims 4 All in One versions directly from an on line storage instead of using torrents?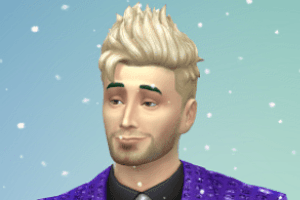 🎉 Now you can! Just choose one option below 😎
Paypal
| $ 3.99 / Month | $ 29.99 / Year |
| --- | --- |
Patreon

$ 5 / Month
🥰 I really appreciate your support and I will futurely also release new versions of the most relevant tutorials with less ads on them and adapted to this new way of downloading! 😇
I am currently sending download links and giving special permissions on this site manually, sometimes it takes a few hours for you to have access if I am not around, please accept my apologies in advance.