Download and install the latest version of The Sims 3 All in One, which includes all content, patches and updates properly applied and optimized, so you can have the best possible performance from the best game from The Sims series!
🐰 Happy Easter 2021! After more than FIVE YEARS trying different methods, I finally built a new repack, from scratch, by myself , that allows you to install The Sims 3 with all updates, expansions and stuff packs. It's an entirely new installer, built between March/April of 2021 from the ground! This version of the game should be optimized for performance, plus some settings were already fixed for you, so you're ready to play without worries about patching things up to increase memory usage and other necessary optimizations!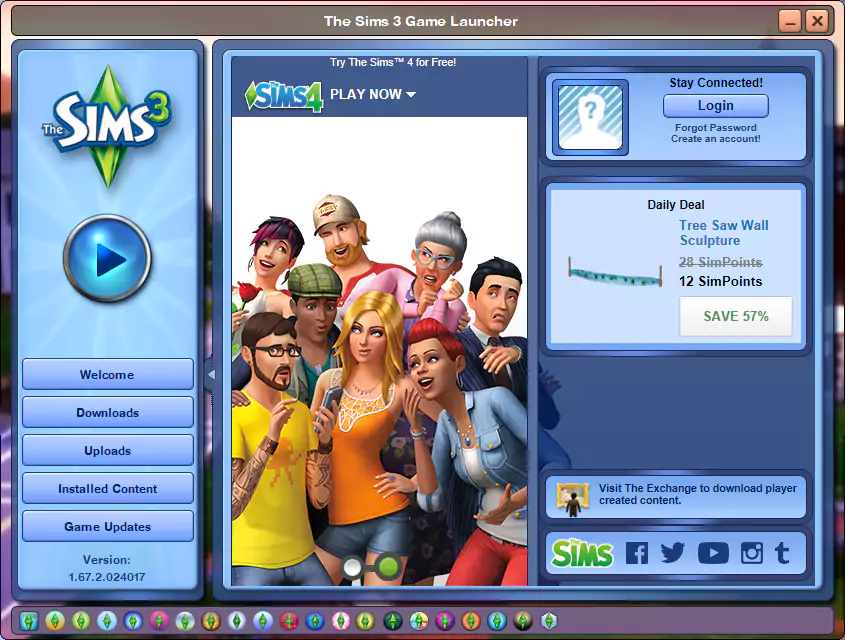 ---
The Sims 3 All in One 2021 - Content
The Sims 3 1.67.2.024017 [Latest Reliable Version as of 2021, April]
World Adventures
High End Loft Stuff
Ambitions
Fast Lane
Late Night
Outdoor Living
Generations
Town Life Stuff
Pets
Master Suite Stuff
Showtime
Katy Perry's Sweet Treats
Diesel
Supernatural
Seasons
70's, 80's & 90's Stuff
University Life
Island Paradise
Movie Stuff
Into the Future
Patches and Fixes Already Applied
---
⏬ DOWNLOAD The Sims 3 All in One 2021 ⏬
[Direct Link After Small Donation]
---
The Sims 3 Full Store Optimized 2020 + BlueRiver
[Not Included in The Sims 3 All in One]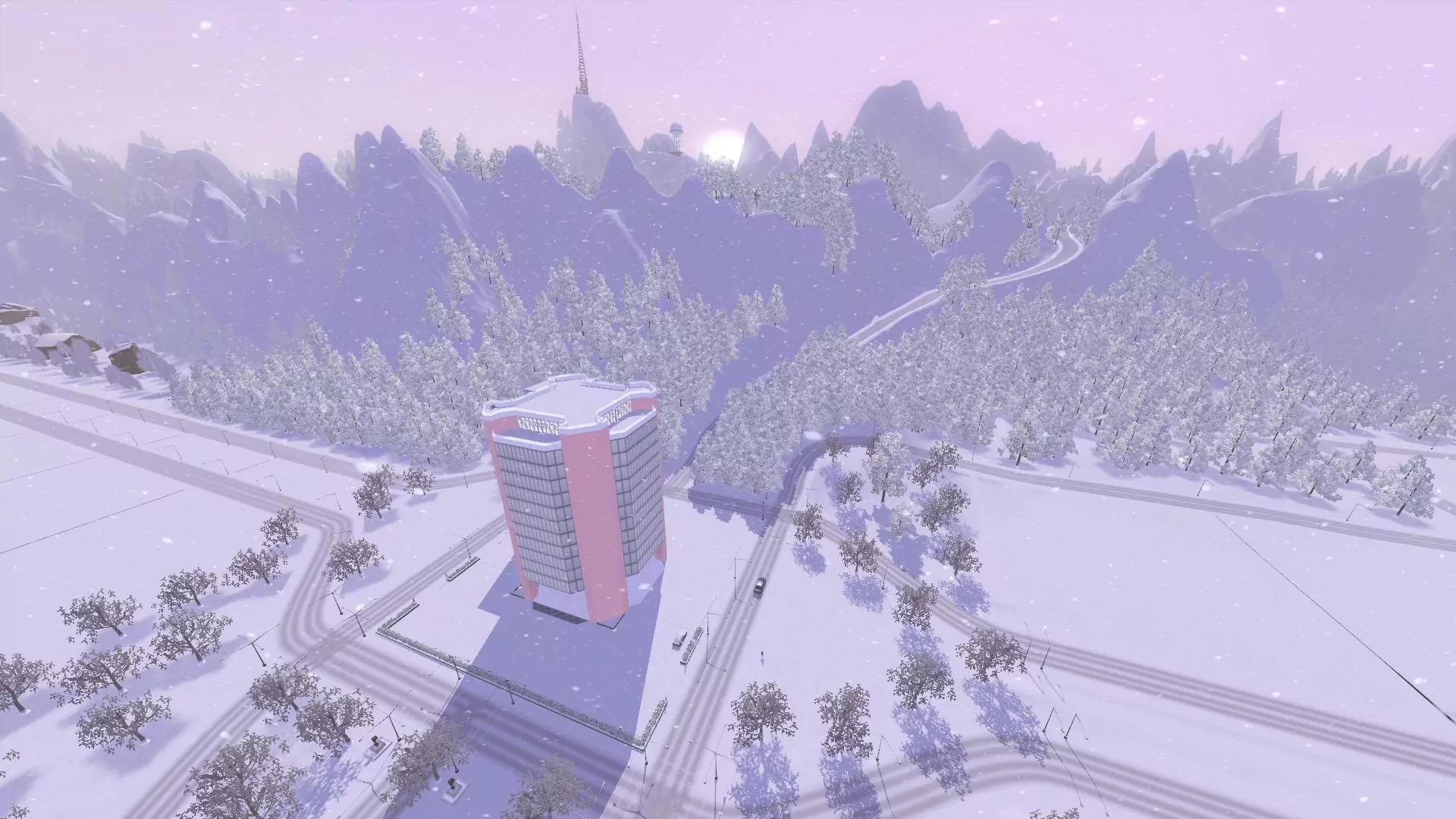 Instructions in the Video Below
🏘️ Happy Simming! 🏡
---
Content designed to help you have more control over the game you already own through legitimate methods. I am not the creator of the game and I am not responsible for the misuse of the content found on my site or any other media where I publish.