How to Install Minecraft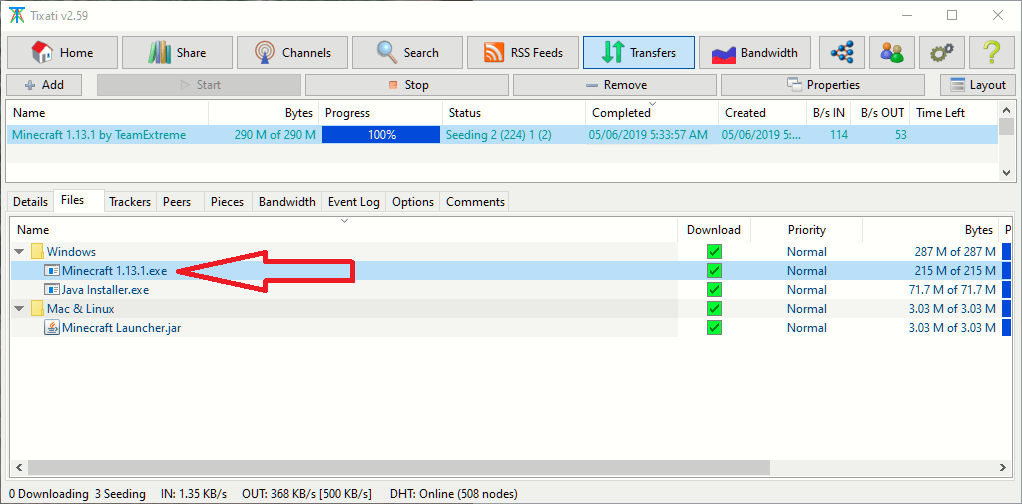 Now that you have your download ready, just double click the installer as pictured above (don't worry if the number is of a previous version, the launcher automatically downloads the latest builds of Minecraft as well, like 1.14.4 and even snapshots of versions that weren't even released yet!), if running a Windows system. You might need to use the .jar file at the bottom of the list for Mac and Linux, I won't go into details because I don't have those operating systems.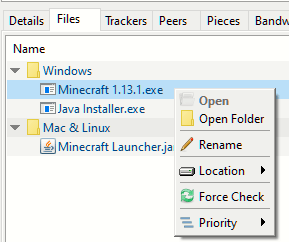 If double clicking didn't work (Tixati would do nothing when I double clicked mine), just use the option "Open Folder" or something similar, then run Minecraft 1.13.1.exe from Windows Explorer directly, otherwise, go to the next step...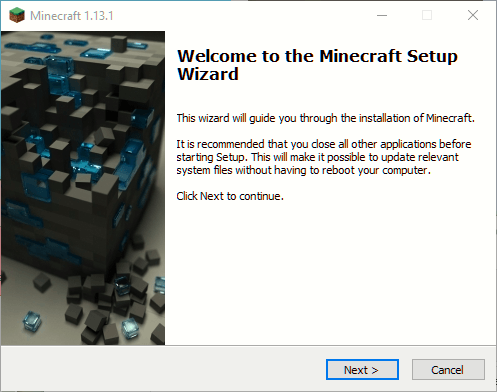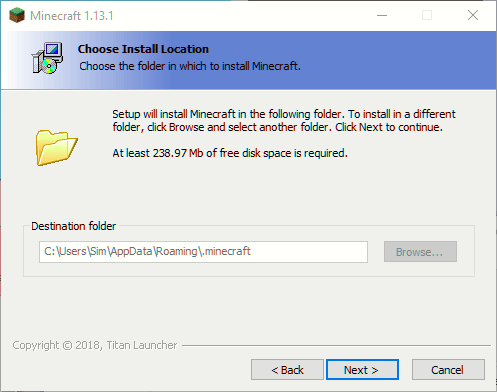 I like to use the default settings. For some reason the option for changing it is grayed out on my system, perhaps because I already have it installed and it will just update my game...