Do you want to play Minecraft without being tracked and logged on with a mojang account? Want to try different user names on the same servers? Follow these instructions for that and more...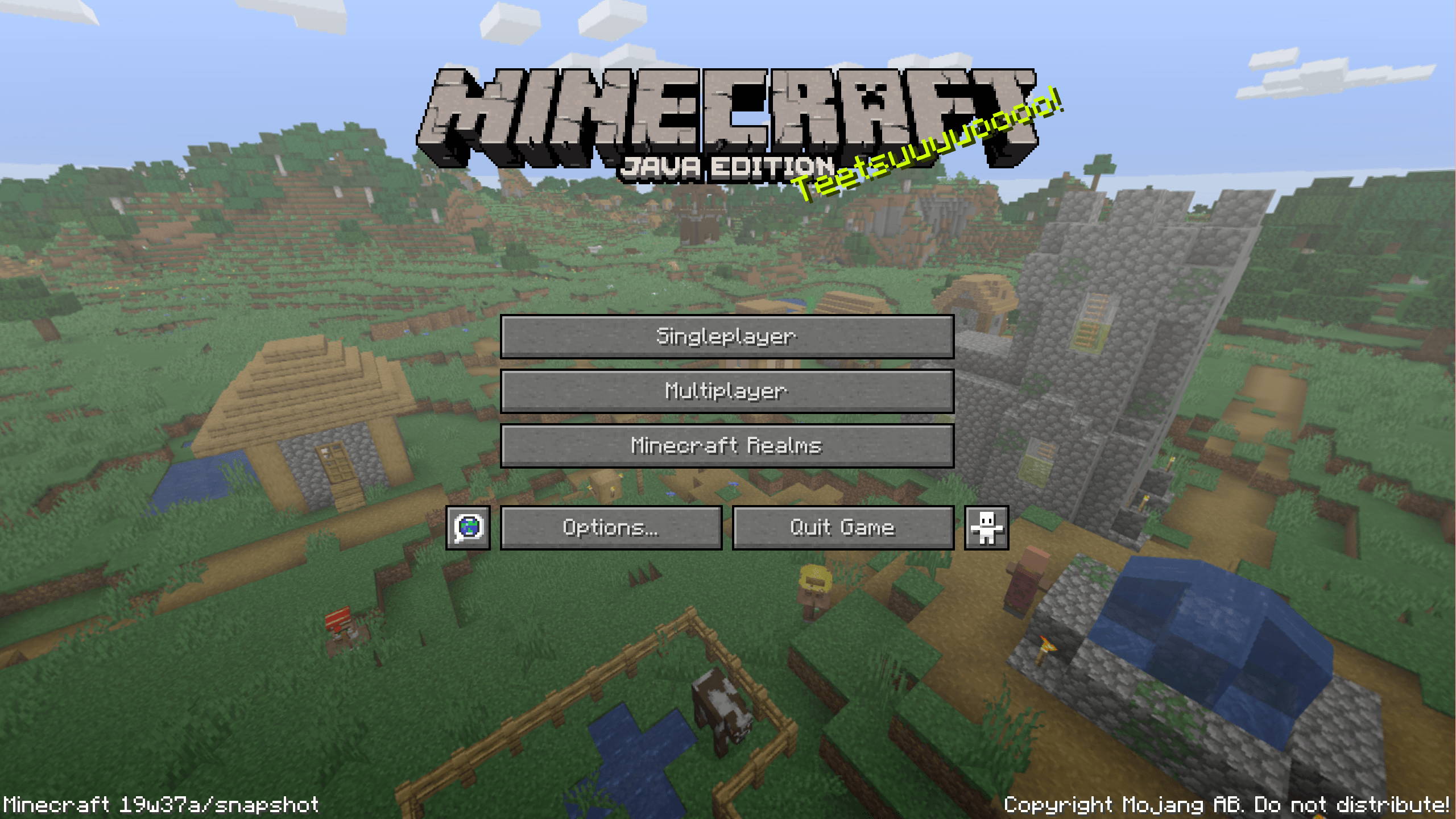 ⚠ This Version is Outdated, Please Visit the Page Below ⚠
Instructions on How to Download and Install the New Minecraft Launcher
First you will download the new launcher using the link above.
---
Once the download is finished, double click the Minecraft 1.14.4 (don't worry about this version number, this launcher will always offer you the latest releases of the game, as well the previous ones) on your peer to peer client to open its contents, as illustrated above.
---
Now, double click the Minecraft Launcher 1.14.4.jar - You need to have the latest Java already Installed for it to work: Download Java 64 (better), Download Java 32 (only if you can't run the 64 bit version) if you don't have it.
---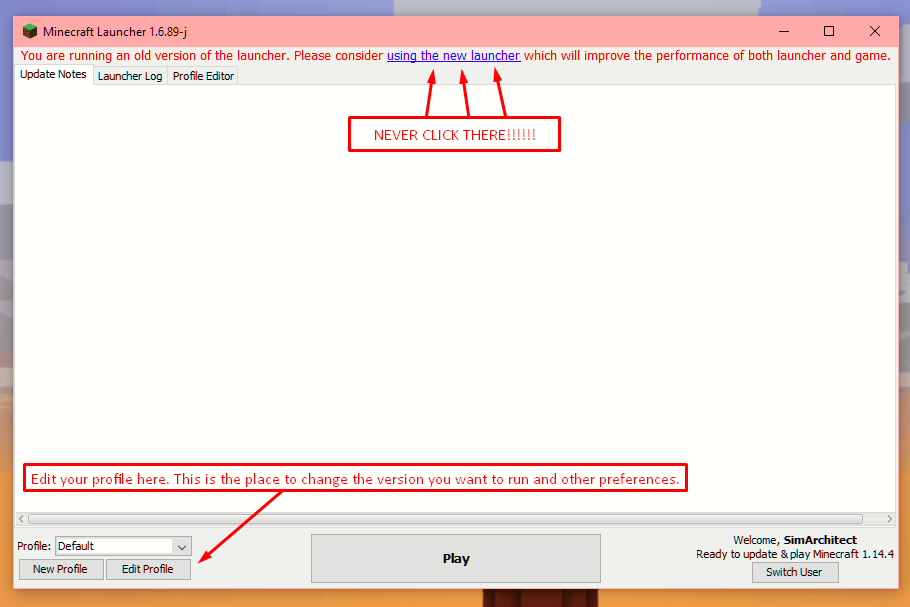 This is the launcher you will use to play the game. NEVER try to update the launcher by clicking that "using new launcher" link!!! Doing that will download the latest official un-modded Mojang release and break your game, since their launcher requires a Mojang account!!! Trust me, I made that mistake and I lost ALL MY PROFILES!
Click on Edit Profile to choose your settings, like the game version you want to run, your screen resolution etc.
---
Here you can give your profile a name, change your resolution, disable "automatically ask Mojang for assistance with fixing crashes", since you don't want them spying on you. Also, "Enable experimental development versions" makes it possible to download new versions of the game, like the latest Minecraft 1.15.
You can choose the version you want to run (including Optifine) by selecting it on the "Use version:" field, and you can define a few JVM Arguments to optimize your game's performance, like I did (my computer has 32 GB of RAM and an NVidia GTX 1080 video).
Save your profile to go back to the main launcher's window.
---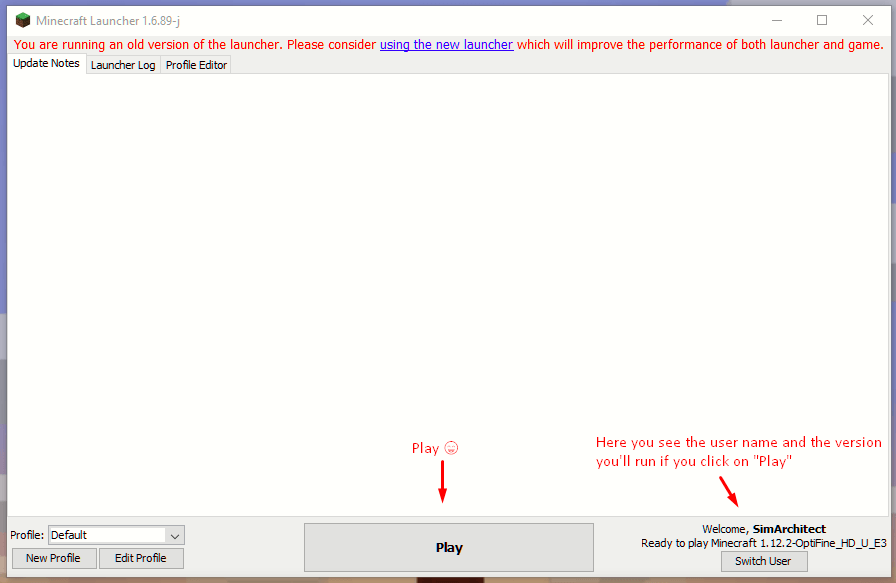 You can also switch your user name by clicking on the "Switch User" button at the bottom right, editing (or creating a new) profile on the left, choosing which profile you want to use (if you have more than one), also on the left, and, finally, PLAY by clicking on the large button right down in the middle 😆
---
That's it! By doing that you won't be stuck on the screen above anymore "Preparing..." to download any new release of Minecraft (1.14 and above) indefinitely!
---
This is a repack designed to help you have more control of the game you already own through legitimate methods. Play anywhere, anytime, on or off line, use any user name you like and play anywhere a Mojang's account is not required.
I did not create the provided files and I am not responsible for the misuse of this content or any related information, including any sort of copy right infringement.