😟 Is your Sim sad? Too much time wasted fulfilling needs every sim day without time left for anything interesting? This might be the best cheat to make your sim (almost) instantly happy! 😄
How To Cheat
Press Control + Shift + C on your keyboard, which will bring up a white box on the top left corner. From there you can enter simple cheats, or enable all of them by typing testingcheats on. They can be turned off again by swapping out the on for testingcheats off.
After using testingcheats on, you just need to type one of the commands below, according to the need you want to fill.
Fill a Specific Need With a Cheat Command
Bladder (Bathroom Need)
fillmotive motive_bladder
Hunger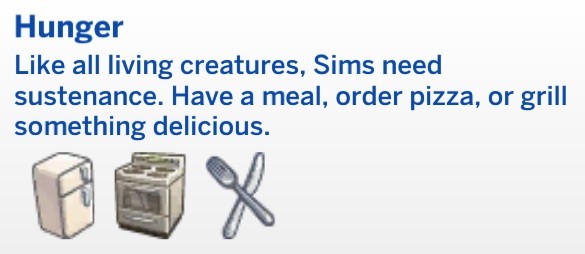 fillmotive motive_hunger
Energy (Sleep)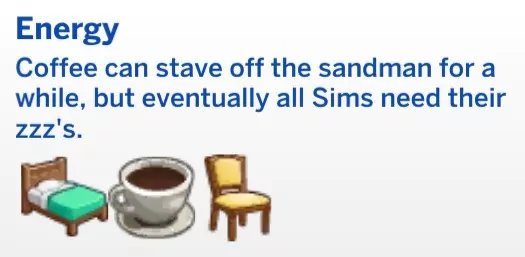 fillmotive motive_energy
Fun (Entertainment)
fillmotive motive_fun
Social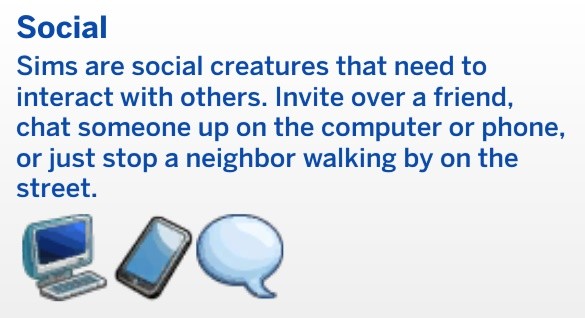 fillmotive motive_social
Hygiene (Shower)
fillmotive motive_hygiene
Check the next page for a cheat (video included!) that allows you to fill all needs at once and also stop need decay!