The Sims 4 1.77.131.1030 Update / Patch is out right now, July 20, 2021, right before The Sims 4 Cottage Living. Check the laundry list below and the Patch Notes and New Features are available by clicking HERE!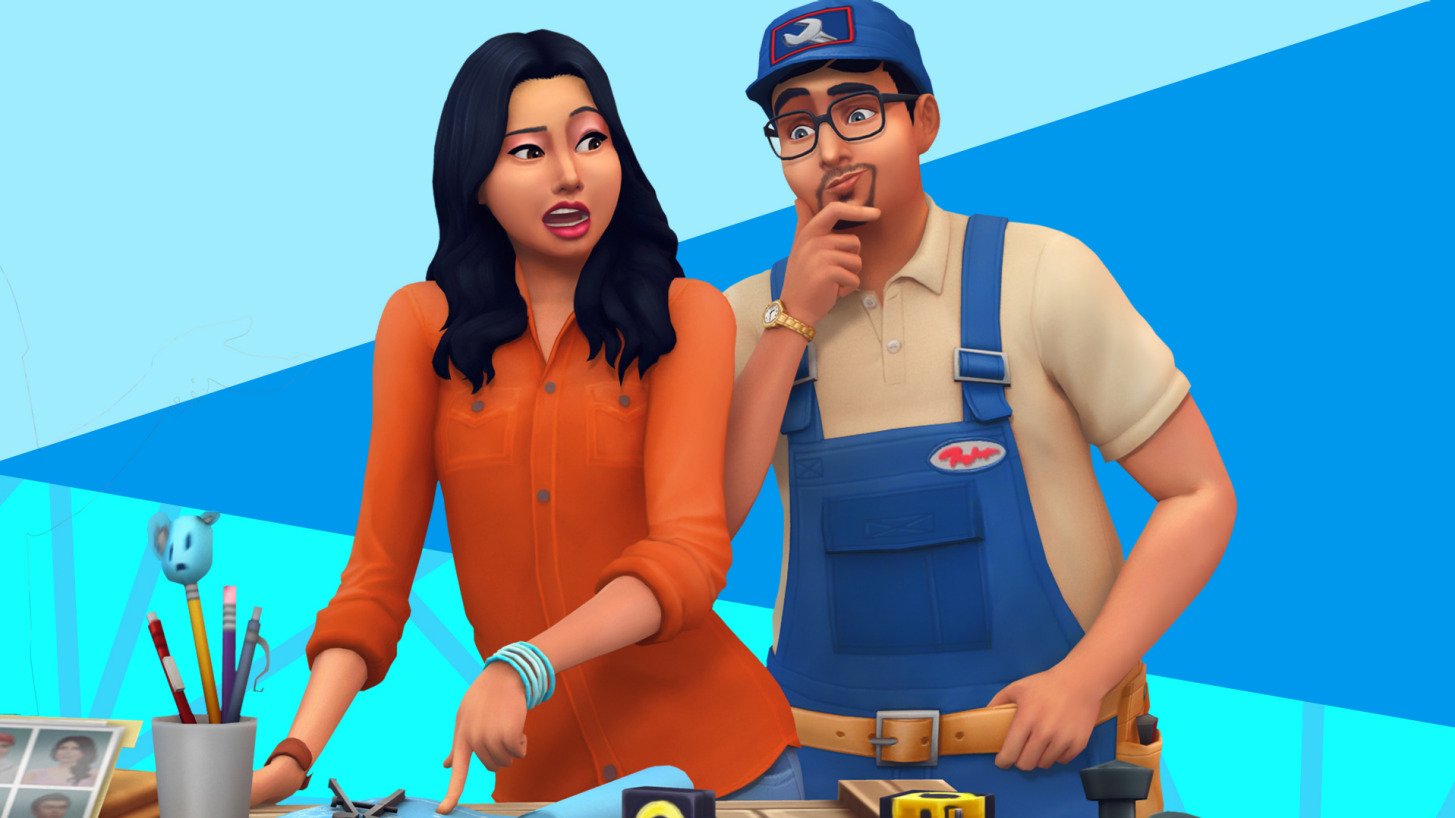 The Sims 4 1.77 Laundry List (Likely Future Patch Notes) Introduction
Hi Simmers!

Welcome to the Laundry List where we'll share a list of the top community concerns that we're currently investigating and hope to have resolved in the upcoming patch.

These concerns were reported by players who help us continue our work of improving the user experience on a regular basis.

Please note that some topics can be tricky and require an extended investigation on our end, so even though we are actively investigating it's not a guarantee that we'll have an immediate fix for it in the upcoming patch.

Also note that this is just a list of the "top" concerns. There are more topics that we saw reported by players that are not listed and being worked on.

So, without further ado, here is a list of the top community concerns we're currently investigating...

EA's Official Blog
The Sims 4 1.77 - Laundry List / Patch Notes (July, 2021)
---
Conclusion / Expectations...
The Sims 4 Community has been passionate about having farming in the game since a few years already, so it's finally coming, and the Pre-DLC update also seems to bring new features (I'll update this post as soon as I have more precise information) and fixes even to base game only players. Many people are excited about it and I really wish they deliver a good update so you can have more fun than ever playing/building!
---