We are all expecting a new horse related expansion pack to be released any minute now, but today, June 13th, 2023, we just got a surprise update. The Sims 4 1.98.158.1020 Update fixes issues with The Sims 4 Gallery and also re-enables its access to MacOS users on El Capitan and Sierra (Update 1.98.158.1220 for MacOS).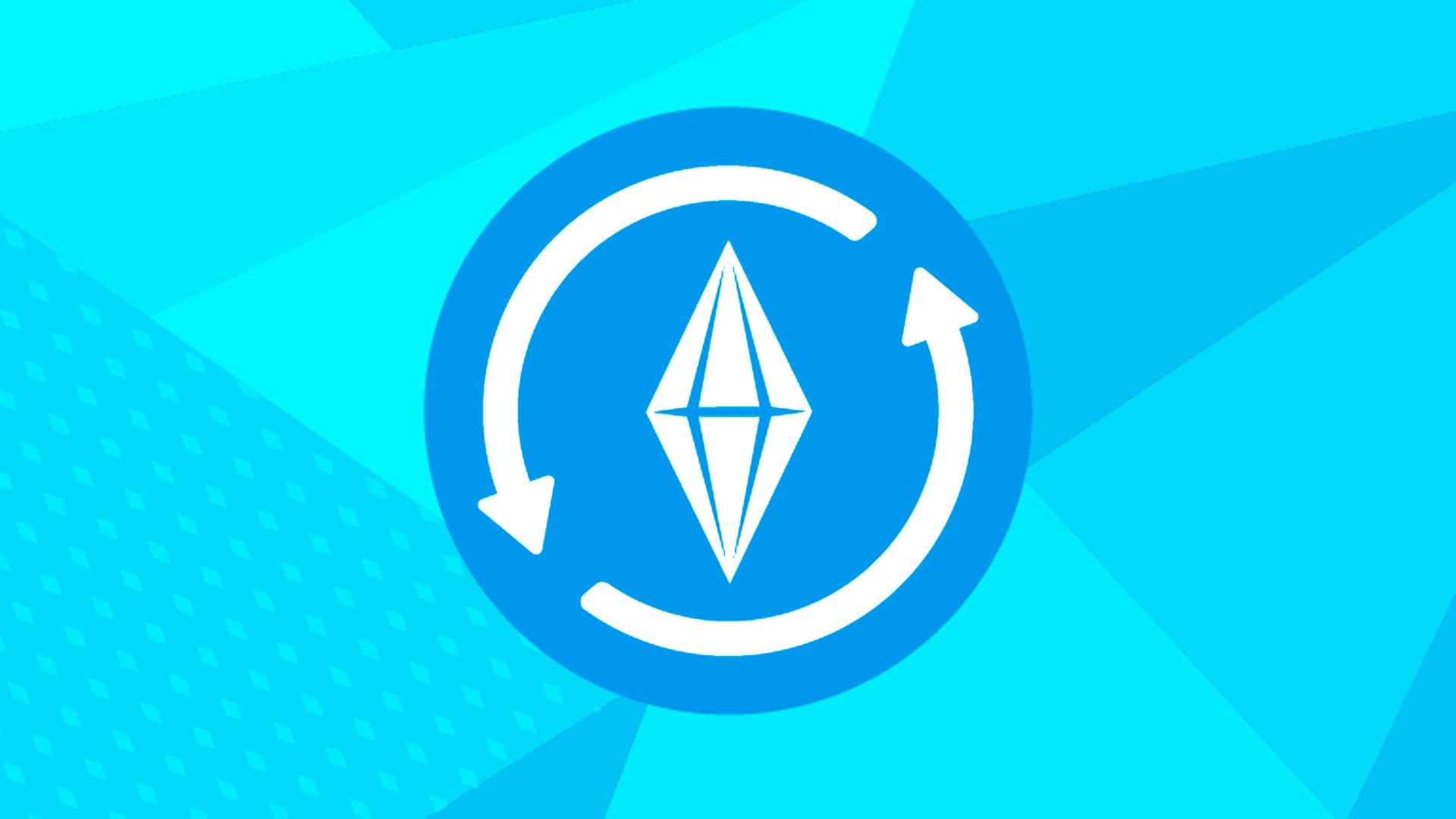 The Sims 4 1.98.158.1020 / 1.98.158.1220 Update - June 13th, 2023
Here we go Simmers.

As part of our roll-out of the updated Gallery servers, we are continuing to monitor the system health as well as continuous work on addressing your feedback and issues, such as duplicate thumbnails showing up from one upload in the Gallery.

Now, let's take a look at the fixes in this update.

The Sims Team
The Sims 4 1.98.158.1020 / 1.98.158.1220 New Features
Just bug fixes.
The Sims 4 1.98.158.1020 / 1.98.158.1220 Bug Fixes
The Sims 4 - Base Game
There's good news for El Capitan and Sierra macOS users! This update re-enables access to the Gallery, so be sure to try it out. It's so fast!
Some Simmers on the new generation of PlayStation and Xbox could find themselves in a loop where the game would shut down before reaching the Main Menu if the console wasn't set to be offline first. This should no longer occur, and you can now launch The Sims 4 while remaining online.
Removing an upload from the Gallery will no longer leave it as being in your profile if it was part of your Showcase.
When filtering on Households in the Gallery, selecting Size of 1 Sim would show all Households with 1 or more Sims. While it was technically accurate, there was 1 Sim in the results, it was meant to, and does, only return Households that have 1 Sim total now.
---
---
The Sims 4 1.98.158.1020 / 1.98.158.1220 Release Date
June 13th, 2023
---