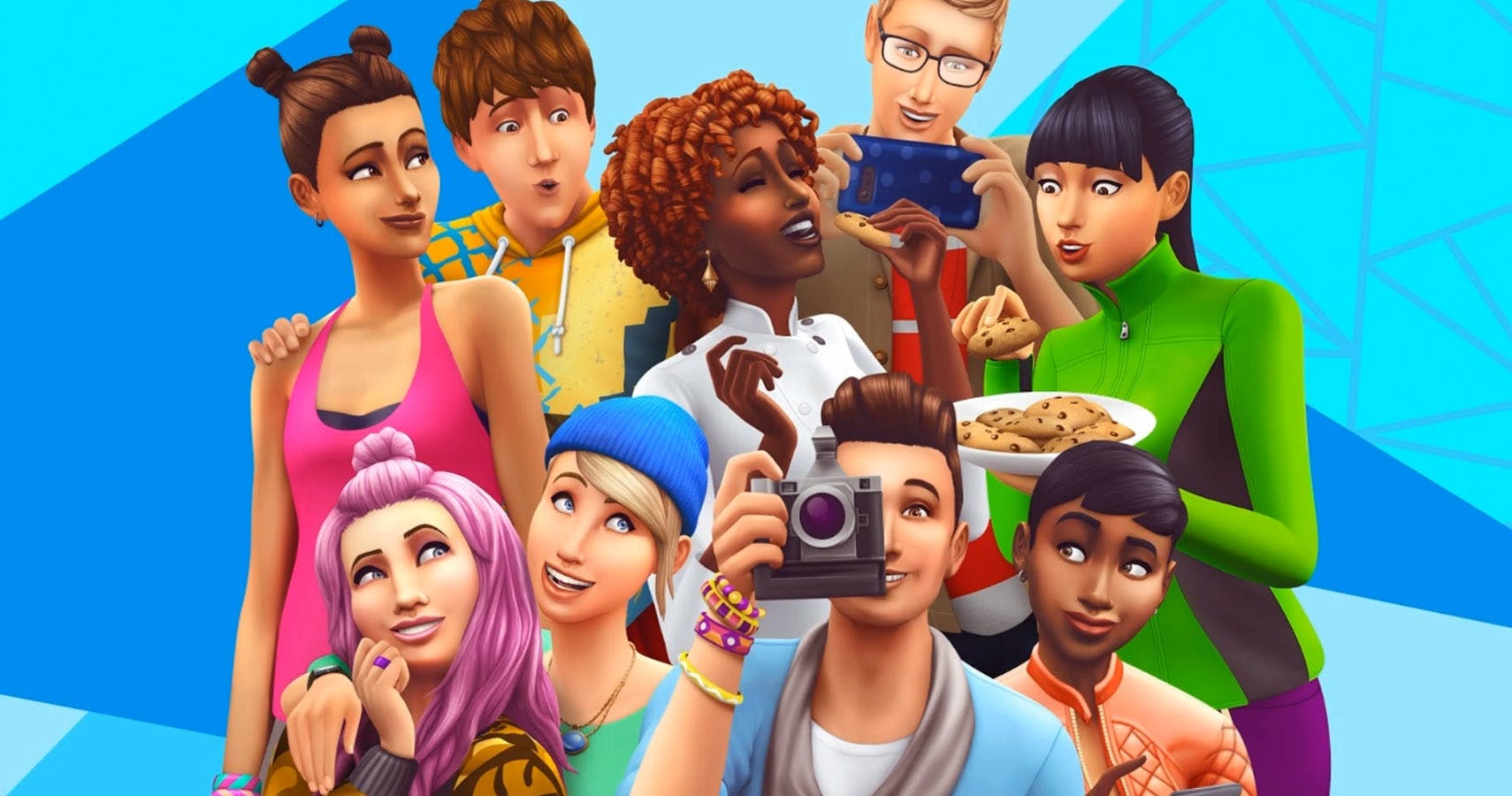 The Sims 4 Fifth Anniversary Update
With a bold new look for The Sims, and a brand new mode within Create a Sim. You can go on reading the details of what we've changed, but trust me -- you'll notice the differences the moment you start your game. After you're done exploring the new main menu, be sure to give a Create a Sim Story a try… you may just find it to be a fun way to shake up your normal play style!
Included in This Release
🔥 1.53.115.1020 Update [5th Anniversary] 🔥
The Sims 4 Island Living
1.52.100.1020 Update [2019 June 18 Patch]
1.51.77.1020 Patch [2019 April 19 Patch]
1.51.75.1020 Patch [Freelance Career]
StrangerVille
1.50.67.1020 Patch [Pre StrangerVille]
1.49.65.1020 Patch [2019 Lunar New Year]
Get Famous
Seasons
My First Pet
Laundry Day
Jungle Adventure
Cats and Dogs
Toddler Stuff
Fitness Stuff
Parenthood
Bowling Night
Vampires
Vintage Glamour
City Living
Backyard Stuff
Kids Room
Dine Out
Romantic Garden
Movie Hangout
Get Together
Spooky
Cool Kitchen
Spa Day
Perfect Patio
Luxury Party
Get to Work
Outdoor Retreat
Visual C++ Runtime Libraries
Language Changer
DLC Toggler [lets you turn expansions on/off]
Continue to the next page of this article for more information and download links...