The Sims 4 is the latest version of the franchise, and "All in One" versions are usually very convenient and easy to install (some won't even require installing, like the portable ones). There are many different flavors around the internet, and my favorites are shared below.
I am always looking for the latest and the greatest! You are welcome to leave a comment below or on Twitter if you find something that should be featured here.
The latest All in One versions of The Sims 4 have all the previous expansions and digital content up to The Sims 4 Island Living 1.52.100, released on June 20th of 2019!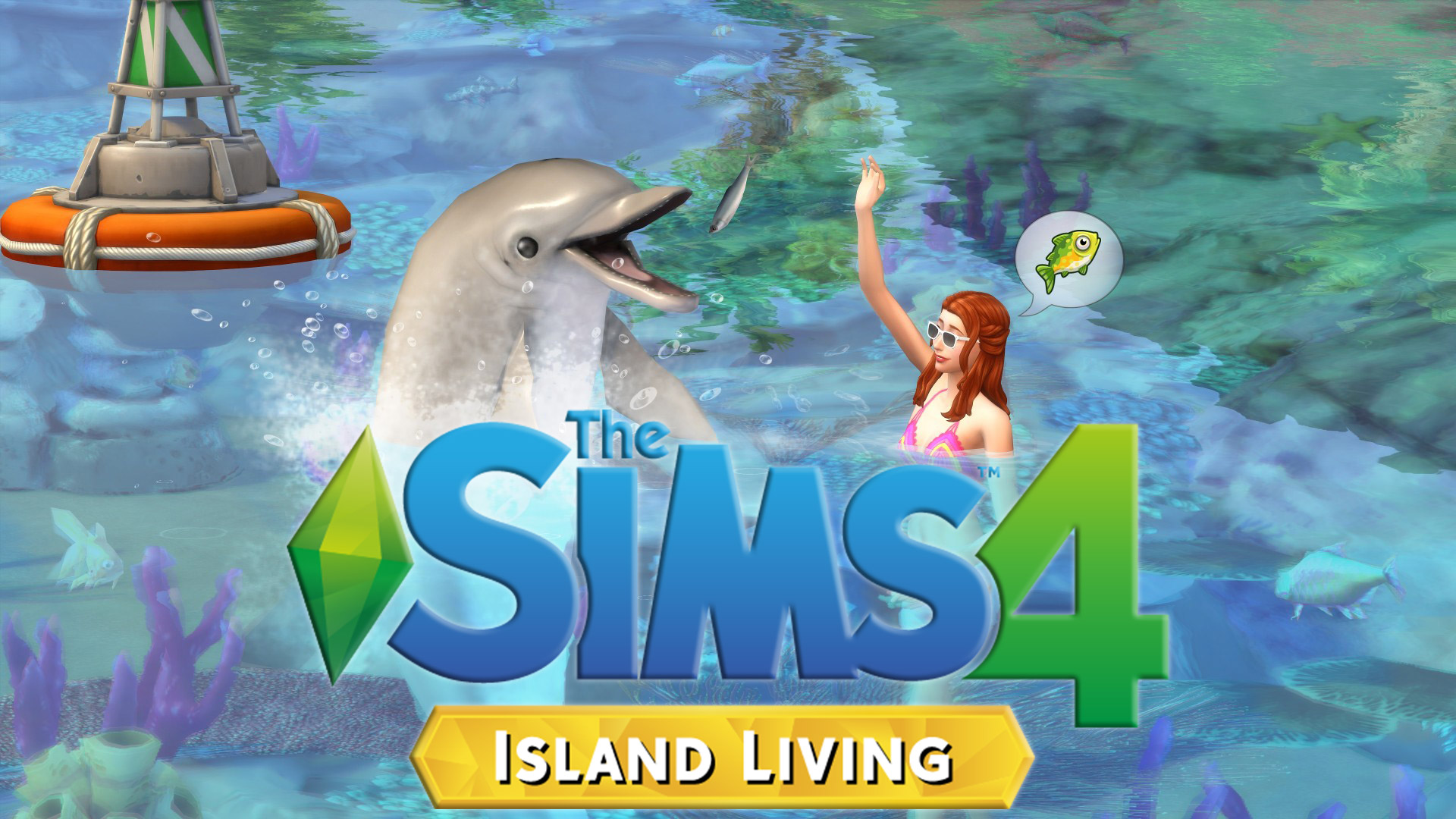 This version of The Sims 4 Freelancer 1.52.100.1020 is portable, so you can download and play with it right away without installing anything (just need Windows & Visual C Runtime Libraries).
Click HERE to read more about it and for the download link…
---

With this version you just need to download and install it. Besides, this multi language version being up to date and very easy to use, you can de-select expansions you don't want right after you start downloading it on your torrent client, meaning it will save you space and processing power whenever you feel you don't like something, plus it detects whatever you already have and offers you to install just what you need, automatically!