Fall is here and it's time to bring your favorite plants indoors, so they can survive the cold temperatures that come with winter! This is a very suitable pack for the current season in the northern hemisphere and the items look so good that even with chronic fatigue and burnout I feel like playing (and streaming) again! Check below what comes with it, then download and install it RIGHT NOW!
I know that many of you love videos showcasing new items and I could not make a better video than Fantasims' one above, so you can just click on play and enjoy the video above (Subscribe to Fantasims YouTube Channel HERE)
---
---
The Sims 4 Blooming Room Kit - Official Description
Bring the outdoors inside with lush greenery that breathes new life into any space in The Sims 4 Blooming Rooms Kit*. Fill your Sim's home with cheerful, peaceful plants. From dangling vines to decorative propagation stations, a perfect tranquility awaits.
Key Features
Liven It Up: Shelving, tables and even light fixtures become living décor with the addition of enchanting foliage. Delight in a lush, soothing atmosphere of growth all around with unexpected leafy details and natural beauty.
Go Green: Potted and hanging plants transform any room into a small slice of paradise. Vibrant vegetation even takes the place of curtains and wall art. With so many verdant colors, it will feel like living in a literal greenhouse.
The Sims 4 Blooming Room Kit - Build Mode Items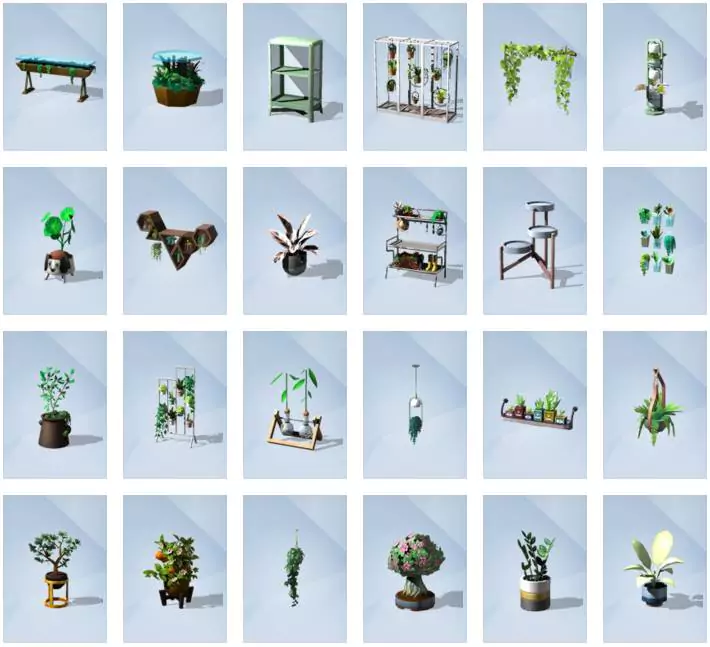 The Sims 4 Blooming Kit Build Mode Items can be seen together above or in detail below...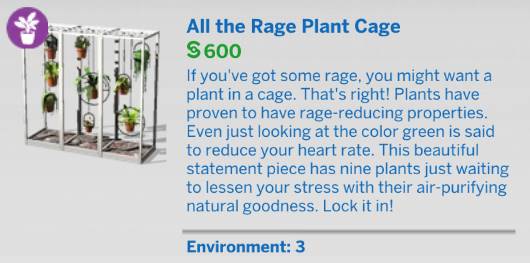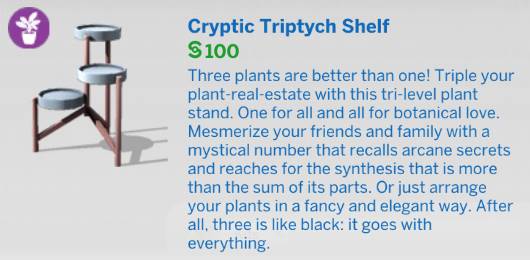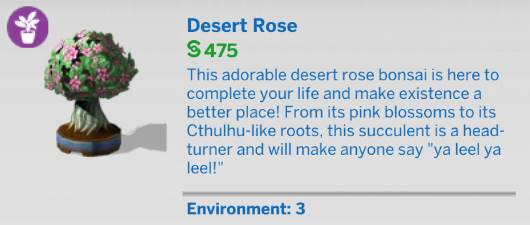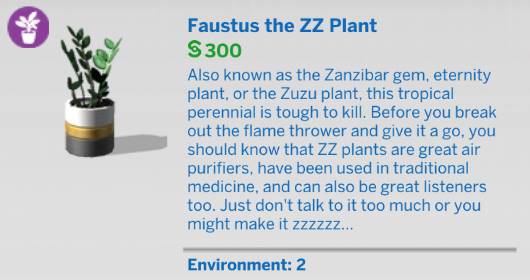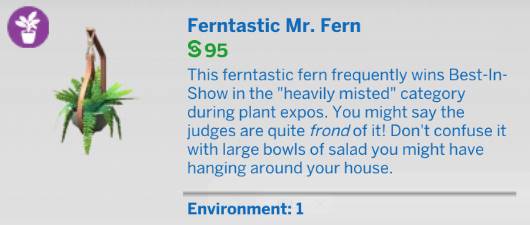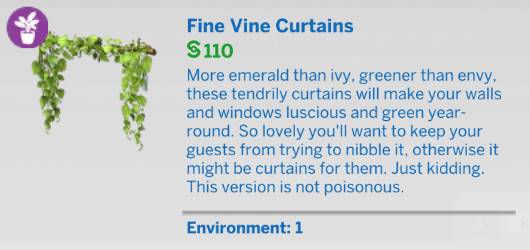 ---
---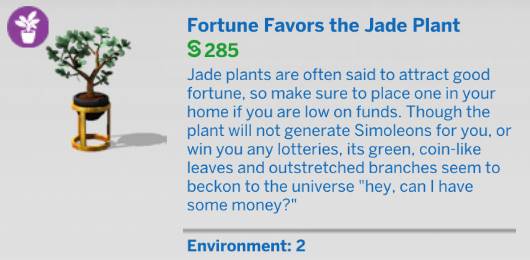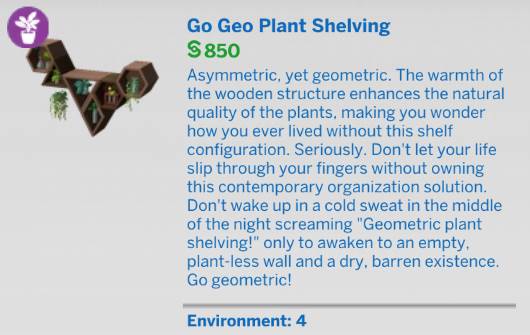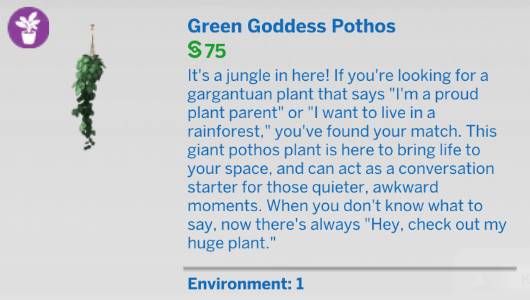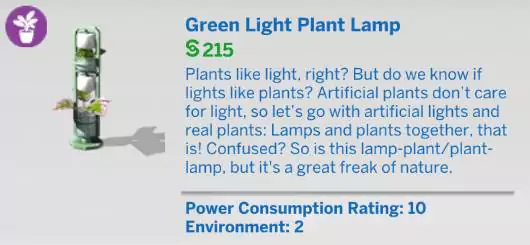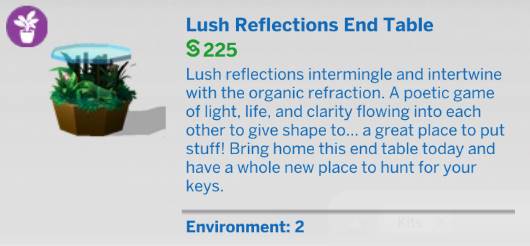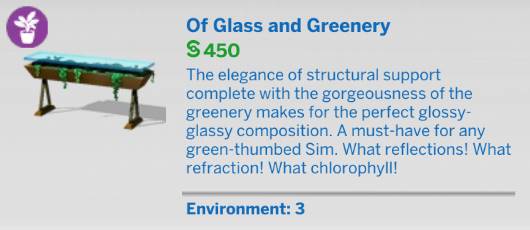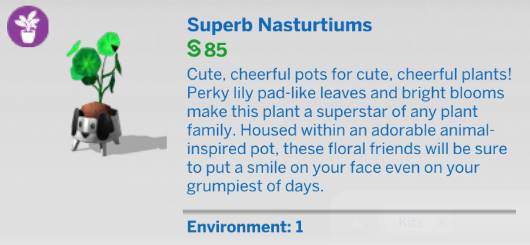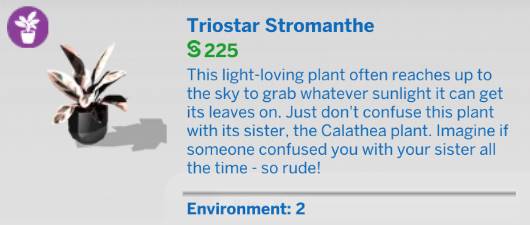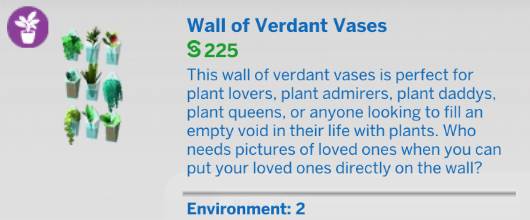 ---
---