Did you just install The Sims 4 Snowy Escape and/or updated with the latest Patch 1.68.154.1020 and noticed your game suddenly crashing? There's an OFFICIAL solution!
---
---
Hi, Simmers. Following the latest game update, we have noticed an uptick in crashes on PC, Mac, and especially PS4. We are working on resolving the issue as quickly as possible and appreciate your patience. The current ETA is next week. Meanwhile, you can use the workaround below. It means you won't have any sound, however the game should run without the audio-related crashes.

If you find concise reproducible steps for getting a crash or for audio going away on its own, your input would be very helpful below.

We are sorry about this disruption. Thank you for your help and patience.

SimGuruNick
HOW TO DISABLE AUDIO
Adding the -nosound argument on PC and Mac disables audio at a core level to avoid the audio-related crashes for the time being.
Origin (PC/Mac)
Go to "My Game Library".
Right click on The Sims 4 and select "Game Properties".
Select the "Advanced Launch Options" tab.
In the "Command line arguments" text field, add -nosound and select "Save".
Steam
Go to "Library".
Right click on The Sims 4 and select "Properties".
Click the "Set Launch Options..." button.
Add -nosound in the text field and click "OK".
PS4
You can try adjusting the master volume in the Game Options to be 0%. We have had mixed results with this.
SIMS 4 AUTOMATIC & Others Using a Shortcut or Direct Execution
If you are not using a shortcut, right click TS4_x64.exe and select "Send to", then "Desktop (create shortcut)"...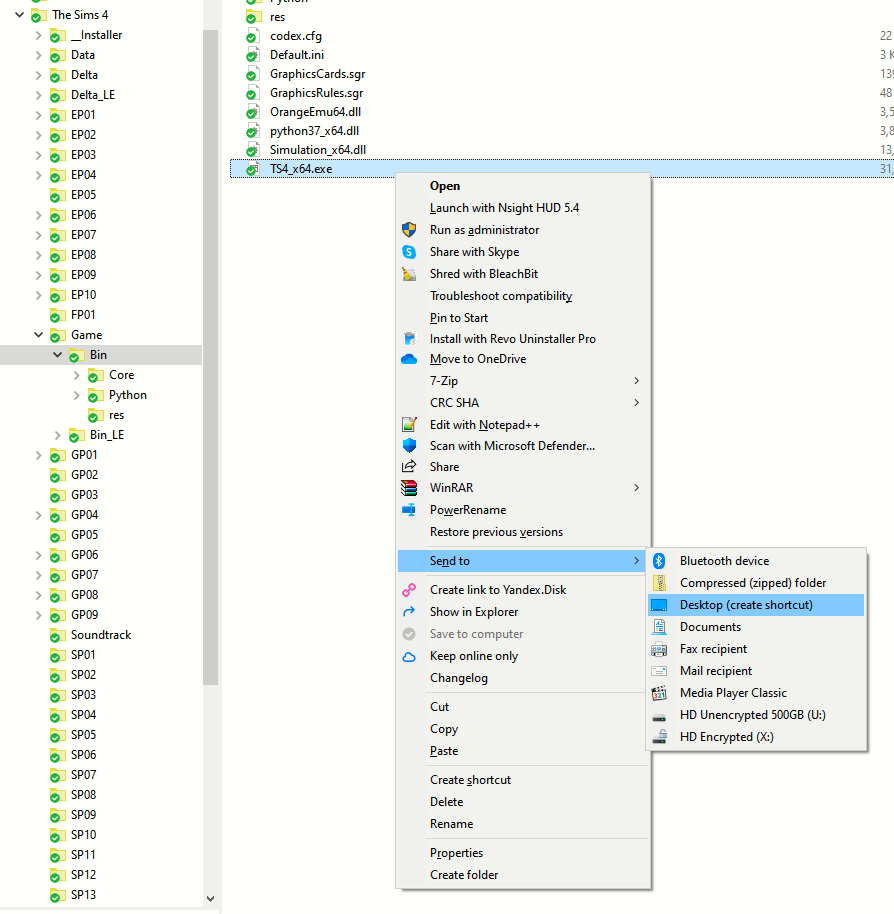 Right click the shortcut, then Properties...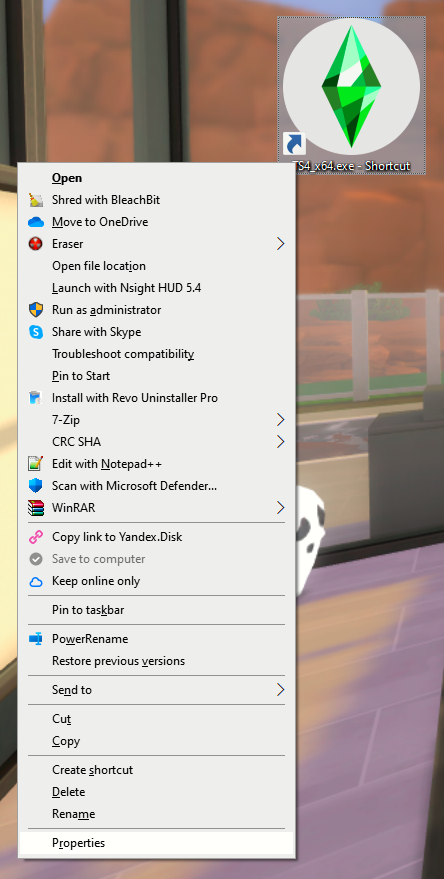 Click on the Shortcut Tab, then add a space and -nosound at the end of the Target field,
after the quote

...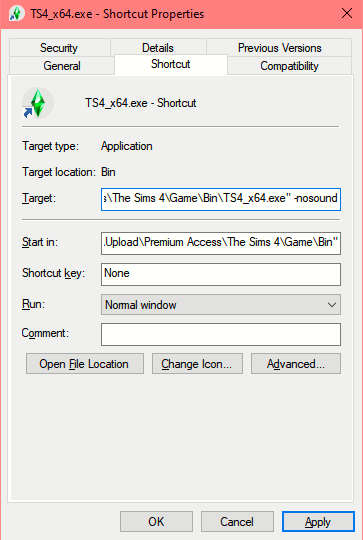 🔇 Enjoy a soundless crashless game, at least until EA fixes it! 🔧
---
---