It's official! If you love maximalism you will likely enjoy the all new Sims 4 Décor to the Max Kit Pack...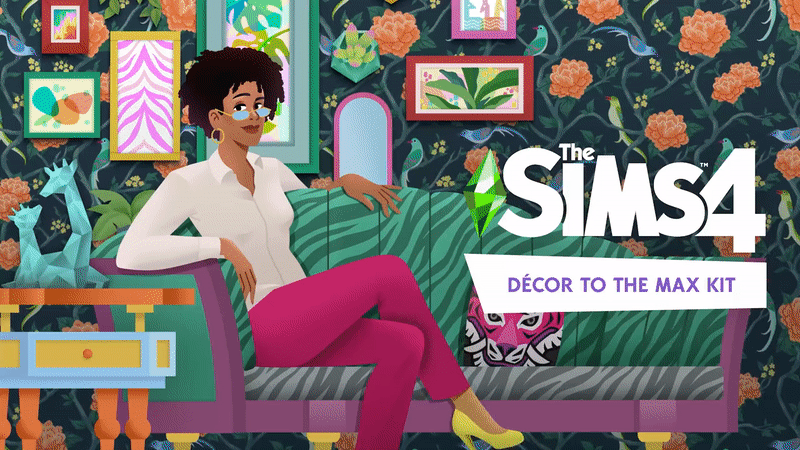 ...is coming! With its official release date set to March 21st, 2022!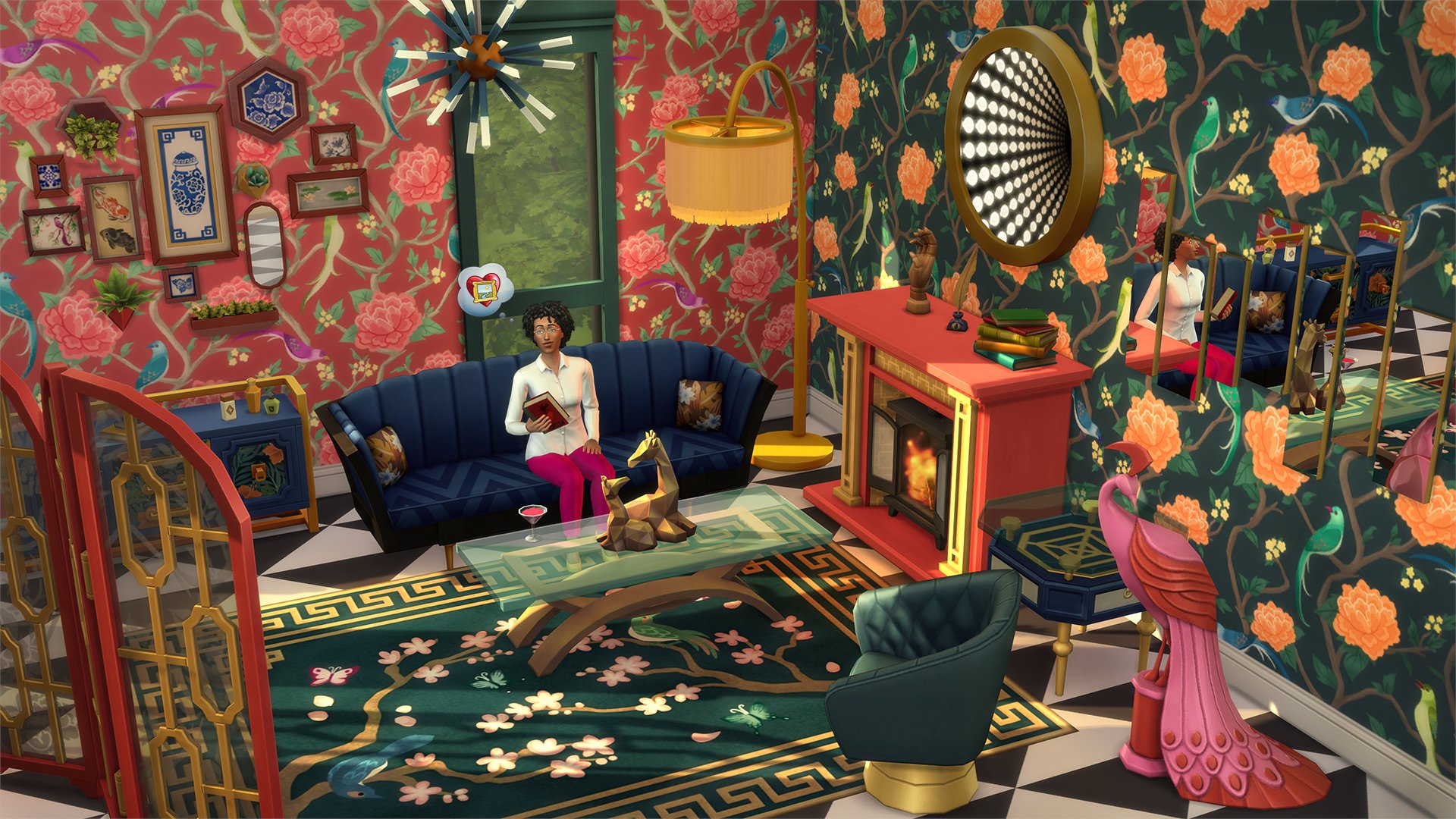 How do you feel about it? Excited? For a Kit Pack it doesn't seem to be too bad. Share your thoughts below!