Ready for your Sims to impact their world? Move into a community of fellow collaborative makers in The Sims 4 Eco Lifestyle Expansion Pack!
EA Trailer is Here!!!
Play to change and make a difference in the new world of Evergreen Harbor. Help your new neighbors decide on a Community Space Project, reduce your eco footprint and watch your neighborhood transform. You'll be surprised by what happens when your Sims start making the rules.
---
More News! SimsVIP Confirmed that The Sims 4 Eco Lifestyle Expansion is Expected to be Released in June!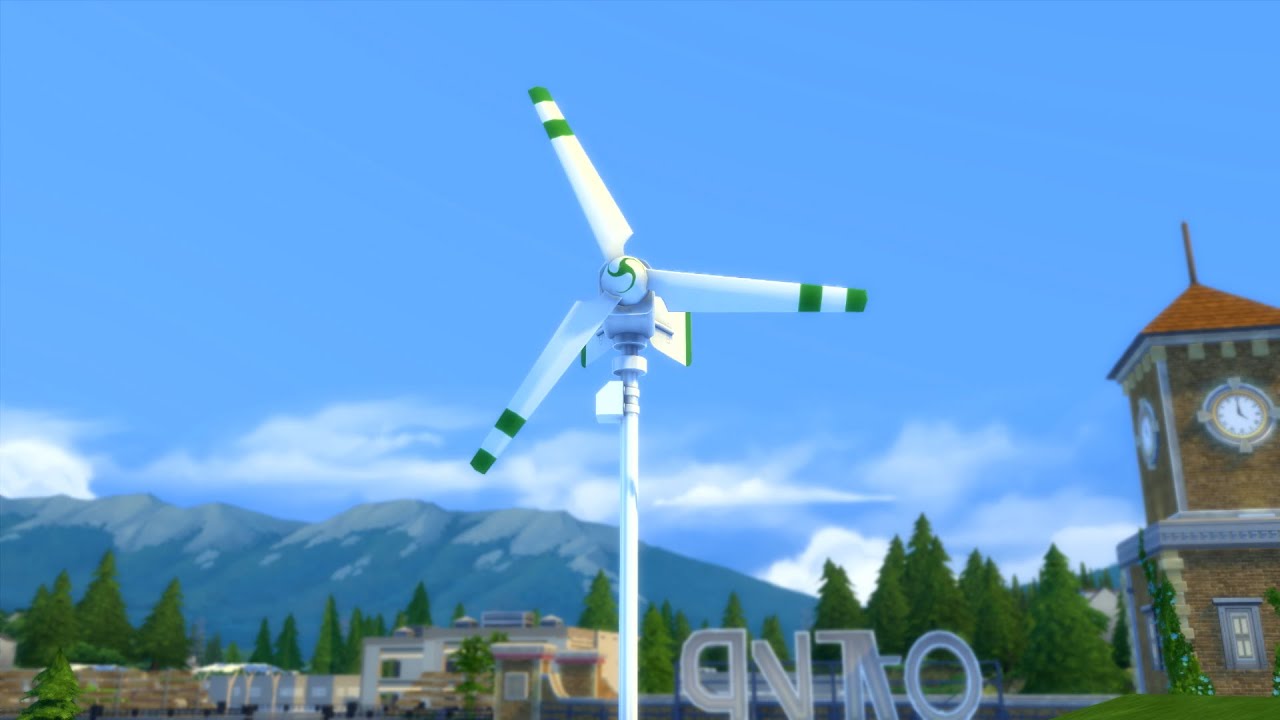 During today's EA Earnings call, EA COO/CFO Blake Jorgensen confirmed that The Sims 4 Eco Lifestyle Expansion will be released in June. The expansion pack was leaked by EA's website today, and will be officially announced on May 6th, 2020.

SimsVIP
---
Sims 4 Vegan Meat from the Wall!
Yes, it seems we are seeing what we are seeing! Isn't that "Beyond Meat" Instant Carpaccio revolutionary? How exciting to cut a slice of meat from your garden like that? No need to kill any animal for your favorite slice of Wagyu Beef! 🥩🥰
---
Sims 4 Eco Lifestyle Ladder
Funny enough, Ladders did not come with Tiny Living, but they are being delivered with the free update that comes right before Eco Lifestyle...
---
Please stay tuned for news! I will do my best to keep you up to date on my website, as usual!
Let me know what you think in the comments section below!