Released TODAY, October 5th, 2021, The Sims 4 Fashion Street Kit Pack takes you to this popular street from Mumbai's city center, which has been a prime destination for fashion shopping and is also a cultural epicenter where you can enjoy multiple aspects of India's food, music, architecture and much more!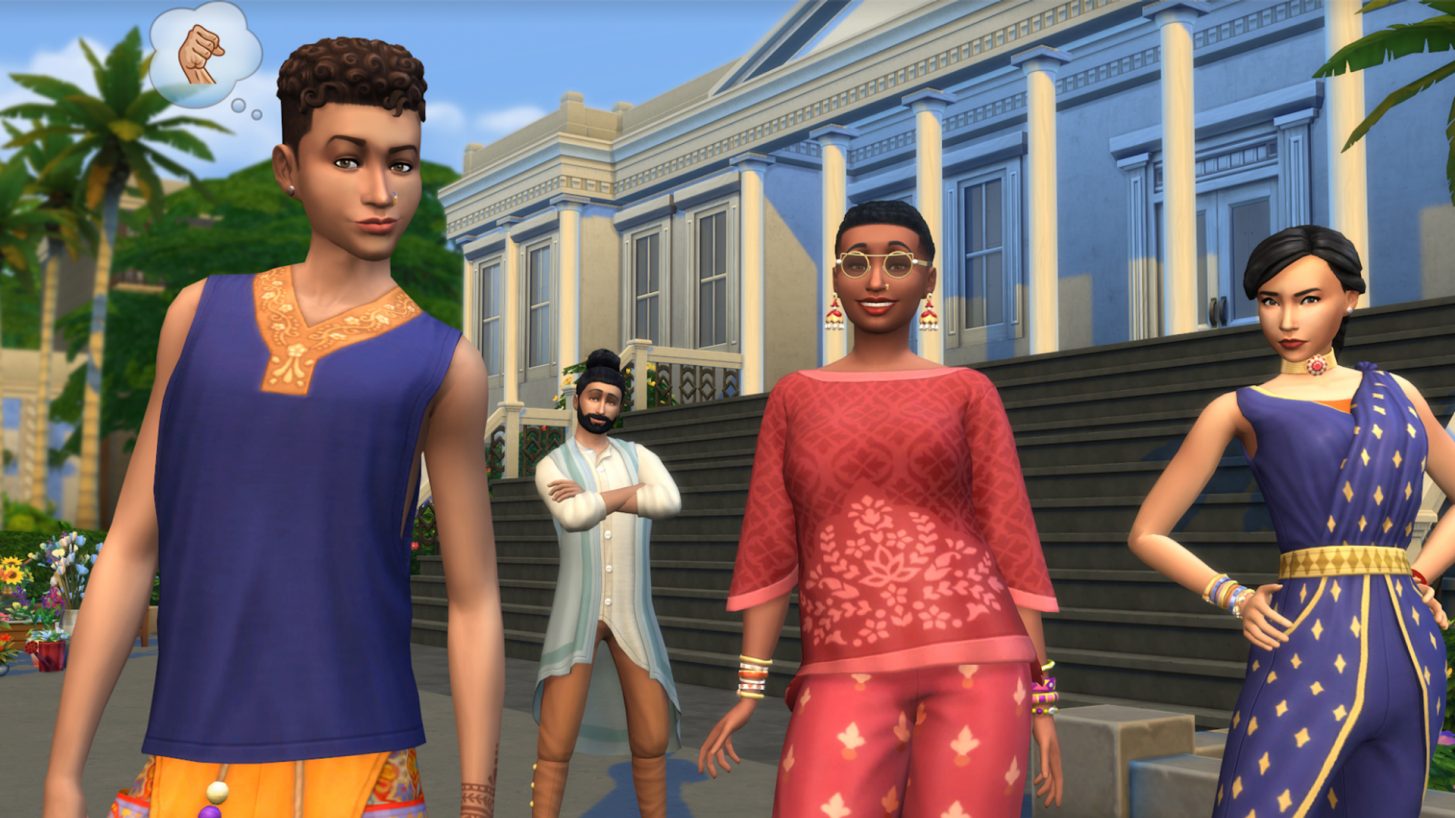 ---
---
Welcome to Fashion Street!
Located in the city-center of Mumbai, India, Fashion Street has long been the premier shopping destination in this coastal metropolis, with over 150 vendors selling various wares, from vintage garb, to homemade garments, to designer threads. And it's not just a hub for all things clothing, it's also a cultural epicenter where one can enjoy food, music, architecture, the occasional Bollywood celebrity sighting, and the company of friends, family and significant others -- we hear it's quite the place to take a date. 
For the latest kit offering, The Sims 4 Fashion Street Kit is taking players to this beautiful corner of the world, and unlocking the distinct style one would encounter there. To do so, EA has collaborated with fashion expert Shruti Sitara Singh to co-create a comprehensive and authentic wardrobe of vibrant color, high-contrast patterns, iconic silhouettes and trendy statement pieces that can be integrated into a Sim's closet. 
Born, raised and currently based in Mumbai, Shruti Sitara Singh has worked with the Fashion Design Council of India as a curator and manager, led the launch of India's first-ever digital fashion week, and served as a creative director for Lakmé Fashion Week.
The Sims 4 Fashion Street Kit is directly inspired by the city's fashion scene, however one can't talk Mumbai style without mentioning its vendor-lined walkway. Mumbai itself is often referred to as "The City of Dreams" because it offers a plethora of job opportunities for people all over India and its neighboring countries. As a result, these different cultures and ethnicities converge on Fashion Street. 
The Sims 4 Fashion Street Kit is made up of a bevy of items for all Sims, from nose rings, henna tattoos, and sandals, to flowy wrap skirts and asymmetrical vests.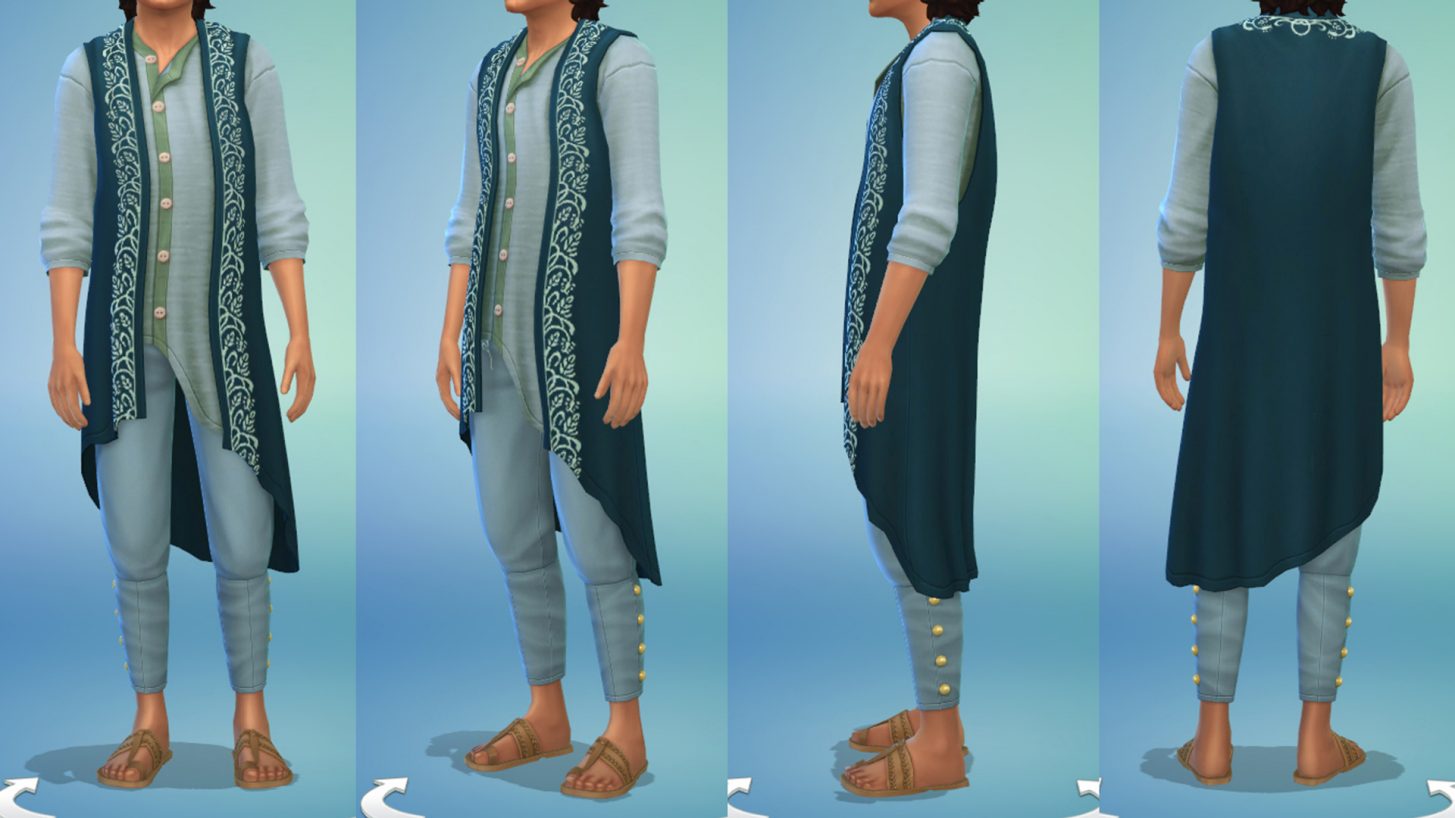 There's also a wrap skirt, directly inspired by the women of the Koli fishing community in Mumbai, who have inhabited and worked Mumbai's coastal waters for hundreds of years. "Fisherwomen usually wear a sari," explains Singh. "Saris are draped differently with every community and culture; in every state you go, there is a different way it is draped." The Fashion Street Kit's wrap skirt is influenced by how the Koli women wear their saris. "It's easy breezy, it's more like a skirt because they have to walk a lot and go into the ocean to fish, that's why it's above the knee and tucked in, so it doesn't go into the water. It's a beautiful silhouette."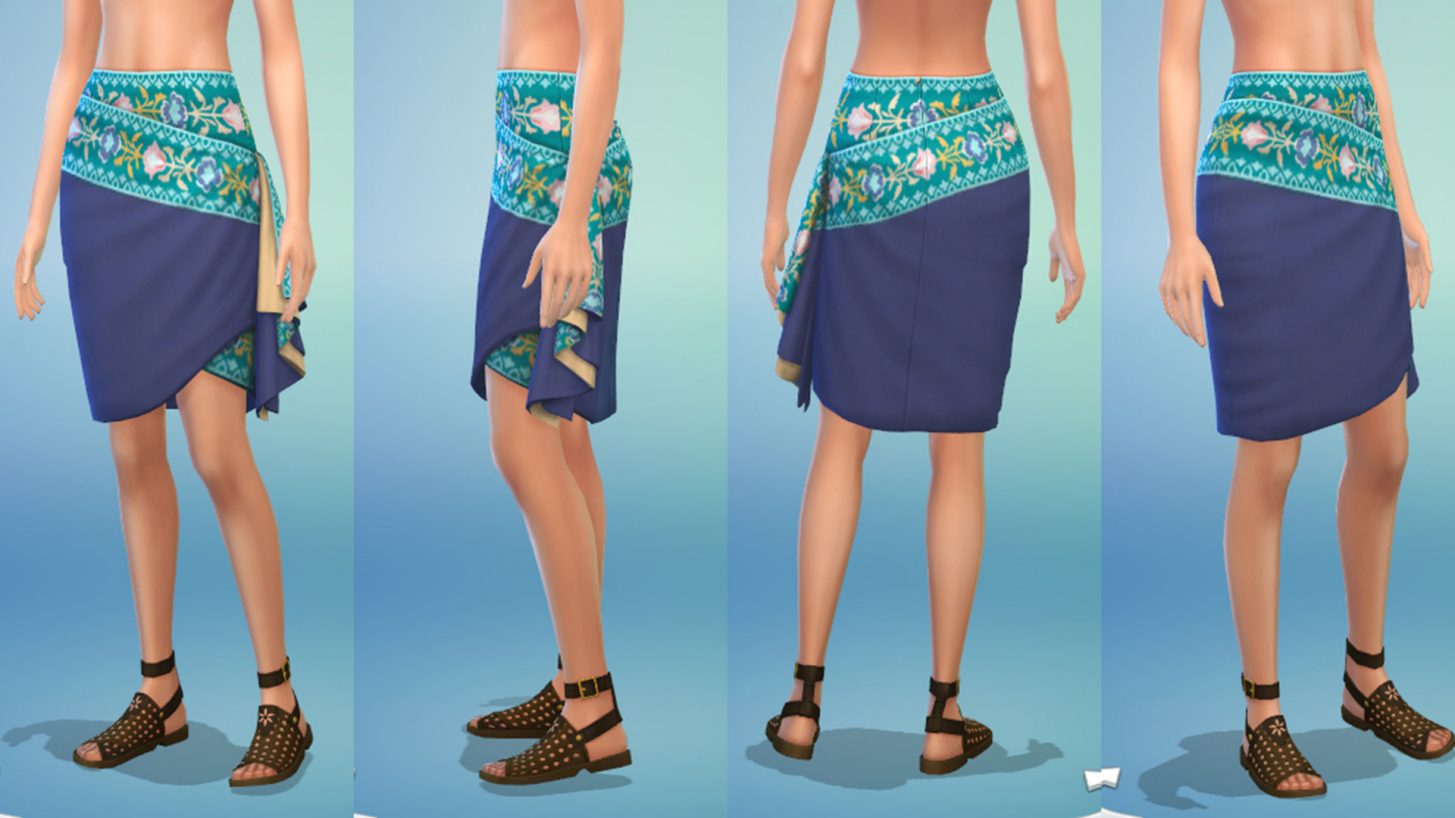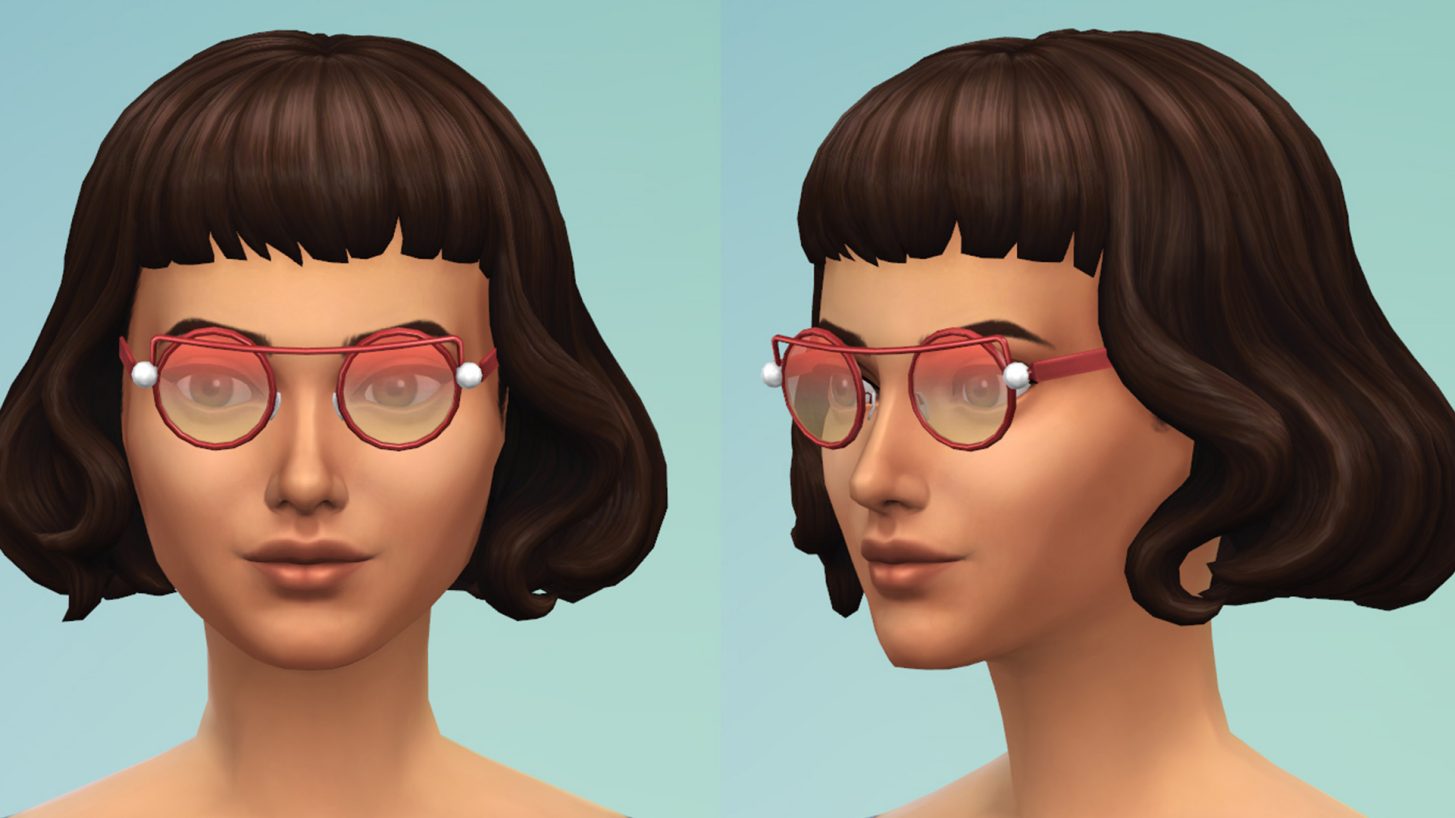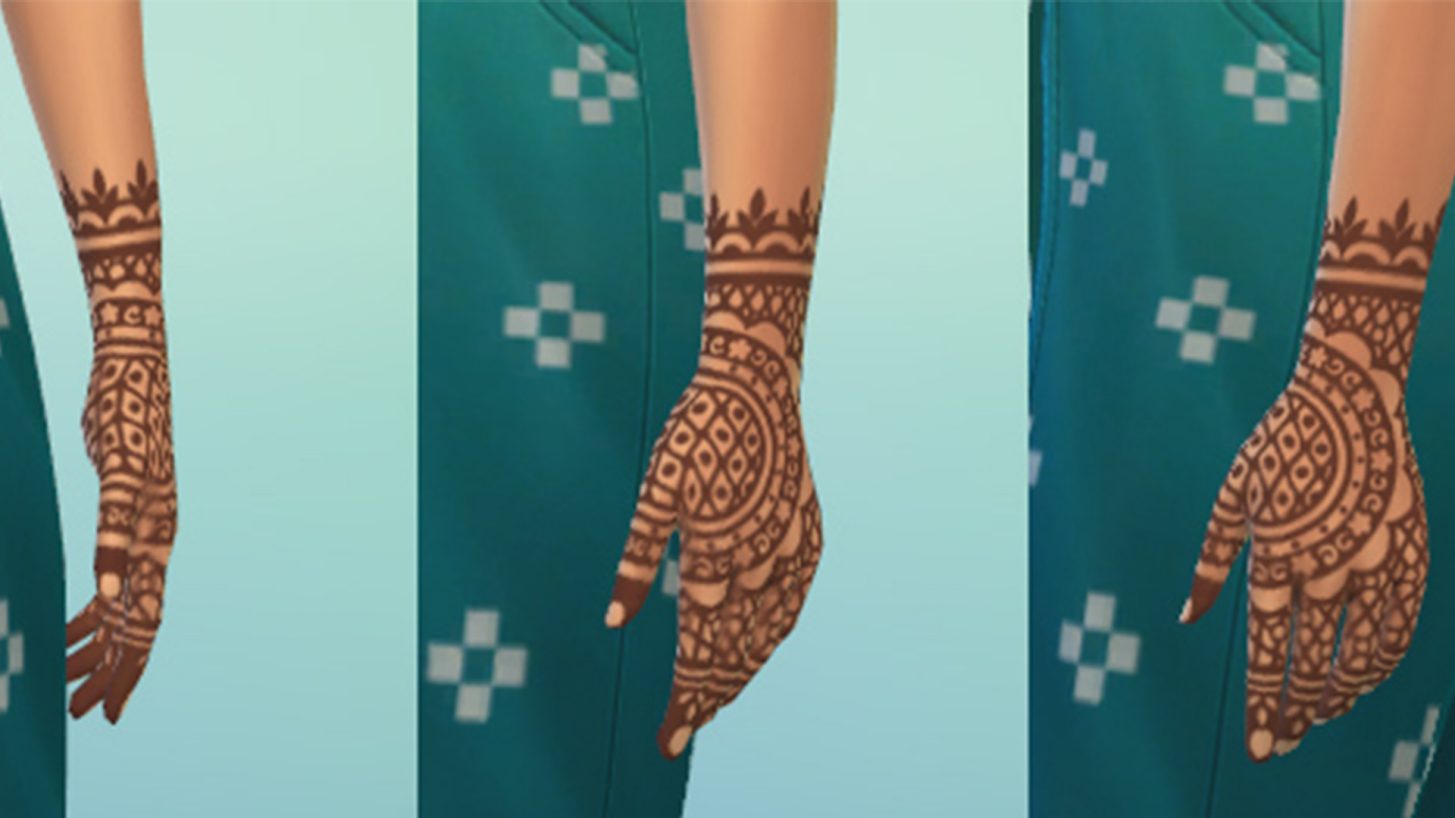 ---
---