Do you want to know everything about The Sims 4 February 9th Update, including Gender Neutral Pronouns and New FREE Items!
Watch the Official Stream Above
We were expecting EA would show us the new packs coming next month, but they didn't. Instead they talked about February 9th update/patch that will bring gender neutral and customizable pronouns, a new hairstyle, a new bath robe and a few new dishes, for FREE, to the base game.
Free Items Coming with The Sims 4 1.84 Patch - February 9th, 2022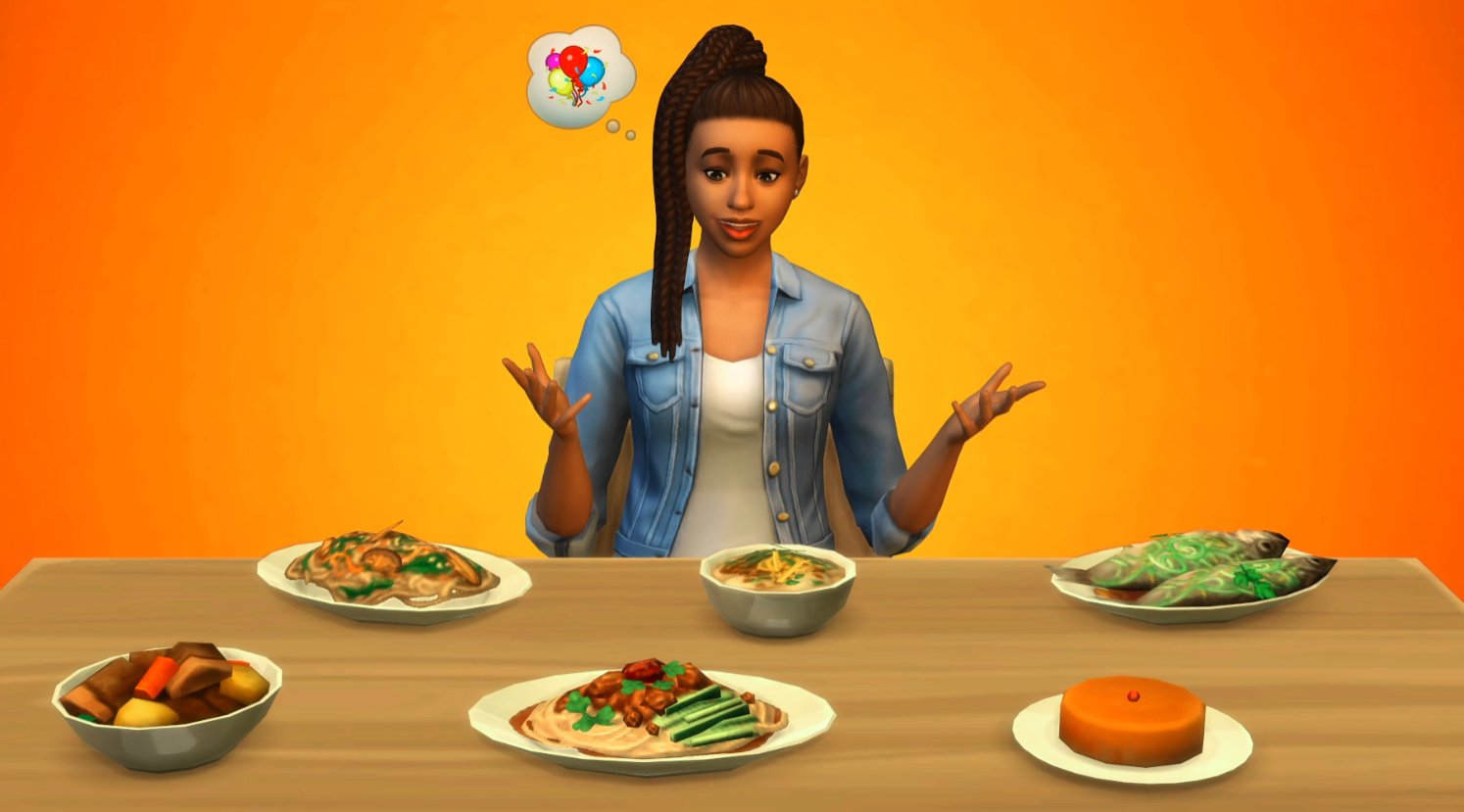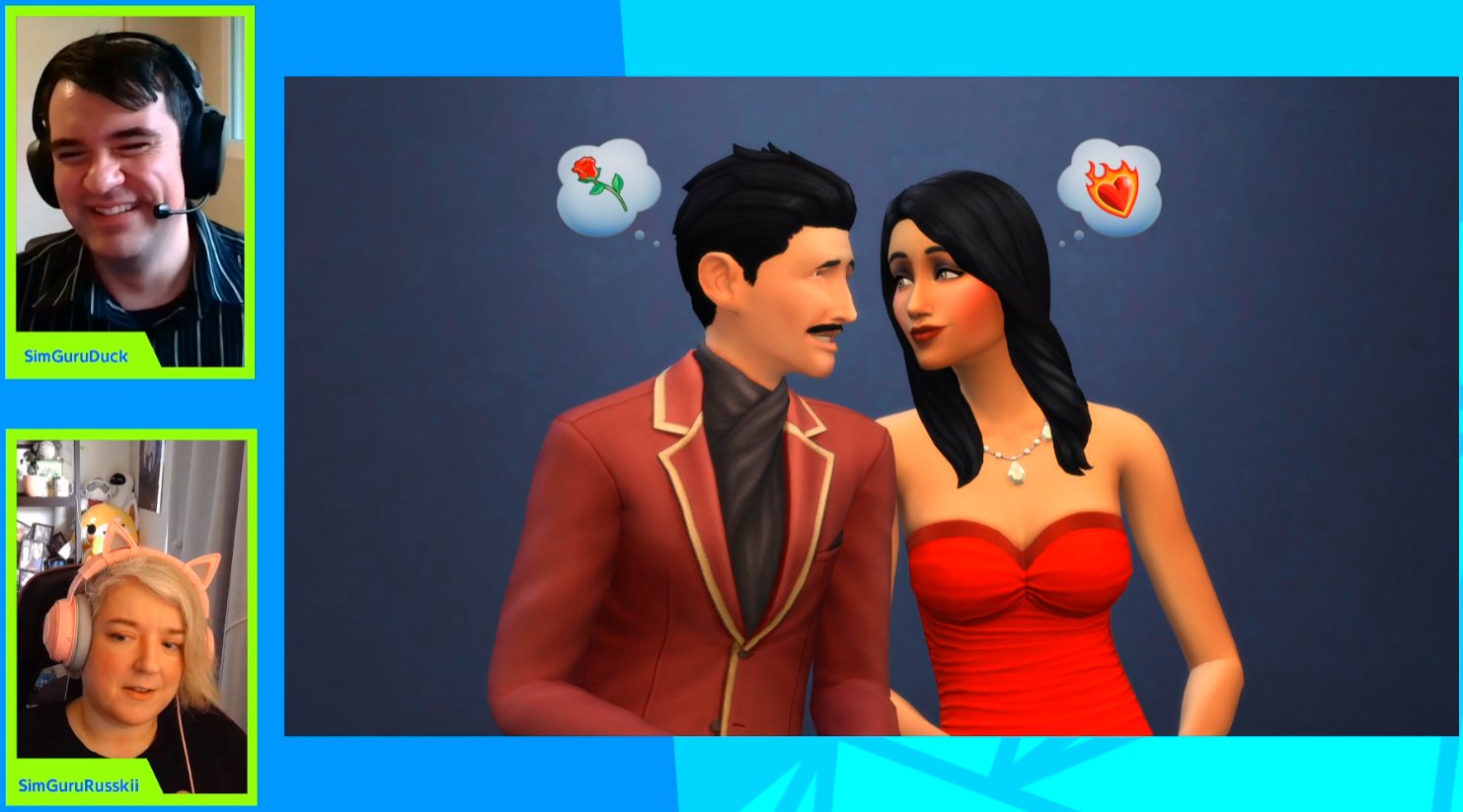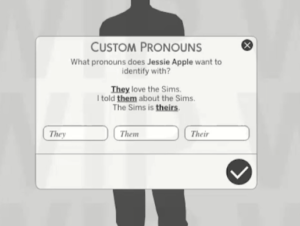 Simmer Erin's Livestream Recap