The Sims franchise is 20 years old and, to commemorate, EA released The Sims 4 Anniversary 1.61.15.1020 Update in February of 2020, which includes a new Hot Tub and patches a few things. Download and install it RIGHT NOW ⏬💻😇♨🏡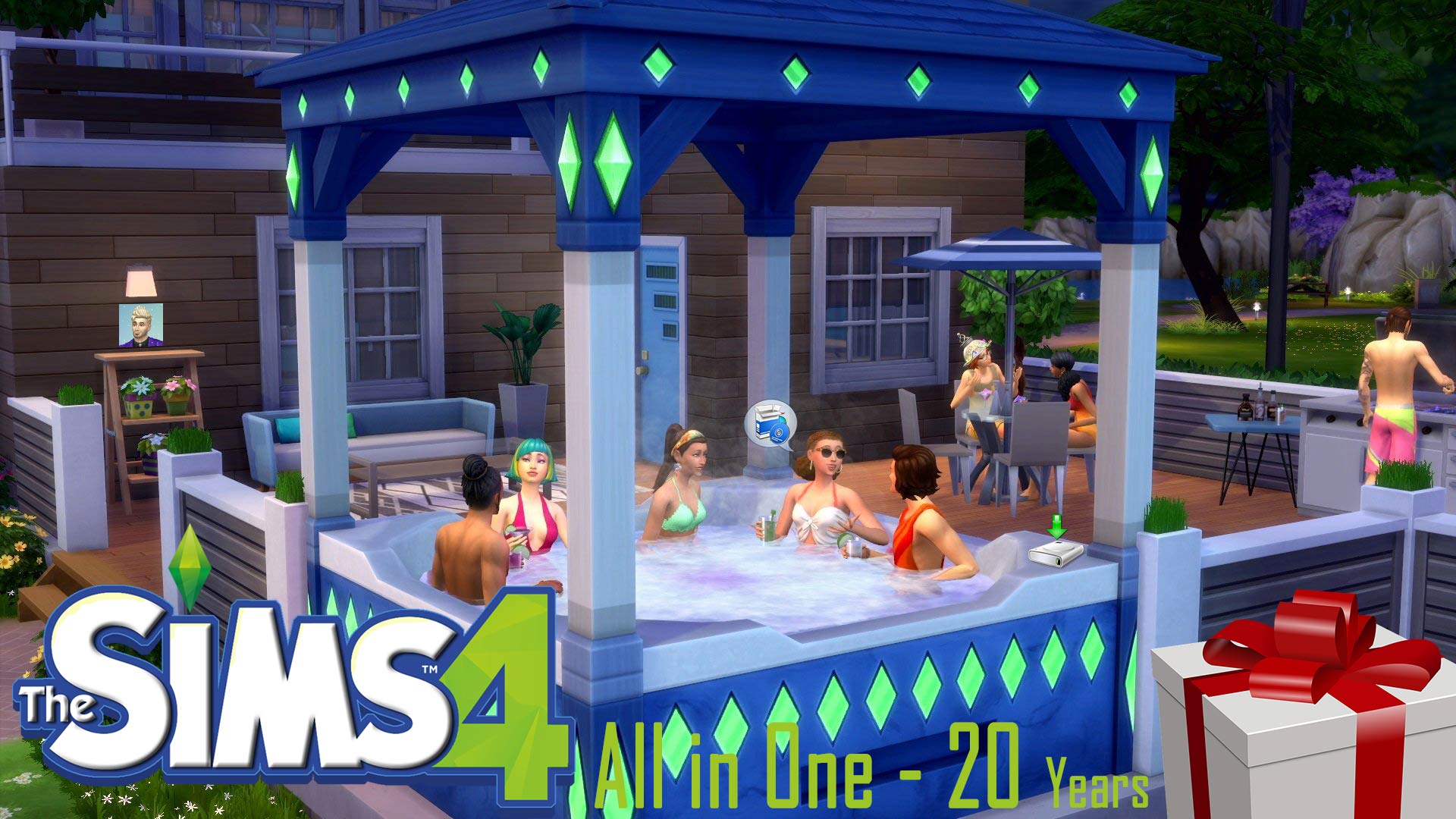 ---
---
The Sims 4 Free Anniversary Update
1.61.15.1020 - February 4th, 2020
Official Patch Notes
Twenty years ago, The Sims was released on the 4th of February 2000. As a simulation game, it confused "traditional" gamers because it had no defined end goals and there was no way to "win." Non-players even described it as "that game where you have to tell your character to use the bathroom." Even now, two decades later, some people have yet to abandon this mindset, but many of you have been with us from the beginning or joined in the years between, and you understand why The Sims is so much more than just playing house.

Thank you for being here with us through this journey. We have been working on bringing new experiences to our players, such as cross-platform Gallery for our console, PC, and Mac players. And as we continue through our twentieth year, we hope to deliver new excitement to the world of The Sims.

To start the celebrations, we added the Birthday Hot Tub, which you can find in Build Buy as soon as you update your game. Yes, it is for everyone!

We also added new music—we hope you enjoy it!

SimGuryNick's Official February 4th, 2020 Patch Notes
---
---
Overview
New Music
"JEKYLL & HIDE"
Performed by Bishop Briggs
Written by Sarah Grace McLaughlin, Kristine Flaherty and Joel Little
Published by Warner Chappell and EMI Blackwood Music
Recording courtesy of Island Records under license from Universal Music Enterprises
"Take My Hand"
Performed by Charli XCX
Written by Charlotte Aitchison, Ariel Rechtshaid and Justin Raisen
Published by EMI Foray Music (SESAC), Lion of God Publishing administered by Kobalt Music Publishing America, Inc. and Heavy Duty/Mind the Mood administered by Downtown DLJ Songs
Recording courtesy of Warner Music UK by arrangement with Warner Music Group Video Game Licensing
"We Are Young"
Performed by fun. feat Janelle Monáe
Written by Nate Ruess, Andrew Dost, Jack Antonoff and Jeff Bhasker
Published by Bearvon Music (ASCAP) / Rough Art (ASCAP) / Shira Lee Lawrence Rick Music (BMI) / Way Above Music (BMI) / Sony/ATV Songs LLC (BMI)
Recording courtesy of Atlantic Recording Corp. /Fueled By Ramen by arrangement with Warner Music Group Video Game Licensing
"Violet Stars Happy Hunting!"
Performed by Janelle Monáe
Written by Janelle Monae Robinson, Nathaniel Irvin III and Charles Joseph II
Published by Jane Lle Publishing (ASCAP), Tang Nivri Publishing administered by BMG Monarch(ASCAP) and Ink Is An Instrument (ASCAP)
Recording courtesy of Atlantic Recording Corp. /Bad Boy Records by arrangement with Warner Music Group Video Game Music Licensing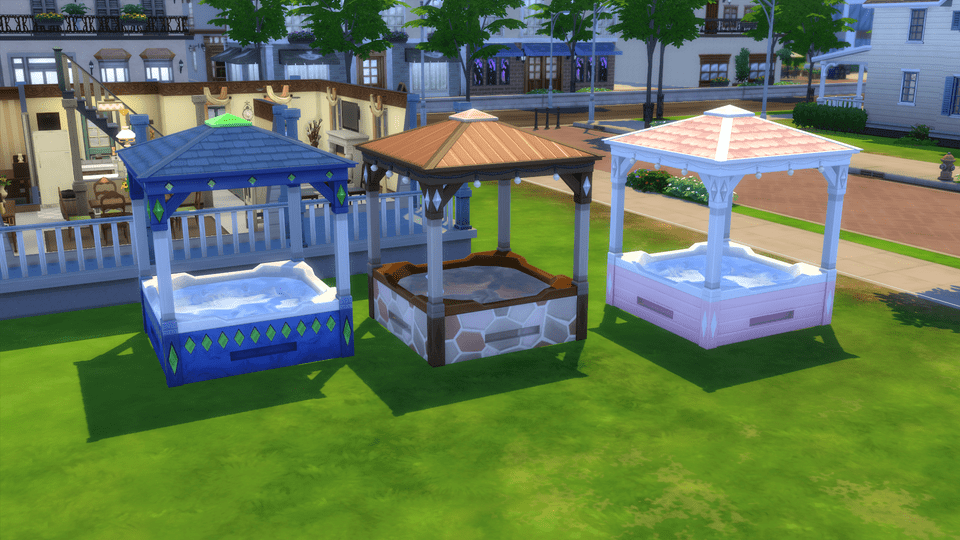 FIXES AND UPDATES
The Sims 4
We fixed some crashes occurring in Build Mode that were afflicting some of our players.
Island Living
Fixed an issue in which Simoleons were not being granted after selling Research Data.
Sims with Child of the Island Trait can now Summon Island Elements, Ask for Judgement, and receive Judgement properly.

I mean, maybe it was a good thing that you were not being judged, but hey, you do you.
Continue to the next pages for more information and download link...