🤩 You asked for it and you are receiving it! Say goodbye to The Sims 4 Groundhog Day and The Sims 4 Aging glitches (at least some) while also getting prepared for The Sims 4 Desert Luxe Kit Pack!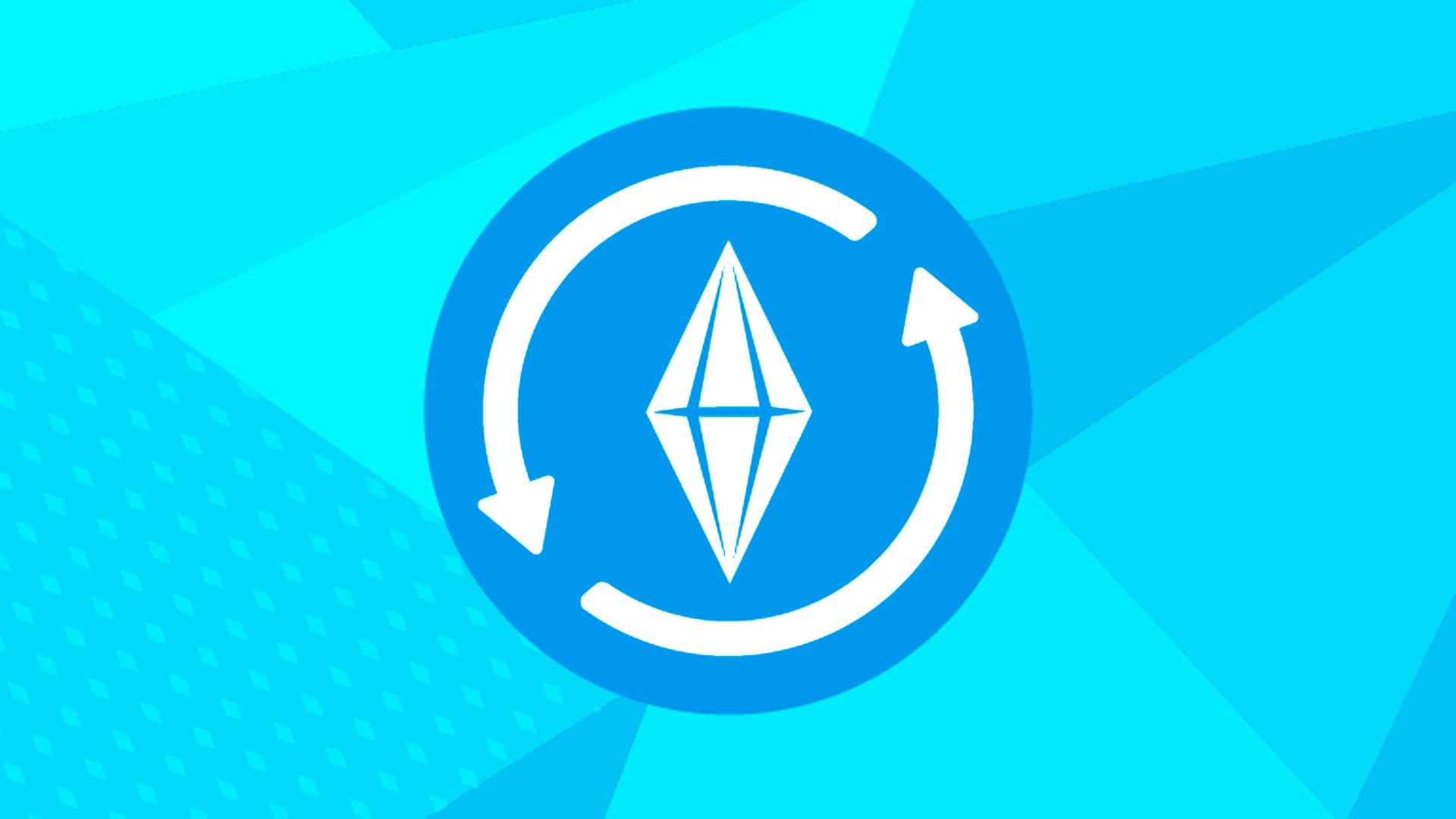 It's finally coming! After a long while and many requests it seems that EA figured out a solution for the two most relevant glitches derived from the past two updates surrounding the release of The Sims 4 High School Years Expansion and The Sims 4 First Fits Kit packs and the game might become considerably more enjoyable soon!
The Sims Direct Communications Official Twitter Release Below
Sul Sul ✨Tomorrow, Sept 13, we have a game patch @ 10 AM PT resolving a few issues, including groundhog day & an aging bug. 🛠️

In preparation for the patch, please remember to remove any game mods & custom content as the update may conflict with externally created content. pic.twitter.com/bUBTYgAAQV

— The Sims Direct Communications (@TheSimsDirect) September 12, 2022
The Sims 4 Groundhog Day Patch Notes
Release Date September 13th, 2022
PC: 1.91.205.1020 / Mac: 1.91.205.1220 / Console: Version: 1.64
Hello, Simmers!

This update resolves a few issues including the one of the game not saving under certain circumstances. Happy Simming!

The Sims Team
Bug Fixes
The Sims 4
Children, teens, young adults, and adult Sims who blow out the candles on their cake now should age up reliably. Happy birthday! We still are investigating the problem for toddlers.
High School Years
Feel like you are going backwards in time after visiting the Thrift Shop? It turns out that some mods were preventing the game from saving. We've made the store more accommodating to external content. We have seen some of you who do not play with mods reporting this problem. If you continue to encounter the issue, please let us know on AnswersHQ.
Eco Lifestyle
Freelance Crafters can now send fabricated items via "Send to client for approval…" from computers to complete the "Send your finished work to the client" career task.
Seasons
Sims trying to get indoors during a blizzard now walk appropriately. Stay warm!
Get Famous
DJs and Mixologists no longer leave their booth unattended when a Celebrity attempts to build up Fame through "Perform <scene> for Tips" or Dance Battles. "Starve your distractions; feed your focus."
---
---