Yes! You're reading it right! Thanks to a collaboration with Gucci you can download and install this new Stuff Pack for The Sims 4 for FREE & RIGHT NOW!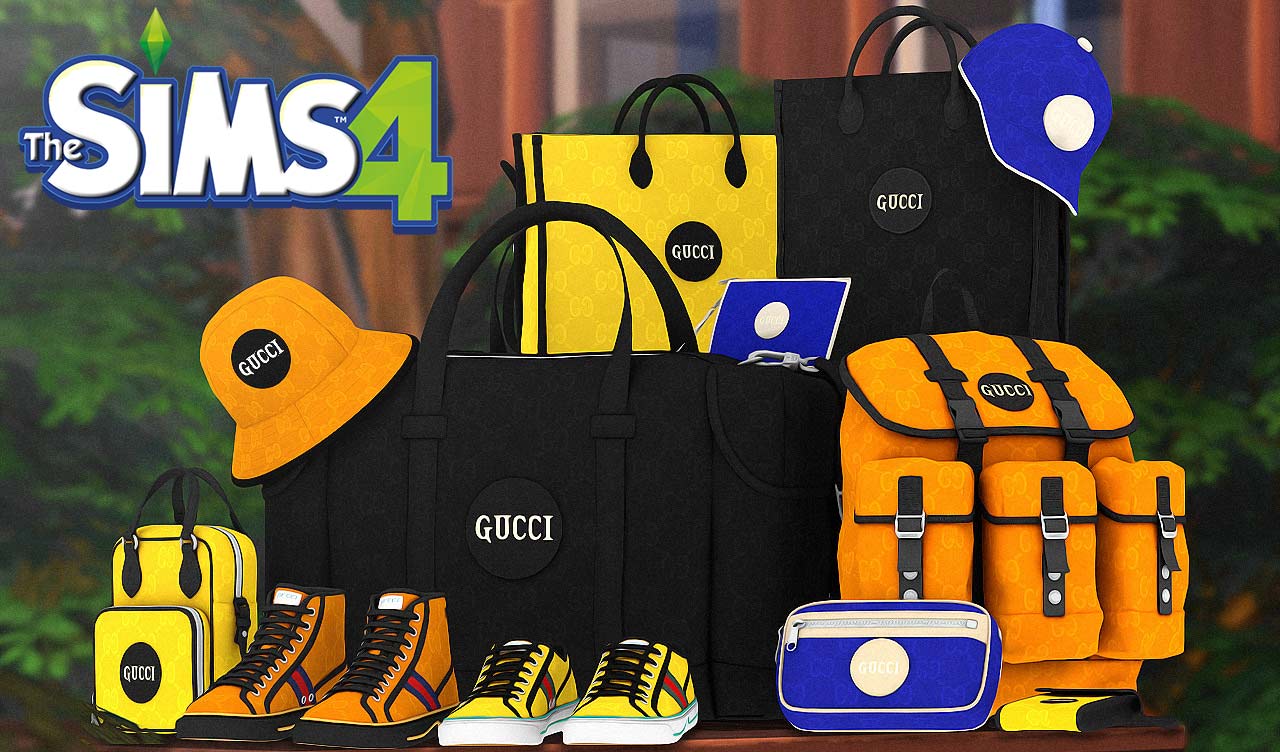 What's Included?
4 Create a Sim Items (2 Hats and 2 Pairs of Sneakers) and 11 Decor Items.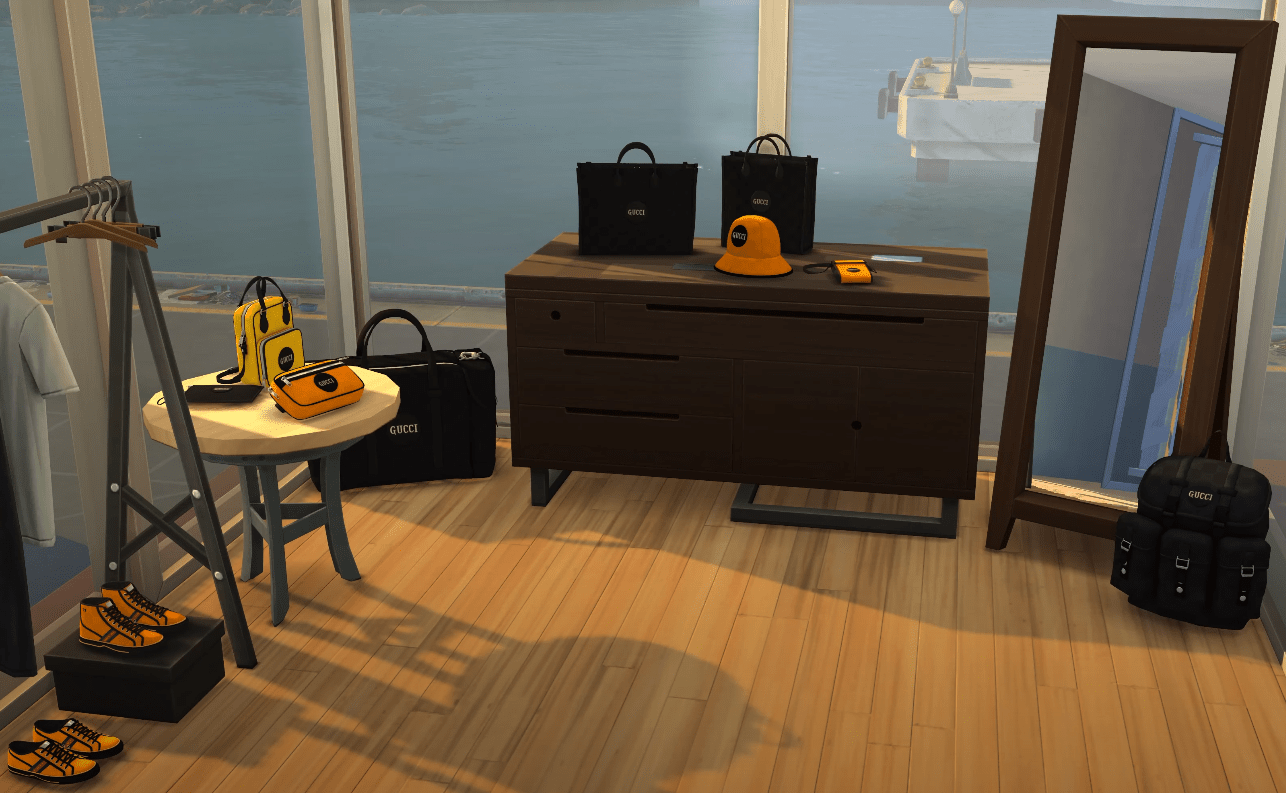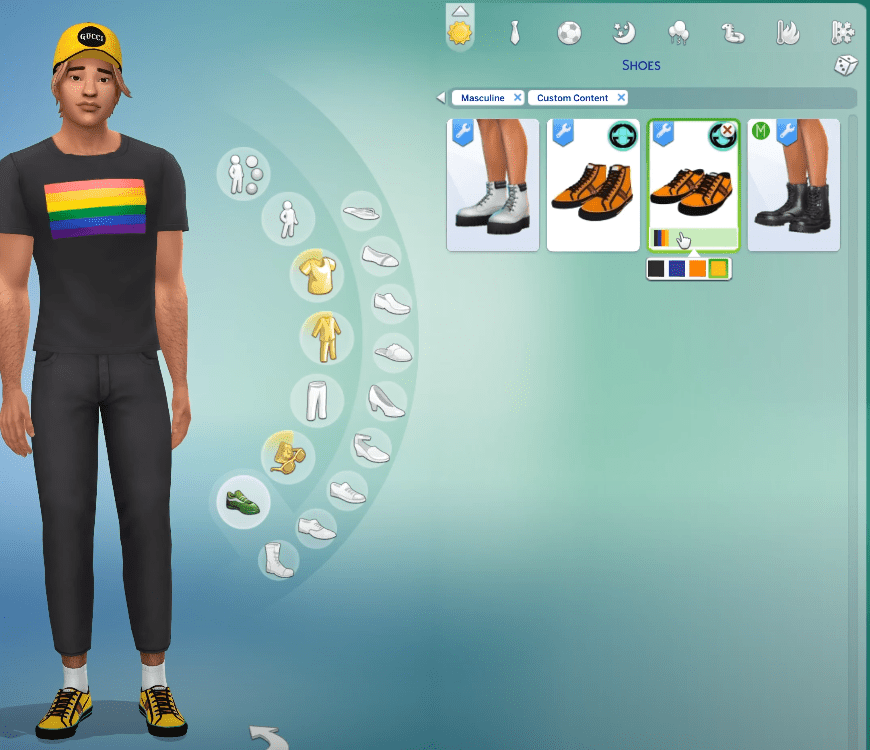 That's me, I made that 😭 https://t.co/v1NXDybgFU

— Harrie ✊🏽✊🏾✊🏿 (@HeyHarrie) October 22, 2020
You can download and install it for FREE it by visiting Grimcookies's Official Website below!