How to download and install The Sims 4 Hispanic Heritage with all DLC and run it from any computer, with or without internet access, even from an external hard drive!
Included in This Release
The Sims 4 [Base Game Version 1.67.45.1020 & Legacy 1.67.45.1520] + Previous Patches / Fixes / Updates
Star Wars: Journey to Batuu
Nifty Knitting Stuff Pack
Eco Lifestyle
Tiny Living
Discover University
Legacy Edition
Realm of Magic
Moschino
Island Living
Strangerville
Get Famous
Seasons
My First Pet
Laundry Day
Jungle Adventure
Cats and Dogs
Toddler Stuff
Fitness Stuff
Parenthood
Bowling Night
Vampires
Vintage Glamour
City Living
Backyard Stuff
Kids Room
Dine Out
Romantic Garden
Movie Hangout
Get Together
Spooky Stuff
Cool Kitchen
Spa Day
Perfect Patio
Luxury Party
Get to Work
Outdoor Retreat
Also Included...
Visual C# Runtime Libraries
Language Changer
DLC Toggler [Lets You Turn Expansions On/Off, you can just not download the DLC you don't want if you prefer 😉]
DLC Uninstaller [To Uninstall Unwanted Expansions Permanently & Save Space]
---
Instructions
The video above shows how to install The Sims 4 Tiny Living All in One, but the procedure to install other versions of Sim Architect's Sims 4 All in One repacks is the same or very similar.
---
---
1. Handle Your Anti Virus Software
This is an essential part and you really must do this before you even start downloading anything or your game will NOT work!
I will share with you how to add folders to your antivirus real time protection exclusion list if you are only using Windows Defender. If you use another software you will need to adjust your procedure accordingly.
First you need to open your start menu, then type Defender. You'll then click on Windows Security (Illustrated Below).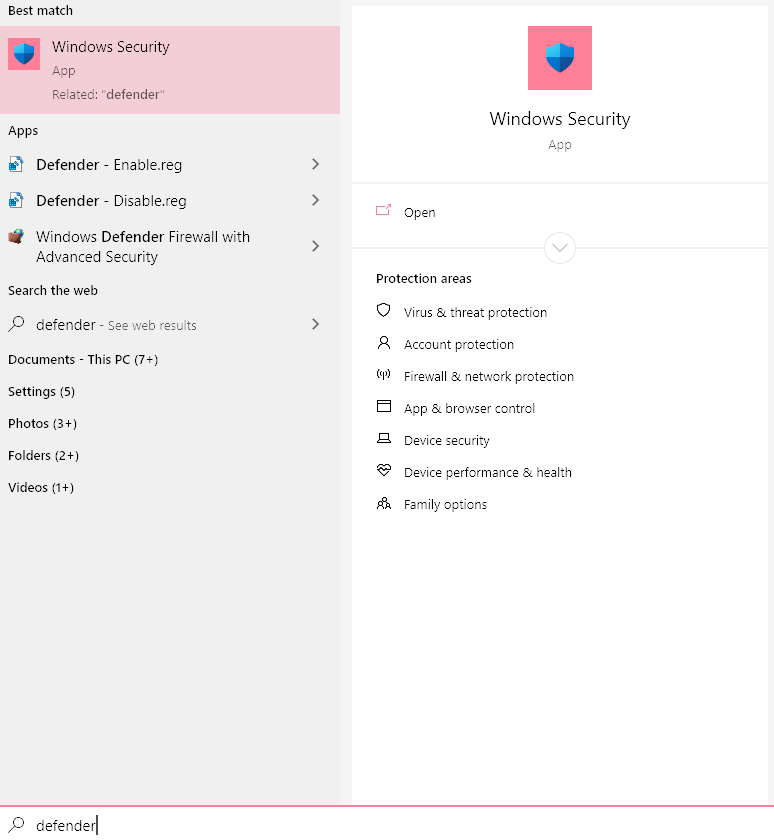 Now, click on Virus & Threat Protection...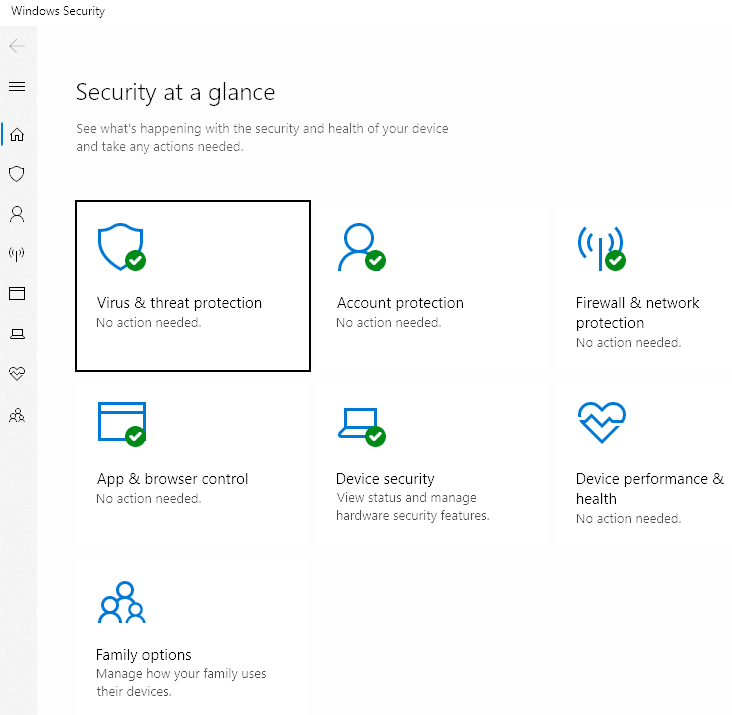 Manage Settings...
Click on Add or Remove Exclusions...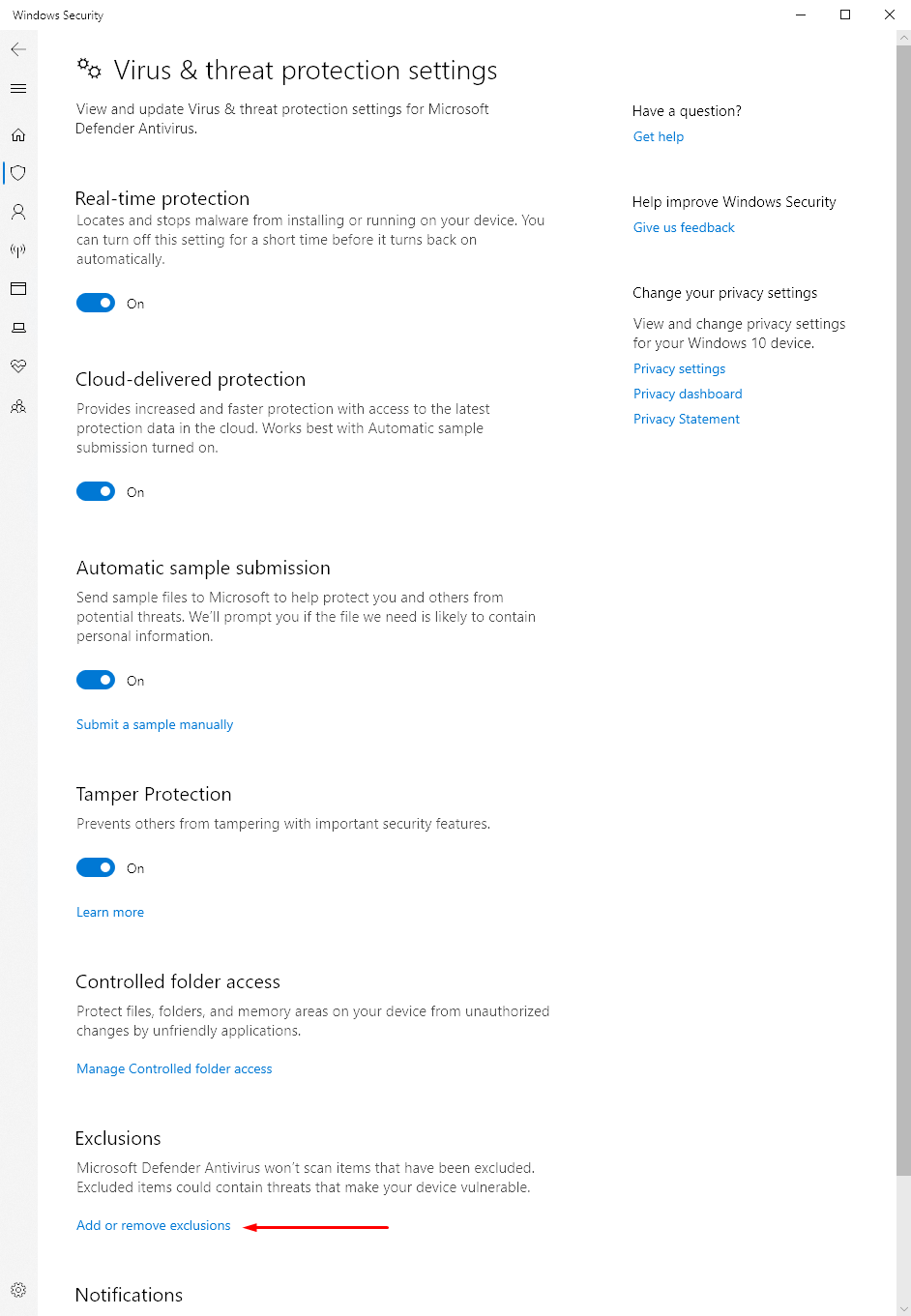 On the screen below you will see a list of your already existing exclusions, which are folders that your anti virus won't touch, meaning it won't remove modified files found inside of them (and also potentially contaminated ones, so be extra careful when doing this). To add the necessary folders not already included in the list you'll click on Add An Exclusion, then on Folder.
At this point you're presented with a regular "Select Folder" dialog, choose the first folder that needs to be excluded from your Anti Virus real time inspection, then click on Select Folder. Repeat the process to all folders you need to exclude, one by one.
Now you might be wondering which folders to exclude, and it will depend on your set up.
The essential ones are these two: The Folder where you are downloading the game into, which is defined on your Torrent Client's Settings and the folder where you are installing the game into, which is usually C:\Program Files\The Sims 4, unless you choose otherwise (you can even play straight from the download folder, by the way, copying the files to C:\Program Files\The Sims 4 is advisable but completely optional, since this is a Portable Repack).
Once you're done you'll see the folders in the list of exclusions and you can close Windows Security's Window. If you don't do this, your anti virus may remove, quarantine or block a few files as you download the game. If that happens, don't panic. You just need to open Windows Security History / Quarantine and choose the appropriate action, which is usually Allow or Restore. That way you can fix your game quickly without having to redownload everything.
---
Content designed to help you have more control over the game you already own through legitimate methods. I am not the creator of the game and I am not responsible for the misuse of the content found on my site or any other media where I publish.