The Sims 4 Home Chef Hustle Stuff Pack is the first Stuff Pack released for The Sims 4 in 2023, after a very long hiatus where everybody felt like Kits were replacing Stuff Packs for good!

The Sims 4 Home Chef Hustle Stuff Pack - Official Reveal Trailer
The Sims 4 Home Chef Hustle Stuff Pack - Introduction (by EA)
Live your cooking dreams and become a masterful home chef!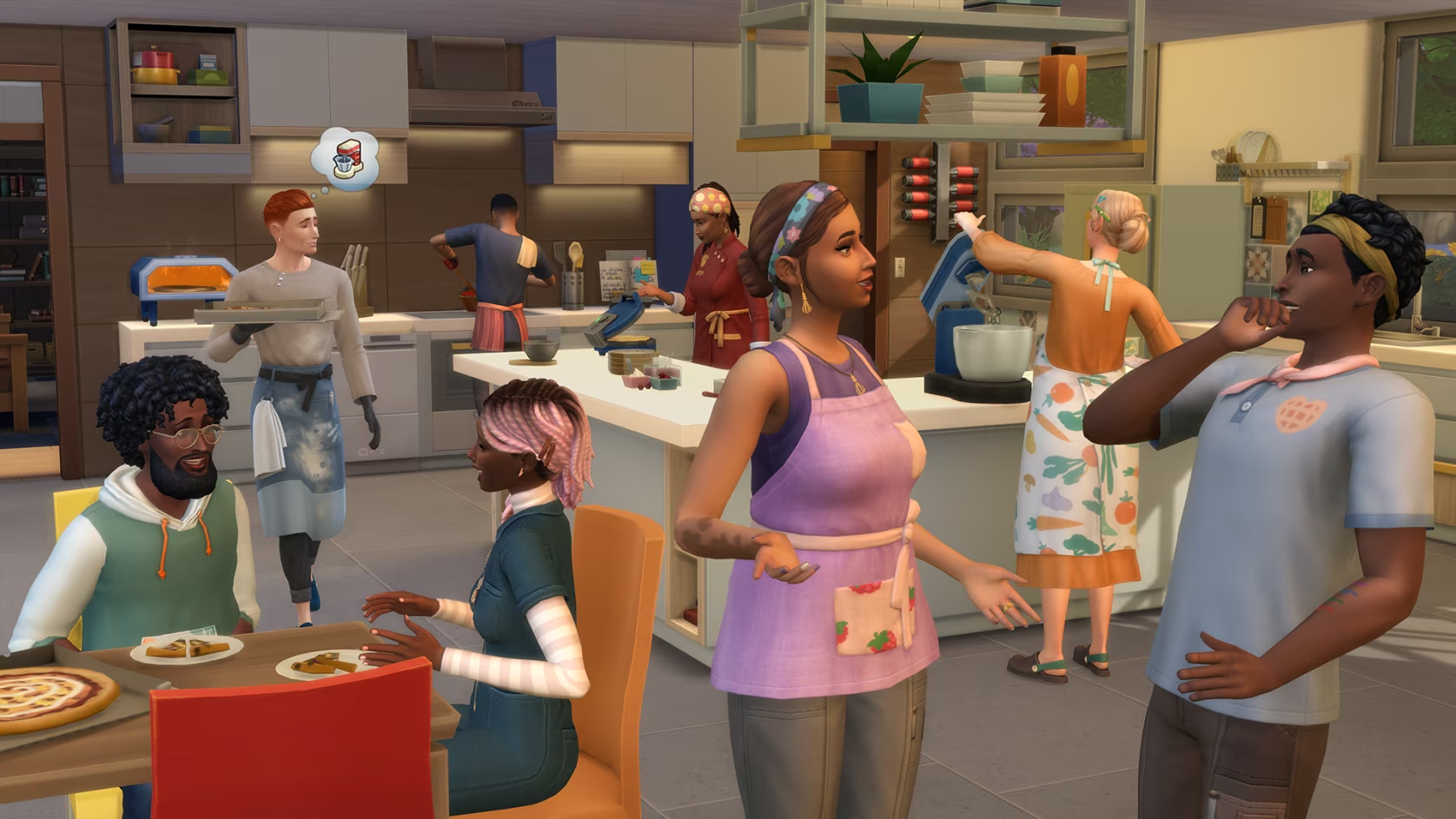 If you want to be a top tier home chef, you need the right tools and work space. In The Sims 4 Home Chef Hustle Stuff Pack, players can renovate their Sim's perfect home kitchen, and upgrade to new sleek designs inspired by European kitchen designs. Tap into your best interior design skills with a full set of counters and cabinets and matching appliances, the Oven+Stove, Fridge and Dishwasher.
From amateur chefs who are looking to make their mark in the kitchen, to food entrepreneurs who are ready to turn cooking into cash, any Sim can live out their cooking dreams.
Get ready for the Stuff Pack that will earn your Sims a lot of dough.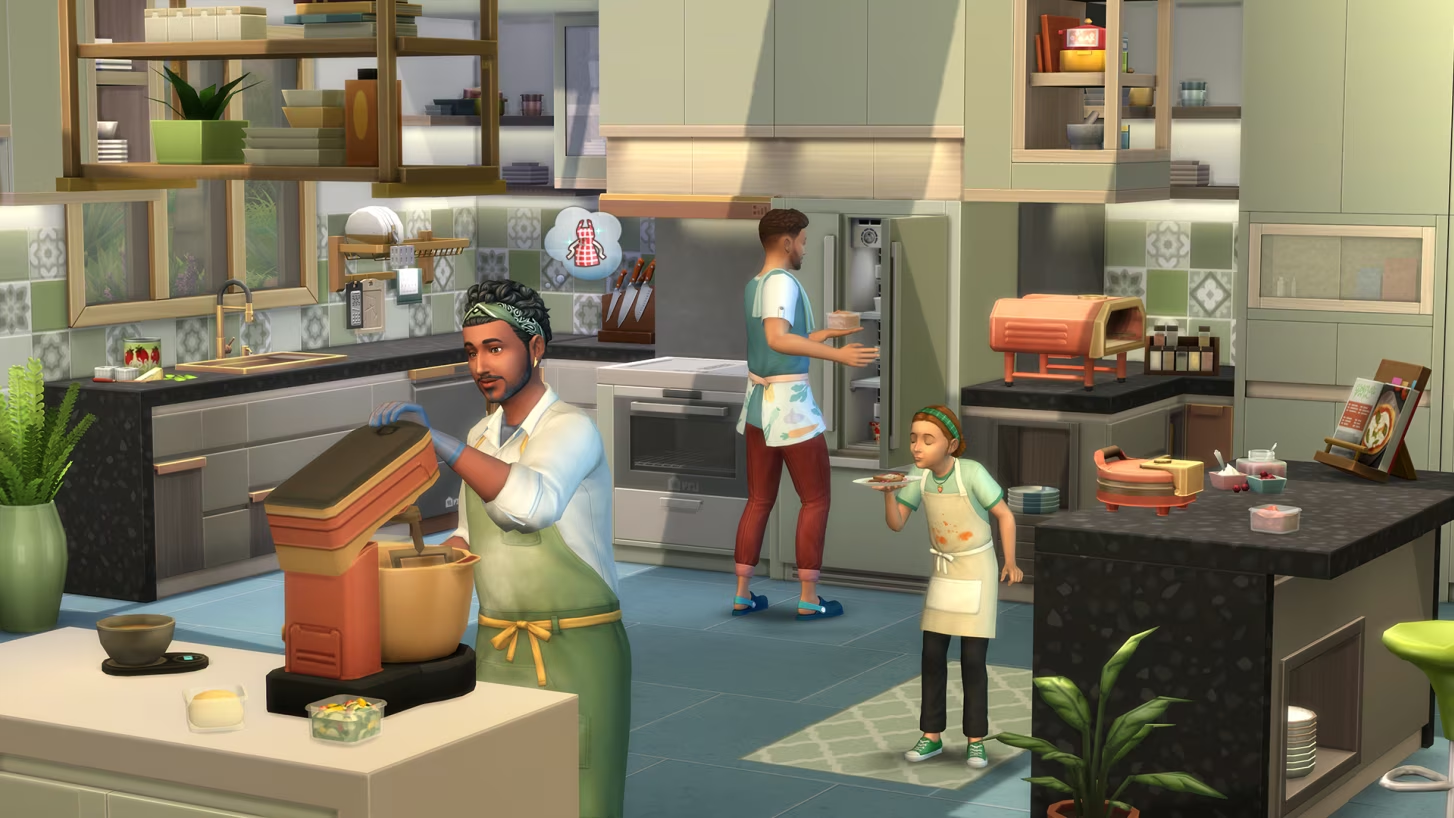 New Small Appliances, Big Kitchen Upgrade
Small appliances can deliver big results in the kitchen! With a brand new Stand Mixer (side note: Sims can eat edible cookie dough straight from the prepped ingredients jar), Waffle Maker and Countertop Pizza Oven, your Sims can invite family and/or friends over for a three course heart-shaped waffle brunch, lunch or a night of homemade pizzas.
Speaking of pizza, show off your Sims' sleek, modern pizza oven with new recipes inspired by traditional Italian flavors. Your Sims will become pizza pros, chopping toppings and tossing dough before sliding an unfinished pizza into the oven. Not a fan a 'za? Not to worry! You'll have new focaccia bread recipes to experiment with too.
We've added so many recipes over the years, and it's a little trickier to find what you want. To support you in your Sims' culinary quests, we have added filters so you can find the meal you are looking for in a fraction of the time in the free base game update coming alongside this pack. That is not the only thing we have added in the base game update… did anyone say #freethecupcakes? You can now cook cupcakes in your own oven!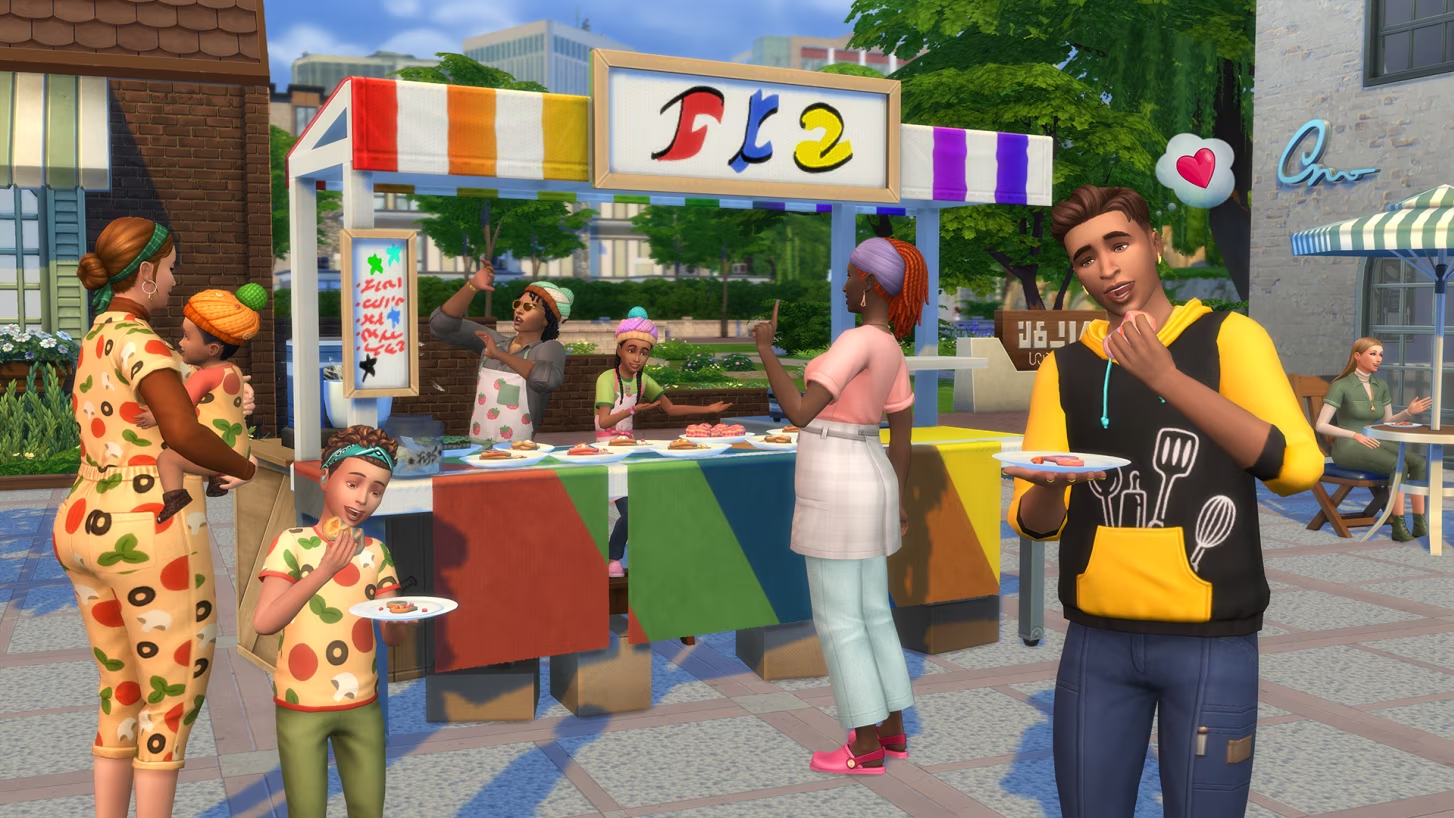 Sell Your Culinary Creations To Your Neighbors
Fancy yourself an entrepreneur? Sims can become food stand owners and set up shop in different lots, bonding with their customers and witnessing the outcomes of selling their culinary creations. Players can even customize the name of the The Anywhere Any Fare Food Stand and choose the types of food they want to serve. Hint, hint: The Waffle Maker and the Countertop Pizza Oven's street food style recipes and portable features make them the perfect companions for the food stand.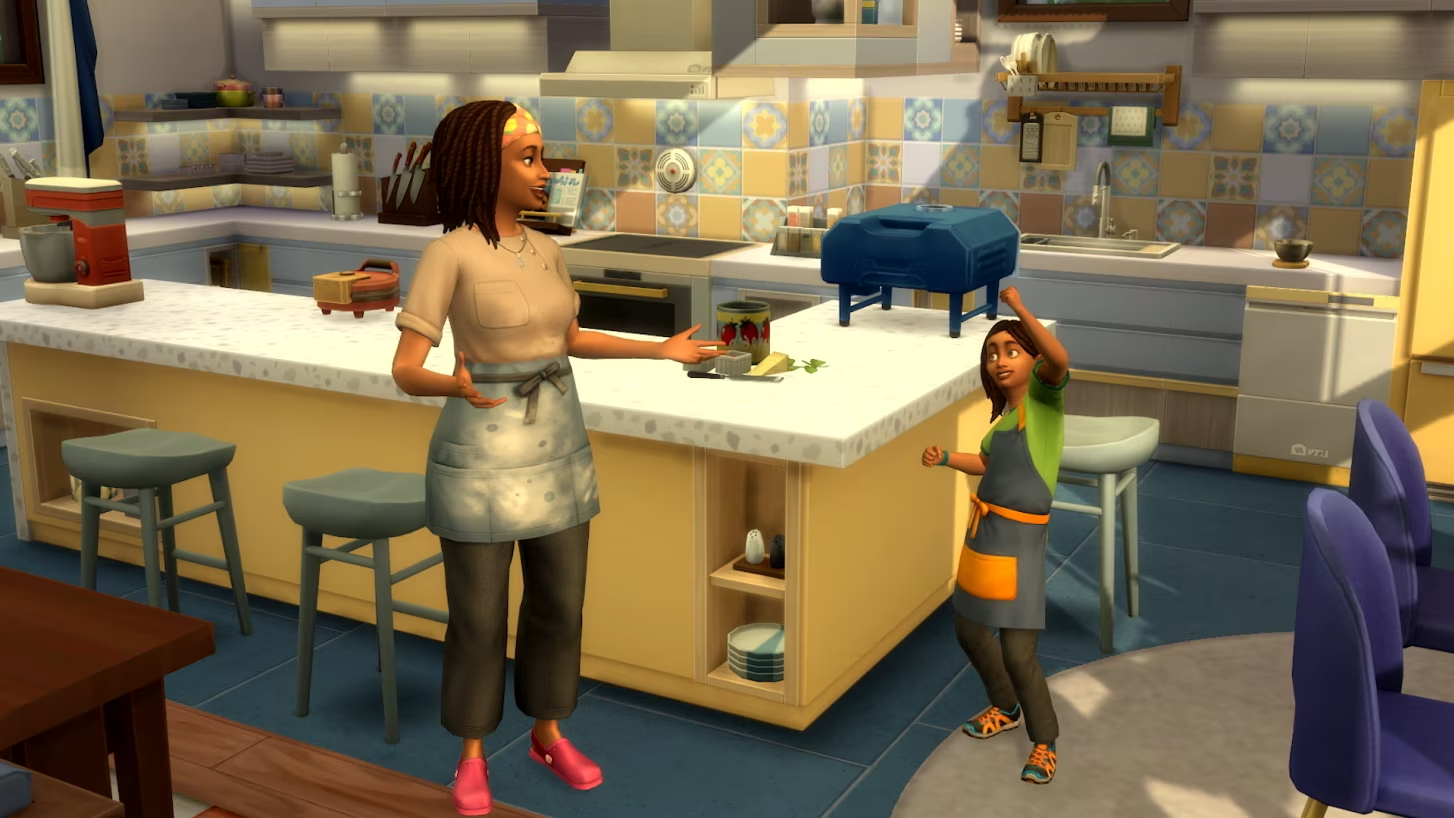 Cooking in Style
The ultimate cooking adventure simply wouldn't be complete without the right cooking attire. With kitchen-ready hairstyles, matching food themed accessories, and aprons for the whole family, we plan to have your Sims looking like serious home chefs! We absolutely love the new kitchen clogs! The clogs!
The Sims 4 Home Chef Hustle Stuff Pack - Featured Items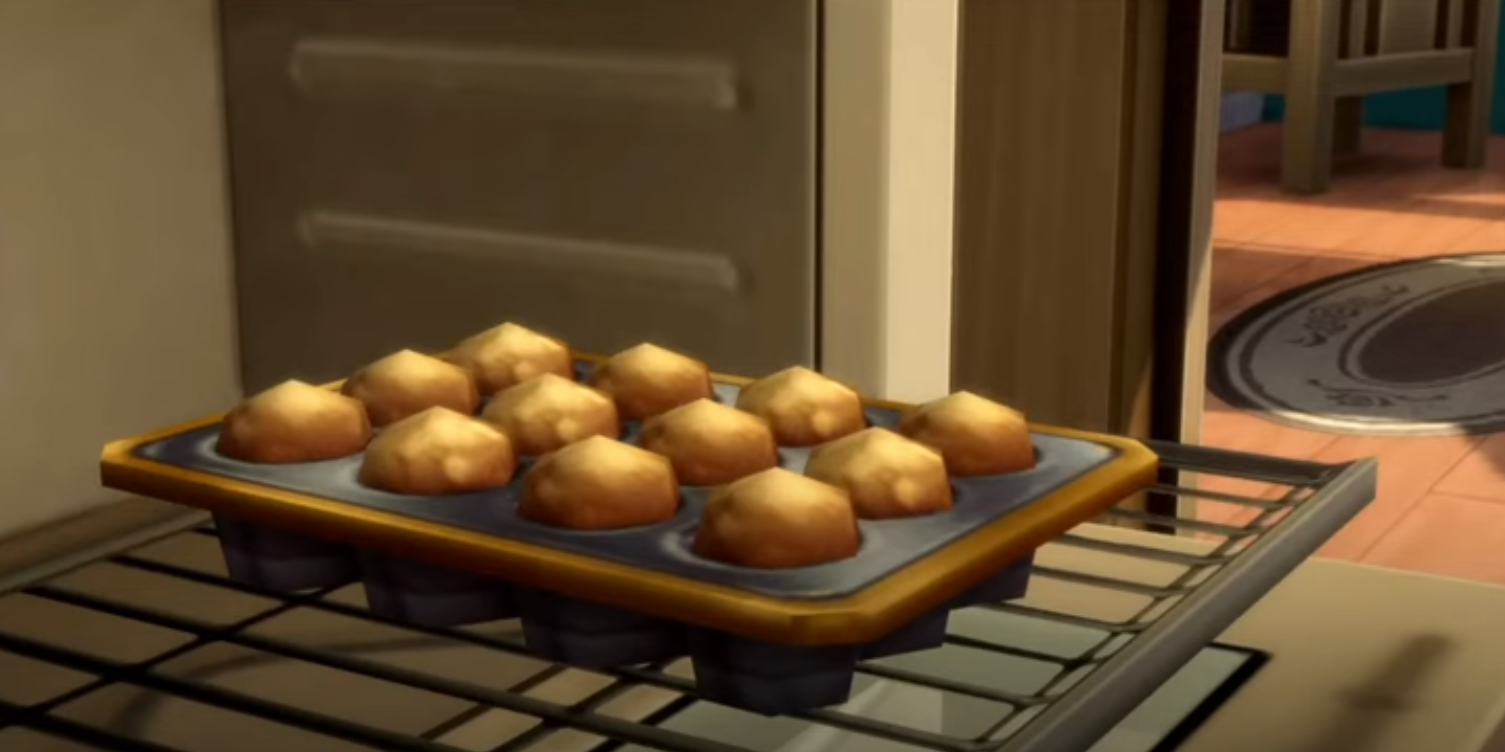 New Furniture and Appliances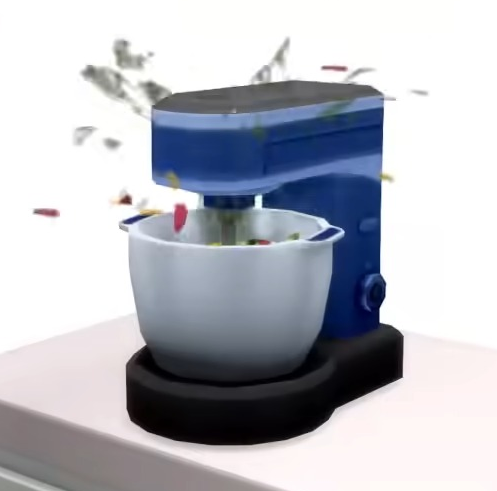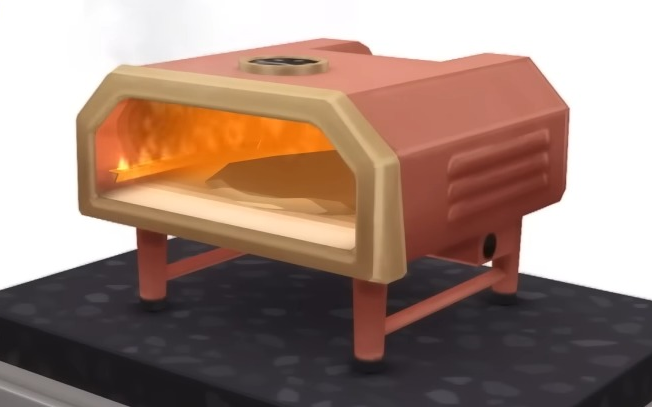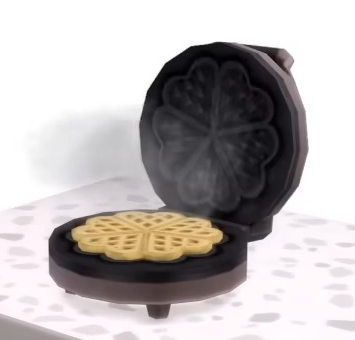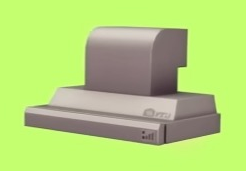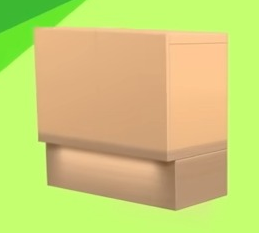 New Décor Items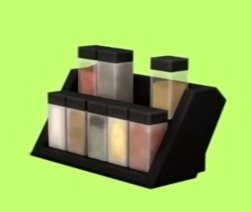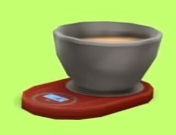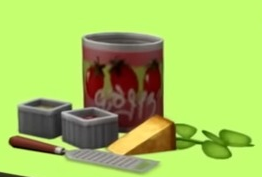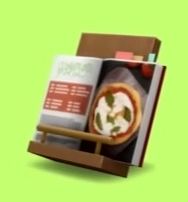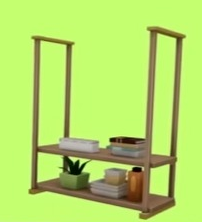 New Patterns and Textures
More information soon!
The Sims 4 Home Chef Hustle Stuff Pack - Preview Images (From official Behind The Sims)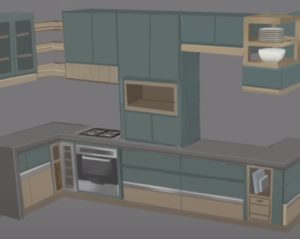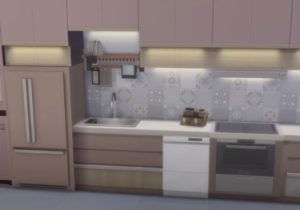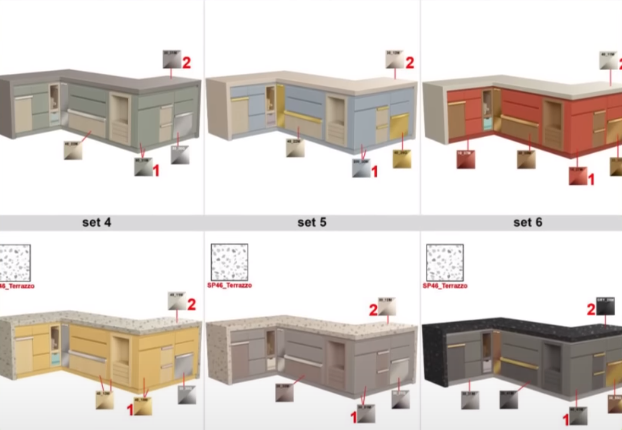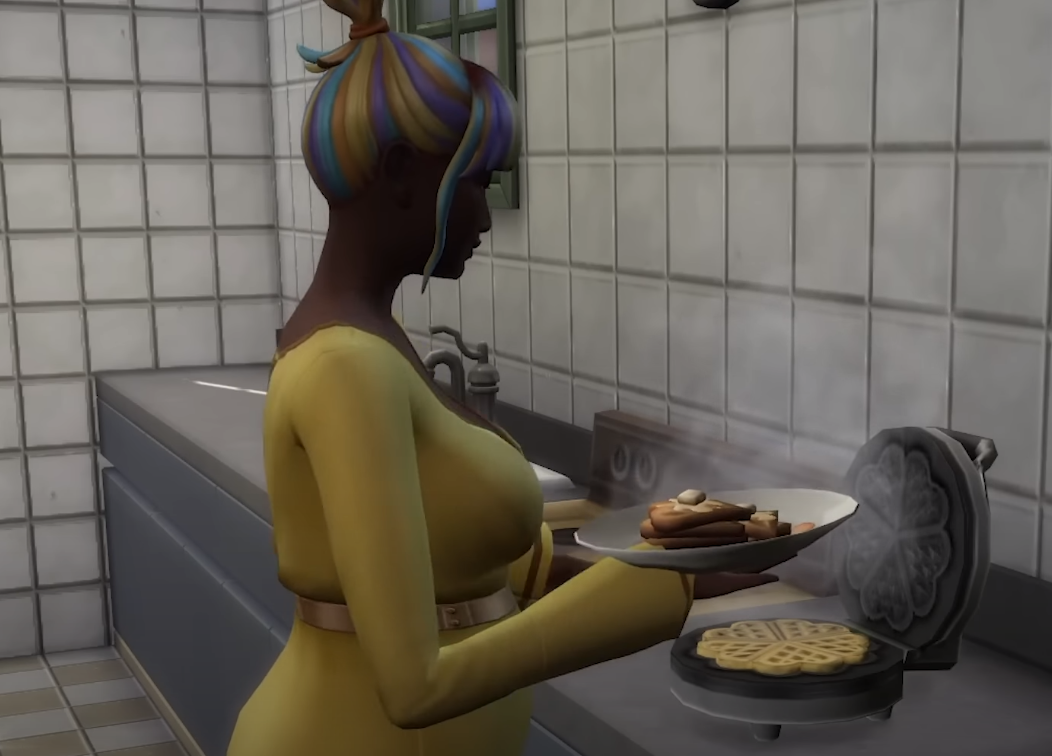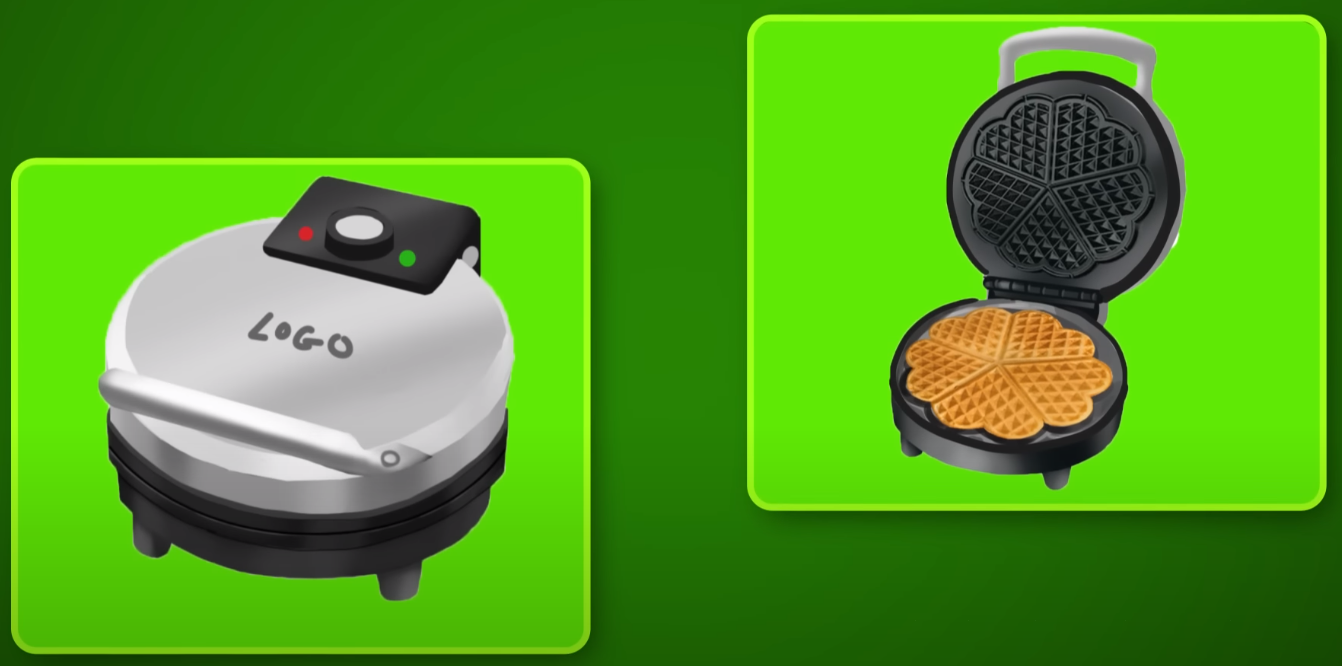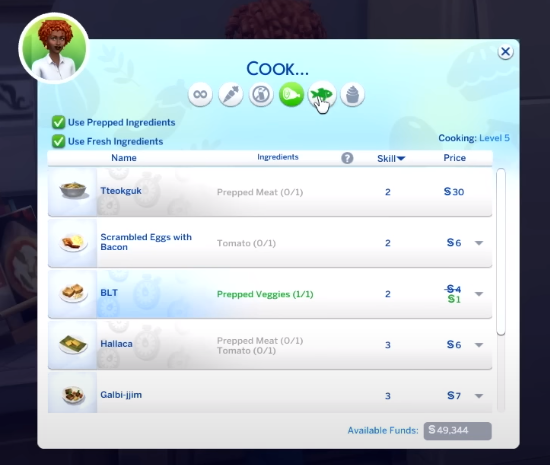 The Sims 4 Home Chef Hustle Stuff Pack - Included Items
The Sims 4 Home Chef Hustle Stuff Pack - Create a Sim Items


The Sims 4 Home Chef Hustle Stuff Pack - Build Mode Items


The Sims 4 Home Chef Hustle Stuff Pack - Release Date
The Sims 4 Home Chef Hustle Stuff Pack was released on September 28th, 2023 👨🏻‍🍳🧑🏻‍🍳👩🏻‍🍳🥳
---
---