Released TODAY, October 5th, 2021, The Sims 4 Incheon Arrivals Kit Pack brings you South Korean fashion elements directly from the Incheon International Airport! 🛫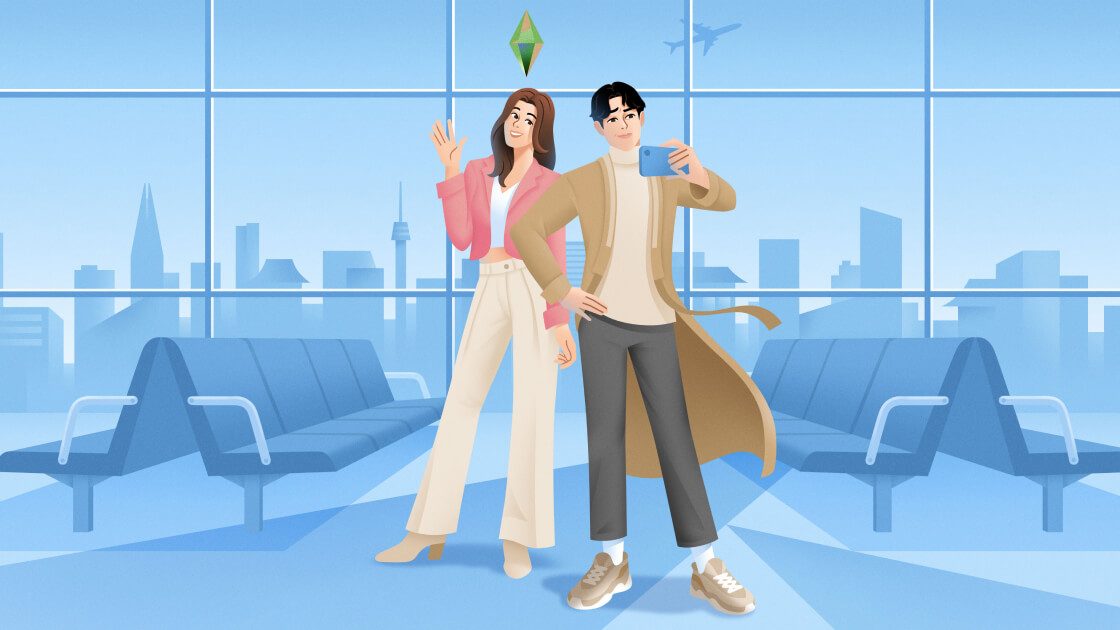 ---
---
Welcome to Seoul, South Korea!
When visiting Seoul, your first experience with the South Korean metropolis is likely through the Incheon International Airport. Rated as one of the busiest, cleanest, and technologically-advanced airports in the world, Incheon is an incredible introduction to the nation's rich and vibrant culture. There's a museum, miniature gardens, art shows, and live performances, in addition to countless shops, a variety of restaurants, a movie theater, an ice rink, putting greens, and more.
Incheon is also a prime destination to experience South Korea's revered style. Before a traveler's plane glides down the runway, you may see them catwalking the corridor runways.
In recent years, Seoul has become one of the preeminent fashion capitals of the world, with its bi-annual fashion week presentations rivaling that of Paris, London, Milan, and New York. Seoul doesn't have 100-year-old fashion houses like the other cities mentioned, but it is able to meld traditional and modern styles unlike most.
The heritage comes in the form of hanbok, Korea's traditional way of dress, which consists of long and flowy shapes, tight angles, and bright hues. The modernity is a result of South Korea being one of the most digitally-connected countries on Earth, from its high-speed internet, to its production of electronics. The two come together in fashion, where the form and vibrancy of yesteryear are matched with globalized trends unearthed through today's digitized world.
The Sims has collaborated intently with Cho to bring The Sims 4™ Incheon Arrivals Kit to life.
The Sims 4 Incheon Arrivals Kit is a full wardrobe for all Sims to dress for any occasion with both semi-formal and casual pieces, from sneakers, sweatpants and hoodies, to structured looks like the women's long coat. According to EA's consultant, "The women's long coat is what we would typically see on pictured celebrities. Whatever stylish, trending outerwear piece atop a looser fit top and pants. It's a lot about comfort when it comes to 공항 (gonghang) fashion, comfort and style."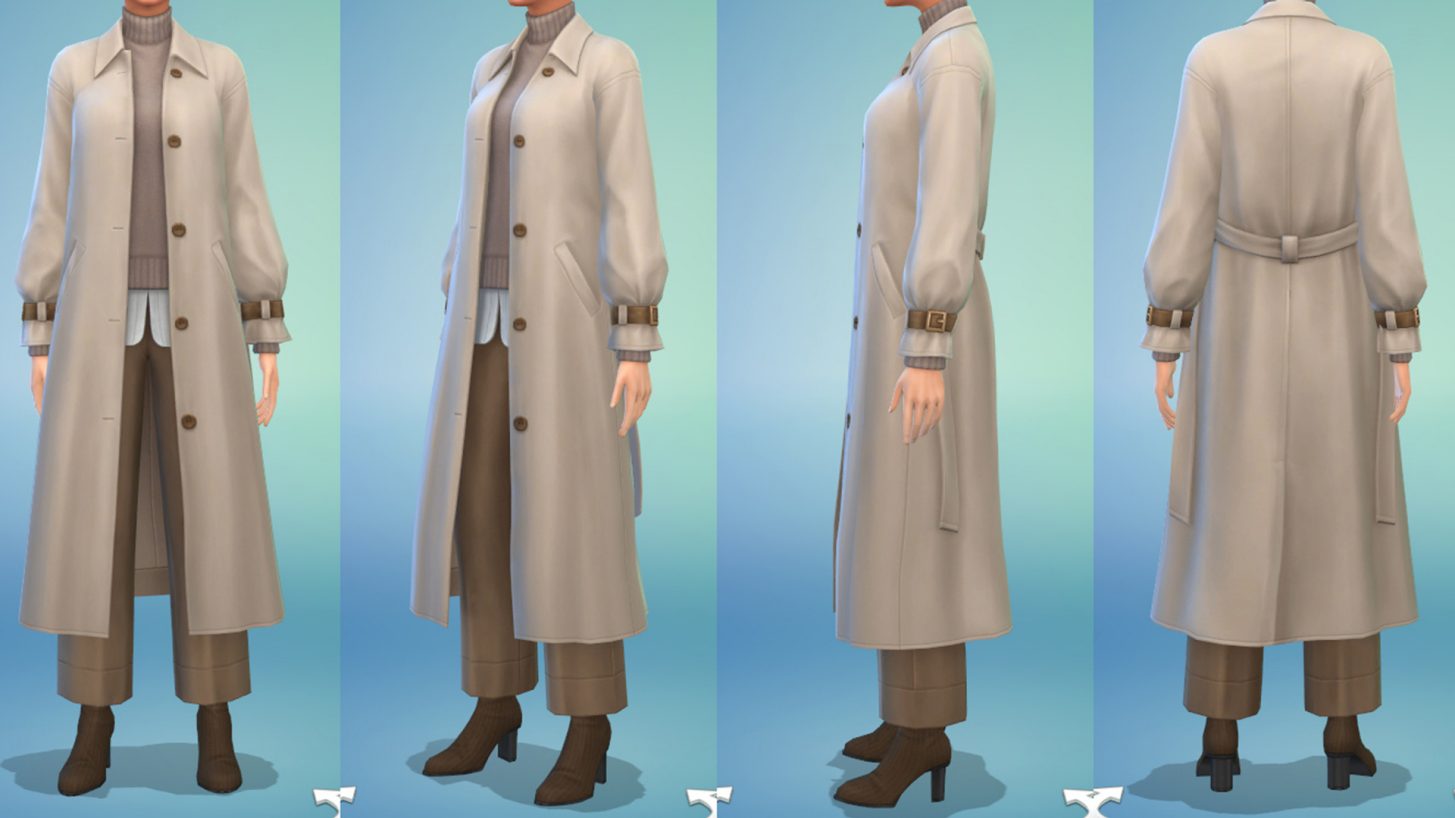 According to Woori Bae, Concept Artist for The Sims, "they also had a lot of fun referencing the latest K-dramas, online shopping sites and celebrities' everyday outfits for inspiration, including wide pants and oversized fit items that add more in-game styling options"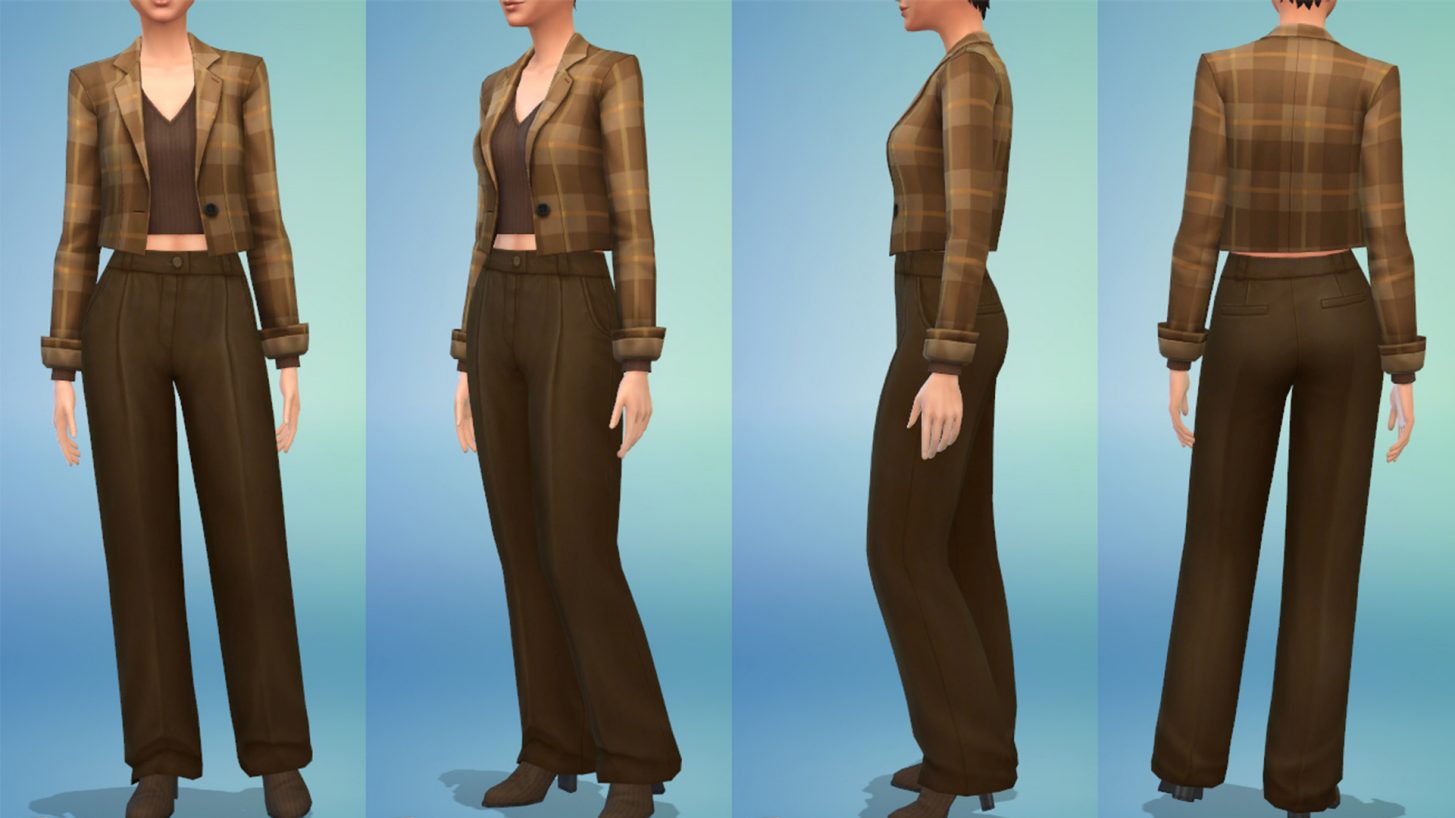 In explaining why she wanted the kit to focus on airport style, Cho said, "I think it's great that the setting of the kit is at the Incheon Airport because that is the global hub. It's where people from all over the world embark on their journey to learn about South Korea. I hope everyone is just as excited when they see the kit because when you enter Incheon Airport, the architecture is very modern, the entire ceiling is windows, sunlight pours through - and your heart is filled with warmth! I hope people from all walks of life, wherever they are in the world, have an open, eager and excited mindset and energy towards exploring what Korean fashion is like."
---
---