The Sims 4 Industrial Loft Kit is officially the next addition to The Sims 4 Series! Embrace reclaimed architectural design inspired by New York converted warehouses and have a nice time with your Friends and it's being released in just TWO DAYS! See below all the 26 included items and more!
Are you ready to become a true Brooklynite Simmer? 🌆🗽 Design the loft of your dreams with the new Sims 4 Industrial Loft Kit, released this August 26th, 2021! ✨🥳
---
---
Upcycle The Rough Architecture
Embrace reclaimed architectural design with The Sims 4 Industrial Loft Kit, inspired by the converted warehouses of Brooklyn, New York. Oversized windows, exposed hardware, and sturdy statement pieces highlight the beauty of raw materials and unfinished detailing.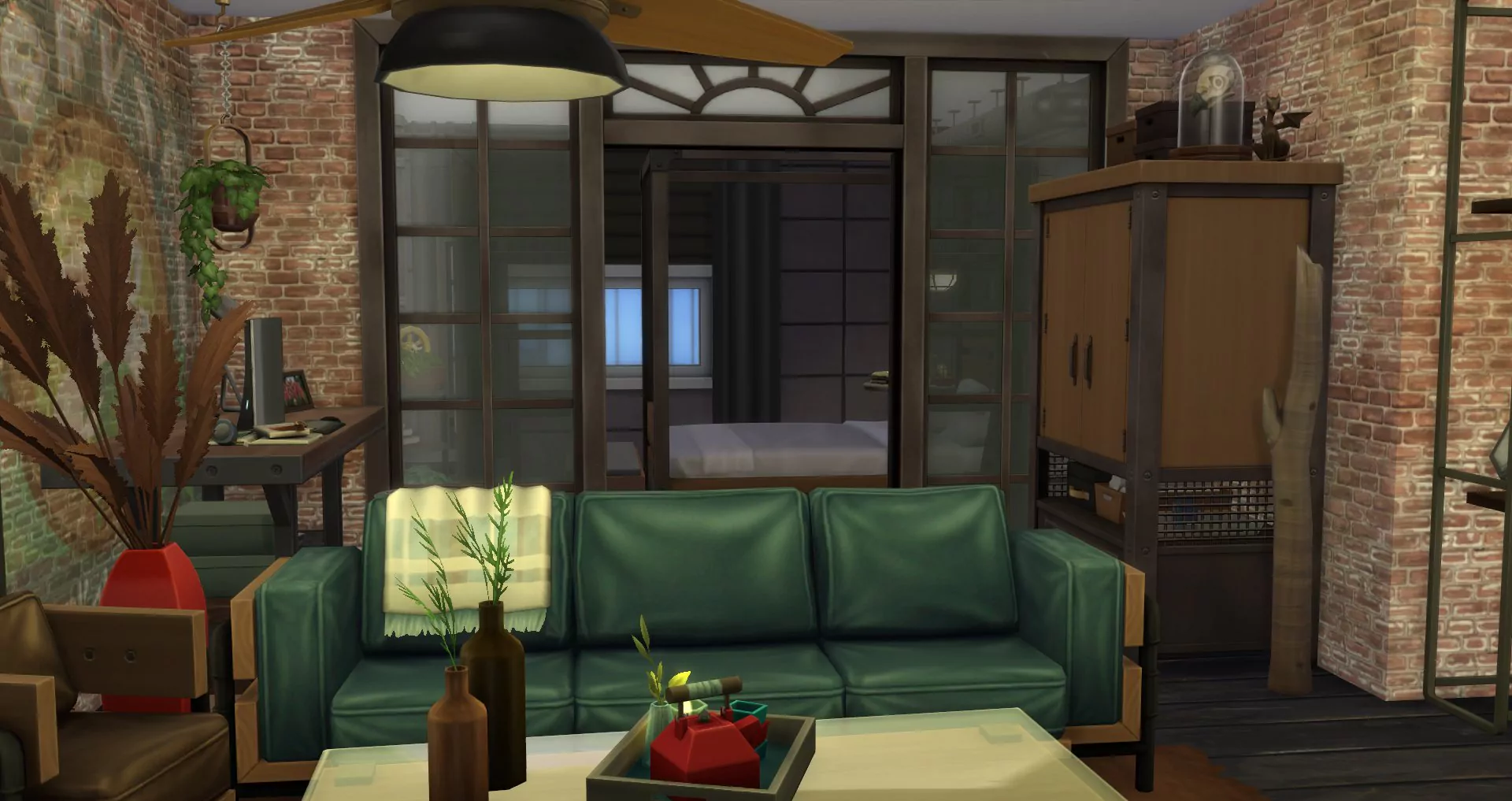 Curate the Contemporary
Trendy wood and steel frames give weight and character to this furniture collection for a comforting, warm aesthetic. Smaller features like sharp angles, wheels, and mesh mix and match neatly.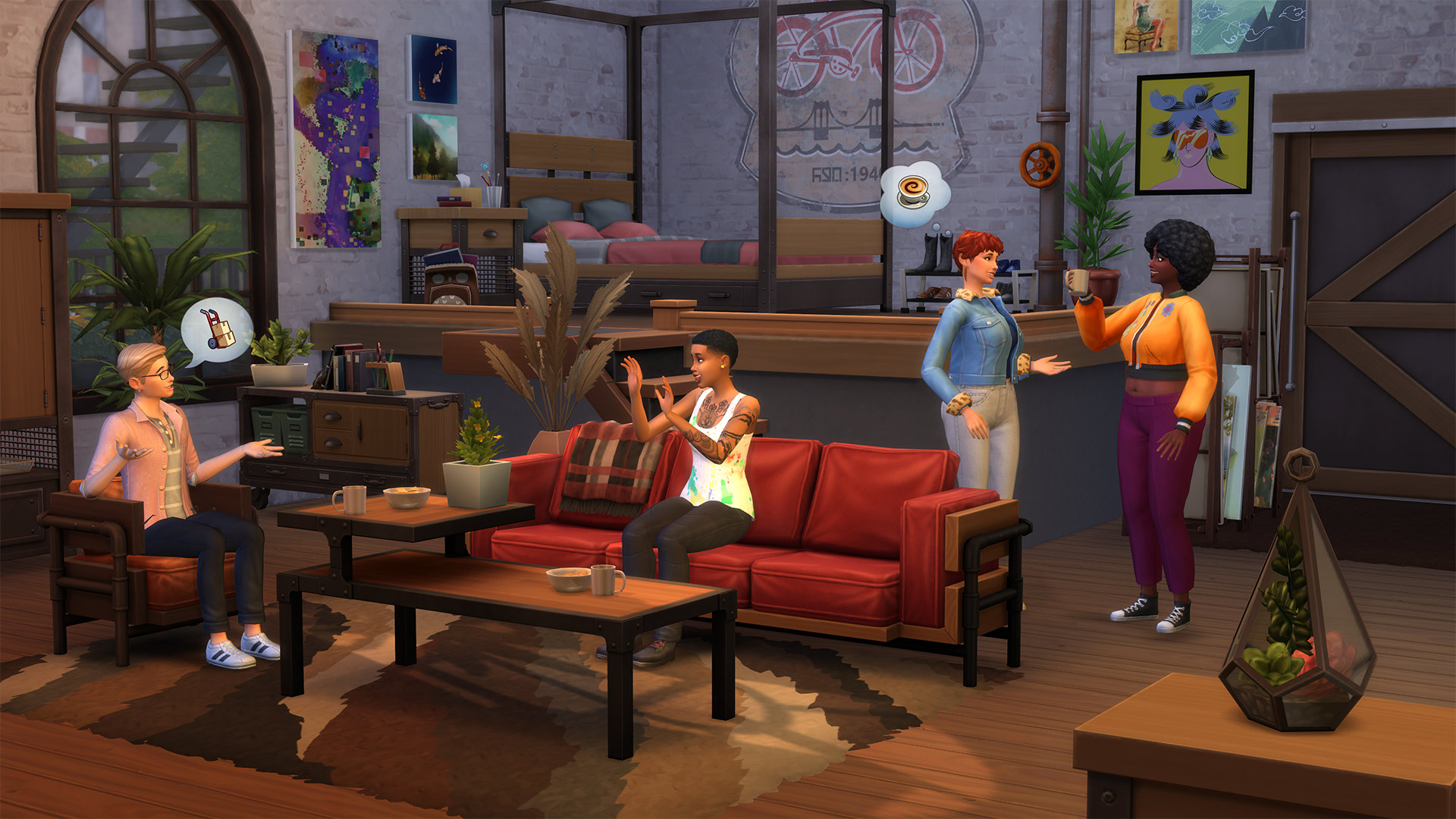 Expose The Elements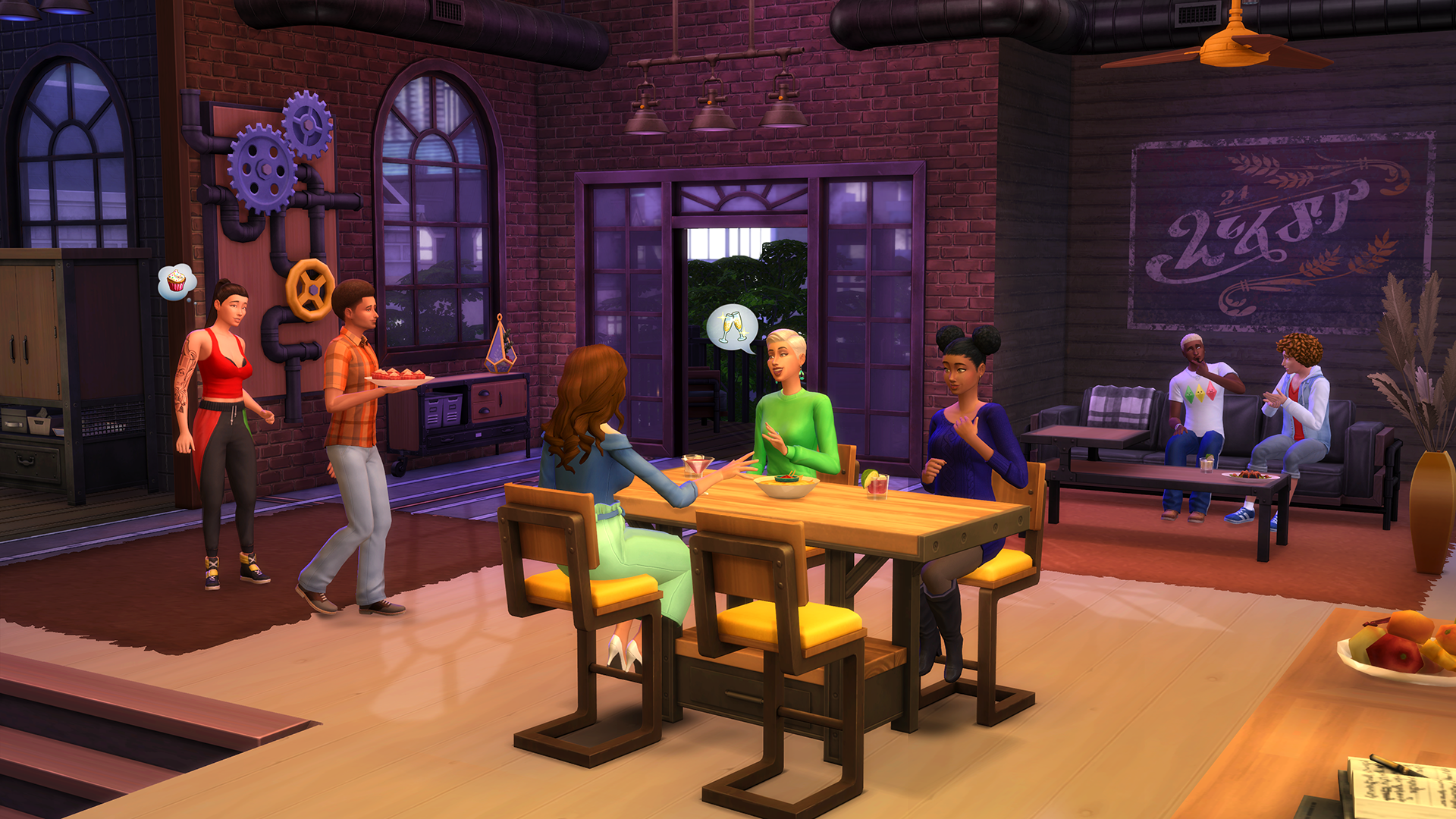 Metallic vents, piping, and lighting fixtures evoke a sense of history that melds with modernity. Make the most of the space with sliding double doors and large windows that fill it with light.
The Sims 4 Industrial Loft Kit Items

---
---