This stuff pack adds 51 new items that are mainly focused on outdoor spaces furnishing and follow the same style as previous packs like the Halcyon Kitchen from the same creators.
The Jardane
The JARDANE is a 51 piece custom content collection by @felixandresims & @harrie-cc, which focuses on the garden of your sims' home.

Of course like every other collab the name requires a little explanation..Firstly its pronounced Jar-Dane, you know like the container for jam & that guy that you used to go to school with. Its also our very butchered pronunciation of the French word Jardin, which means garden in English. Because we are such classy chicks we obviously fluently speak French…NOT!

The set comprises of everything you will need to transform your garden into an extension of your home. This set enables you to live, eat, dine, play & entertain in your outdoor space. Of course like all of our other collabs, we are sure you will find a use for the majority of these items in other areas of the home too.

Highlights of the set include a new kitchen set (easily combinable with the KICHEN), living & dining room sets. And don't forget that obligatory picnic bench that we all expect to see in every EA release too! However, unfortunately we didn't have enough time to make an outdoor toilet too 😜

As always there are matching wood tones & swatch colours all over the place too!

The items are Base Game compatible, with the exception of 2 items:
Water slide requires Backyard SP
Paddling Pool requires Seasons

To easily find all of the items in the set, just search with the keyword JARDANE in the build/buy catalogue.

Harrie CC
What's Included
Five Couches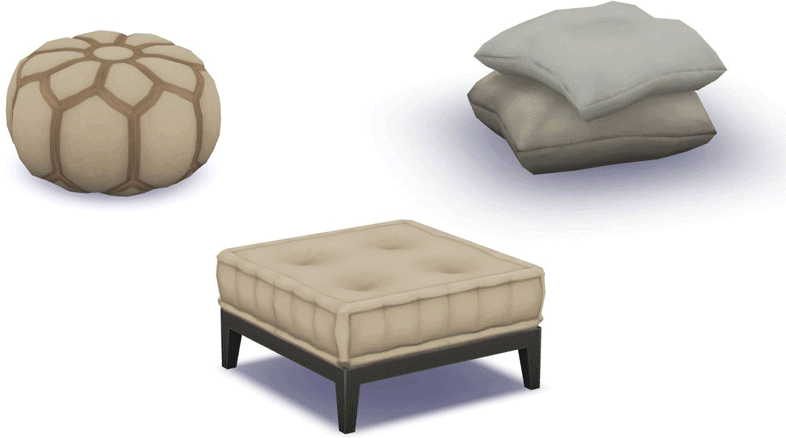 An Ottoman and a Few Pillows

A Coffee and an End Table (which looks like an old printer table I had decades ago 🥰)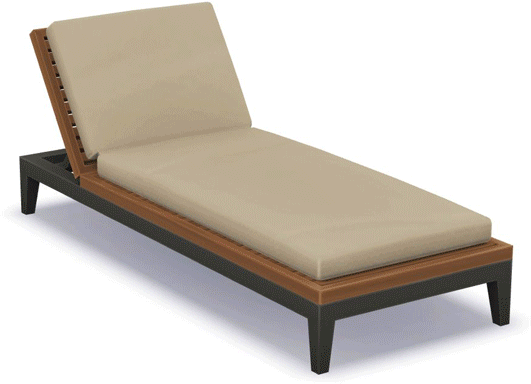 A Lazy Chair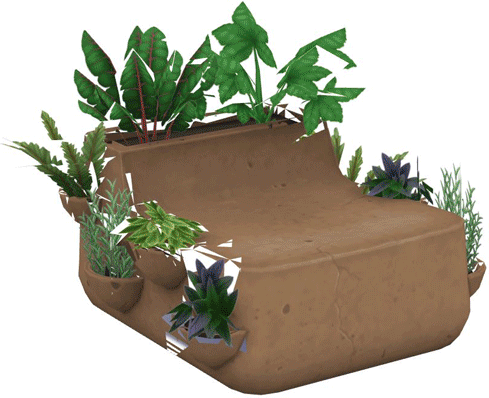 Exotic Terracotta Seating with Plants
Three Benches, one with Plants
Outdoor Picnic / Dining Tables
Exterior Foldable Dining Chair and Bench
Parasol and Outdoors Round Tables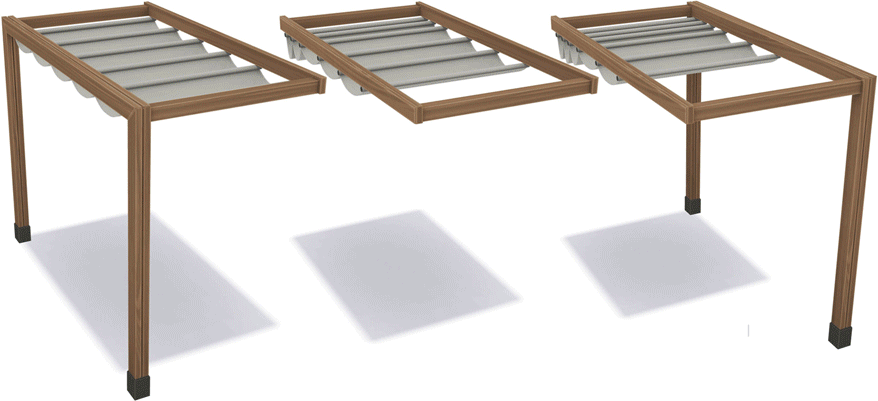 Retractable Sun Shades (Probably non Functional, but still nice)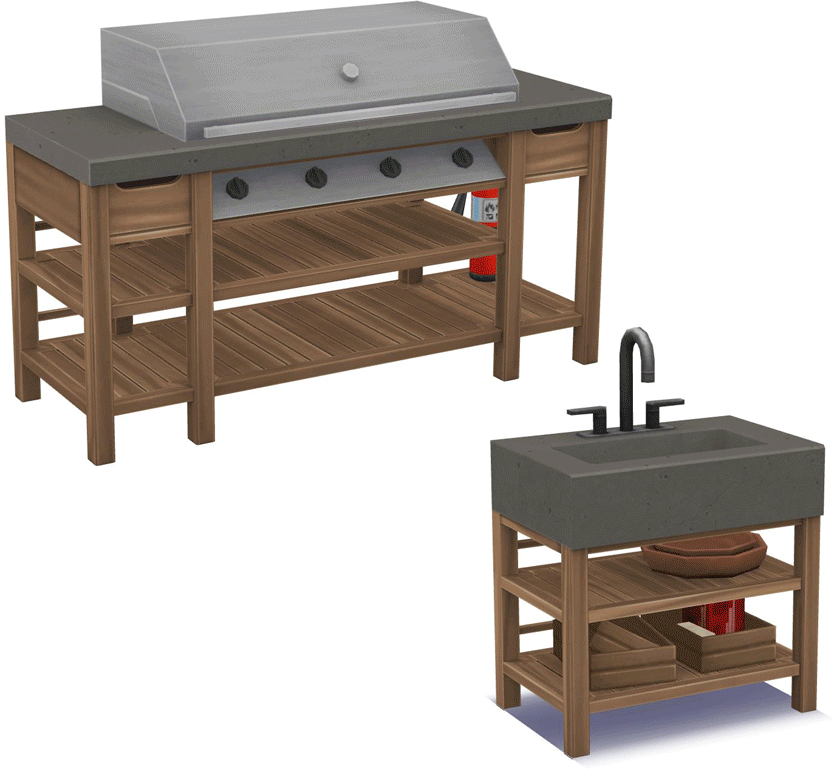 Outdoor Cooking (Grill, Sink, Open Cabinets)
Concrete Modular Counter / Island / Desk (Love the Minimalistic Modern Design Here)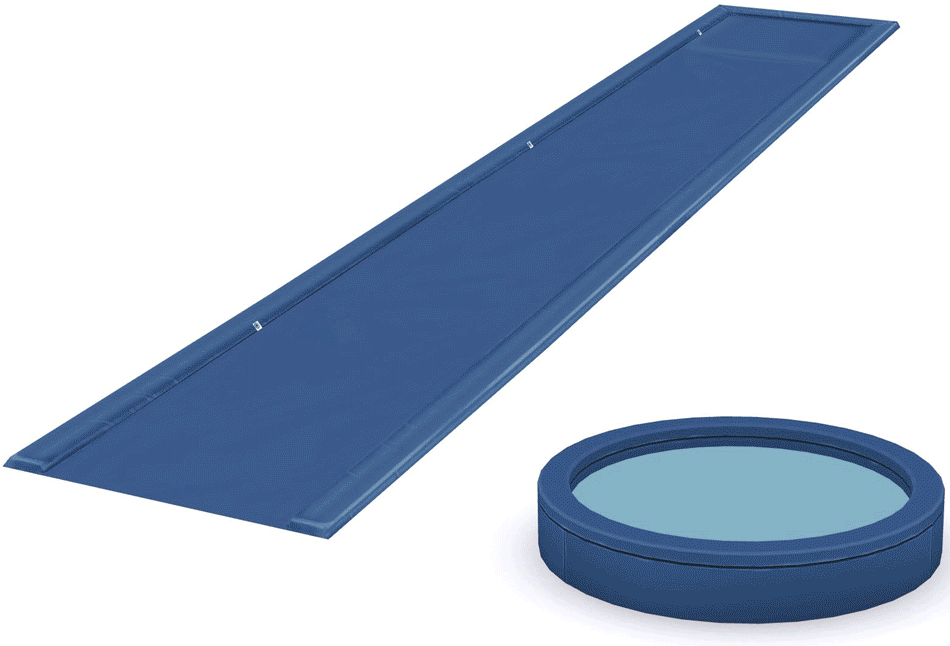 Water Slide and Children's Pool
Fire Pit and Water Pit (Is that a thing? It looks nice, though)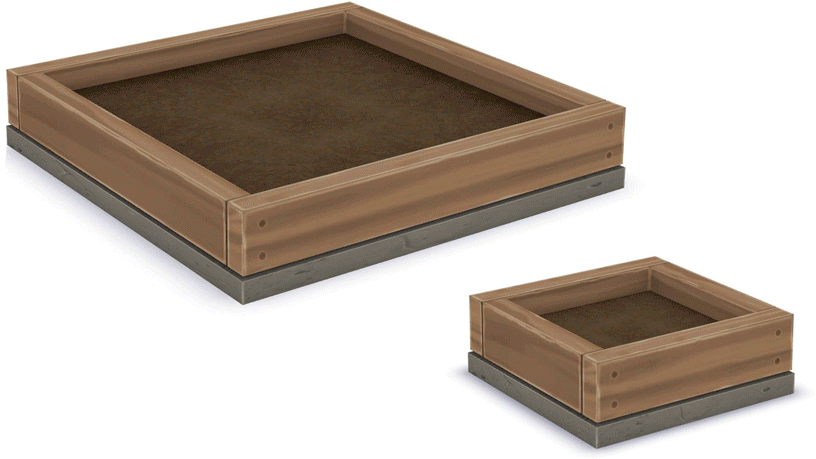 Planters
Plants and Festive Decorations
So far, that's what I could find about it. There's also a few videos, which I will embed below (they should play automatically one after another, and I'll add more to the playlist as I find them). What do you think? Is it a nice addition to the game?