This language changer is VERY easy to use and just awesome!
Thanks to Anadius, from Games4TheWorld, for this wonderful tool!
---
---
If you don't have a Multi Language Version already installed...
If you get empty bubbles in your game it means that you likely have a single language installed instead of a multi language one. So, if you are not using a Games4TheWorld, Sim Architect or Anadius release, which are multi language, you will need an additional step to change your language.
1. Download the Language Strings File
You can download it by clicking HERE and using your Torrent Client, as you did with your game.
2. Open the Downloaded File with WinRAR or similar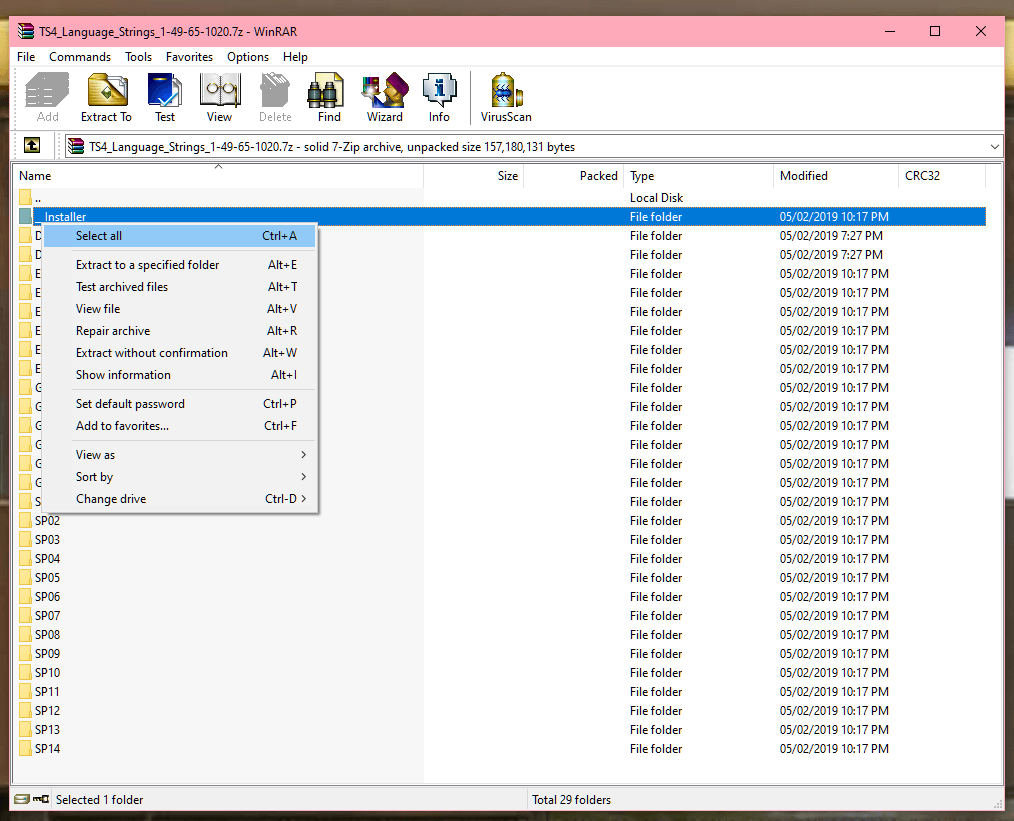 3. Open the folder where The Sims 4 is installed and install the Language Files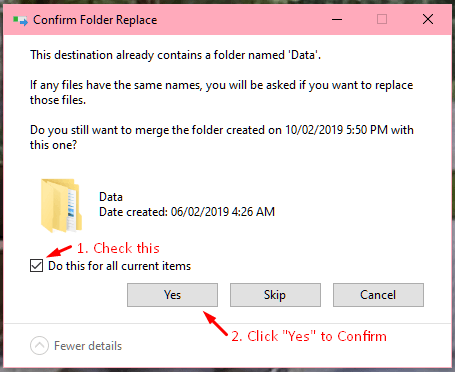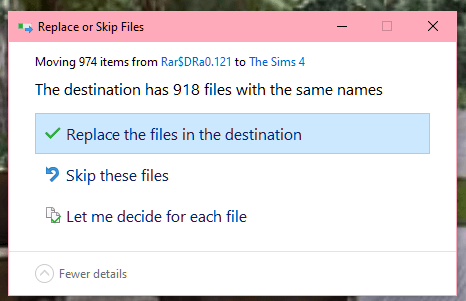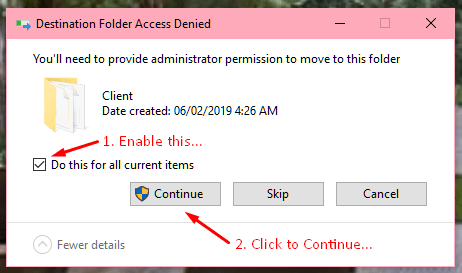 4. Run the Language Changer agan and enjoy!!!