The Sims 4 Home Decorator is being released in a few days, but you can already enjoy The Sims 4 Patch 1.75.125.1030! Check out today's patch notes and find out more about it right here, right now!
---
---
---
---
The Sims 4 Update, May 27th, 2021
PC: 1.75.125.1030 - Mac: 1.75.125.1230 - Console: 1.42
Hello Simmers!

We hope you are all well wherever you are in the World! We have had quite an exciting week with the start of the Summer of Sims and with that, we have an exciting new Game Update for you today, with something new, something known, and something with an… interesting update.

We hope that you enjoy it and thanks again for your continued support and feedback!

Happy Simming!

-SimGuruRusskii, SimGuruJill, and SimGuruPJ
New Features
Additional Bunk Bed Placement Options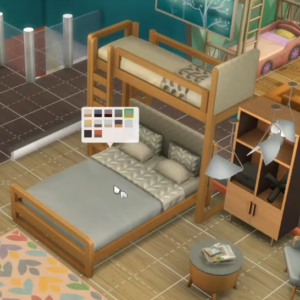 You've played with Bunk Beds. But now you can play with them more! More objects can now be slotted underneath a Top Bunk: Double Beds, Dressers, Desks, Living Chairs, or Loveseats – all fit comfortably and function as you would expect. Also, you can change things up by slotting some of these perpendicular to the Top Bunk. Dressers, Desks, and Single Beds can be oriented in two ways! Whether saving space or giving three Sims a place to sleep, the bunk bed is more versatile than ever.
Likes and Dislikes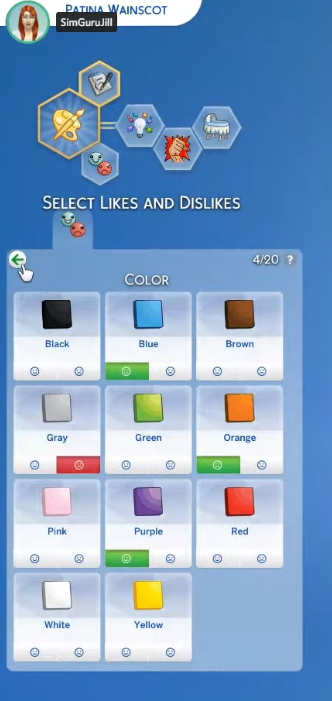 Sims can now have Likes and Dislikes! For our first sweep of Like and Dislike categories added to Base Game, you can now define whether your Sims Like (or Dislike) various Colors, Music Genres, or Activities in Create a Sim near the Traits Molecule.
Any Sim, child and older can now have up to 20 Likes and/or Dislikes that can be dispersed individually across the different categories. Does your Sim like Blues Music but Dislikes Playing Guitar? Does your Sim like literally every color except for orange? Their unique tastes and where you want to focus those preferences are up to you! And it's ok parents, you can admit it if you don't like Kids Radio.
See your Sims's individual Likes and Dislikes in the Sim Info Panel in Live Mode. These Likes and Dislikes will manifest themselves in various subtle ways during Gameplay.
Unless directed to do so, Sims will tend to avoid (or do the bare minimum of) activities they dislike. For example, Sims who dislike Cooking will only grab Quick Meals and Sims who dislike Video Gaming won't generally play games on their phone. Being directed to do Activities they dislike will give Sims negative tense debuffs and may unlock contextual interactions to complain about the Activity to other Sims. On the other hand, Sims will generally want to autonomously do Activities they Like and will similarly get an added mood boost from doing these things. Listening to Music a Sim Likes or Dislikes will give them positive or negative buffs and may eventually lead to them performing what I like to call "The Frowny Dance".
Since Likes and Dislikes were designed with the intention of being a fluid part of your Sims' personalities, Sims can also encounter Like and Dislike discovery moments through gameplay. If they're doing an activity and happen to be in a particular mood, you'll receive a prompt asking if you'd like to add this activity to their list of Liked or Disliked things.
Don't be shy though! These preferences aren't set in stone. You can change out your Sims' Likes and Dislikes at any time when you return to Create a Sim.
Find out other NPC's Likes or Dislikes by using new social interactions to Ask About Favorite Color, Ask about taste in Music, or Ask about Hobbies.
Six New Hair Colors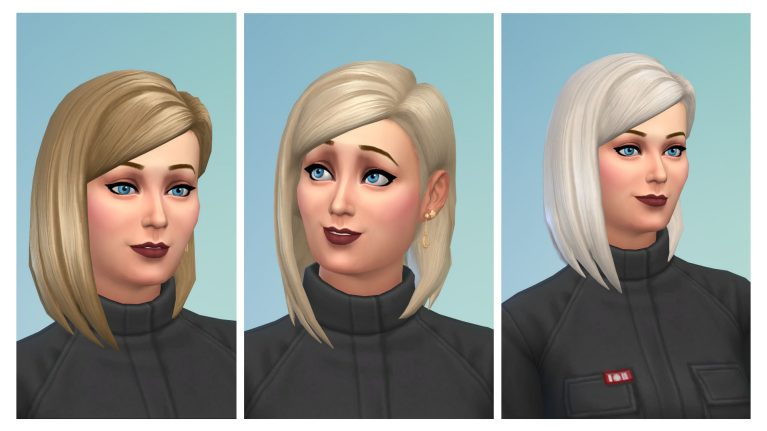 ---
---