Would you like more plants in your life? Download The Sims 4 Plant Life Kit for free right now and enjoy them! 🪴
---
---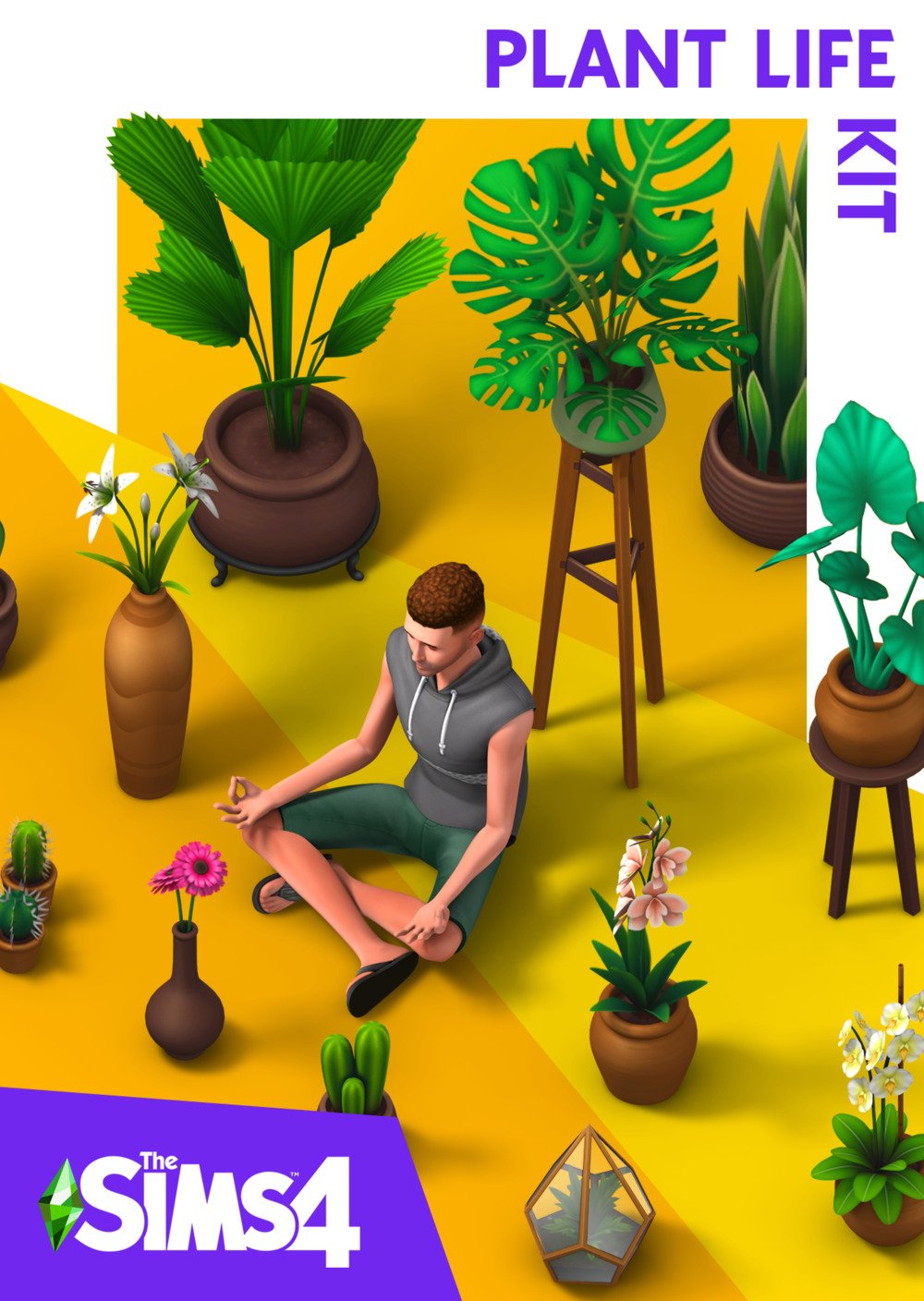 Created by Maxsus, this kit adds a considerable amount of potted plants that you can use to furnish your buildings! After seeing Lilsimsie's video below I had to share it with you!
The Sims 4 Plant Life Kit - Included Items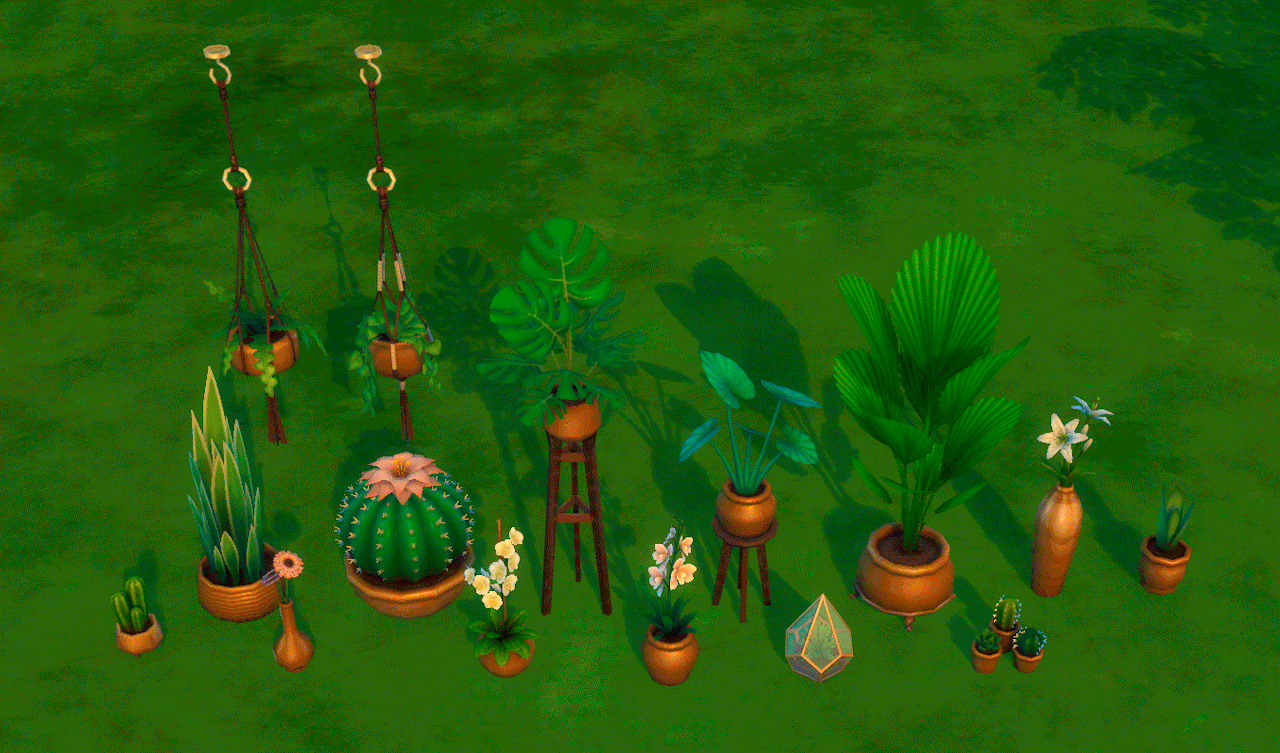 Those are the items included in this Kit Pack. Above you can see an animation showcasing the available swatches and below you can see how they look in your build/buy menu, under Decorations > Plants.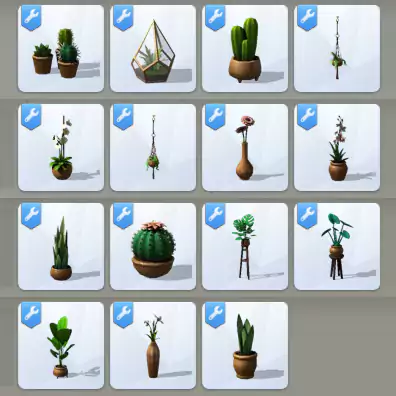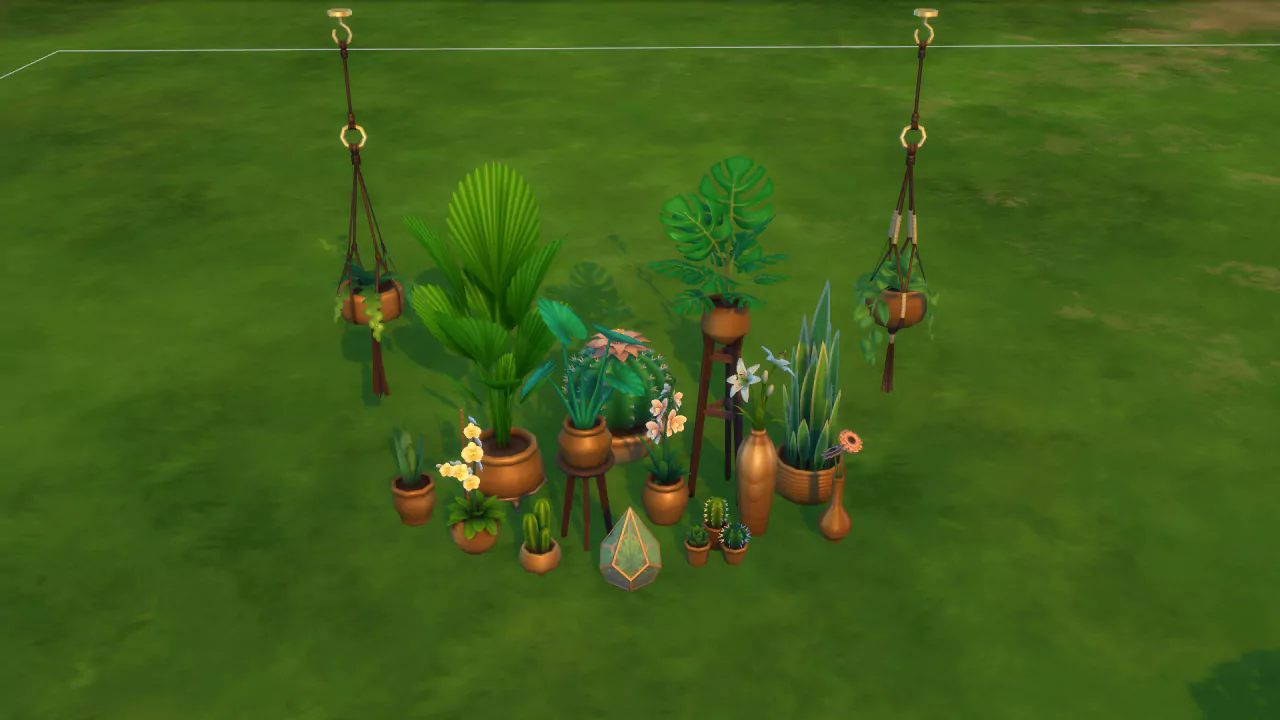 ---