You asked for it, you got it! The Sims 4 1.55, also known as The Sims 4 Realm of Magic seems to be very witch / medieval age focused and it might be appealing to fans of Sims Making Magic, Sims Supernatural and also Sims Medieval, all at once!
---
---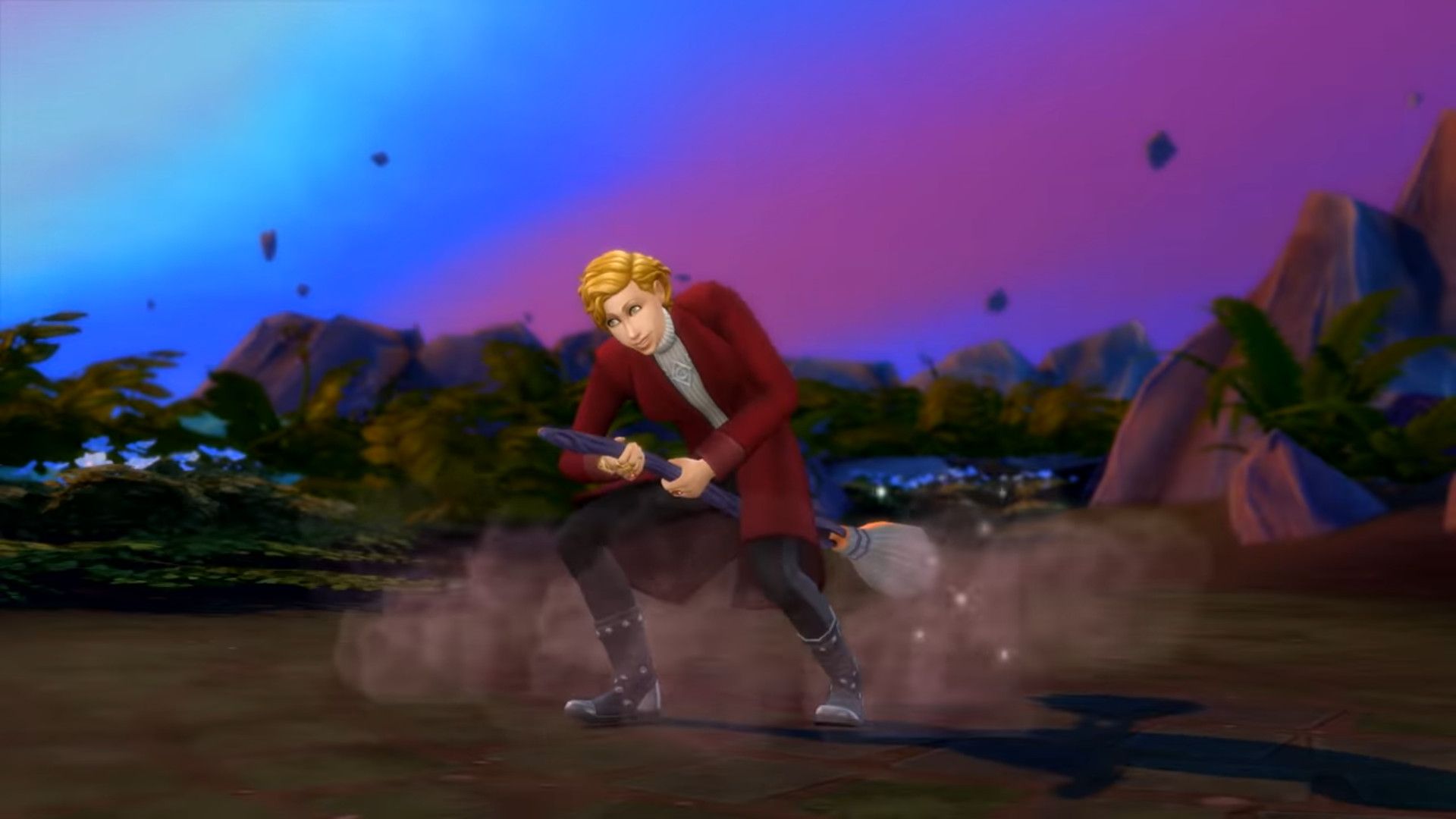 Not so sure about the features we might expect from it, but it's surely a theme that's been long requested by the community, and it's really funny we get to fly on our brooms before we even have cars in the game 🤦🏻‍♂️
With a Live Stream scheduled on The Sims's Official Twitch Channel for September 6th of 2019, this new game pack will add two worlds, instead of just one!
There will be 2 new worlds. World 1 is Glimmerbrook, where you will be able to live and move your Sims in. World 2 is The Magic Realm. You are not able to officially move into this world, but there is nothing stopping you from putting a bed on the lot. ;D

— Antonio Romeo (@SimGuruRomeo) August 20, 2019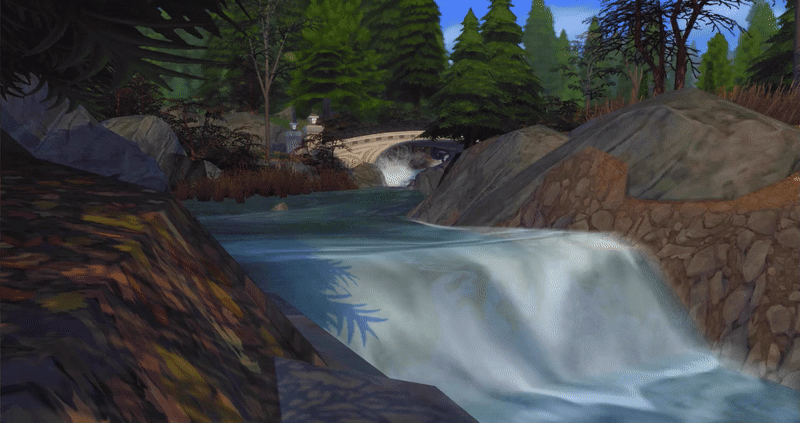 You will be able to just "travel" to the magic worlds and you can also live there if you want to! Glimmerbrook will have five lots, but the Magic Realm will only have ONE!!!
It seems that we are getting witches, but no fairies (except as a familiar, which seems to be a new feature in the game that's also applicable to pets!) or werewolves.
Spellcasters (their fancy name for the new witches) can be created directly into CAS (Create a Sim) or you can turn a human sim into a spellcaster or vice versa.
😎 Stay tuned for more news as soon as we find more information! 📖