Happy Holiday Season! Are you enjoying winter in real life as well as in The Sims 4 Snowy Escape? Would you like extra items? Download and install The Sims 4 Snowy Escape Plus right now!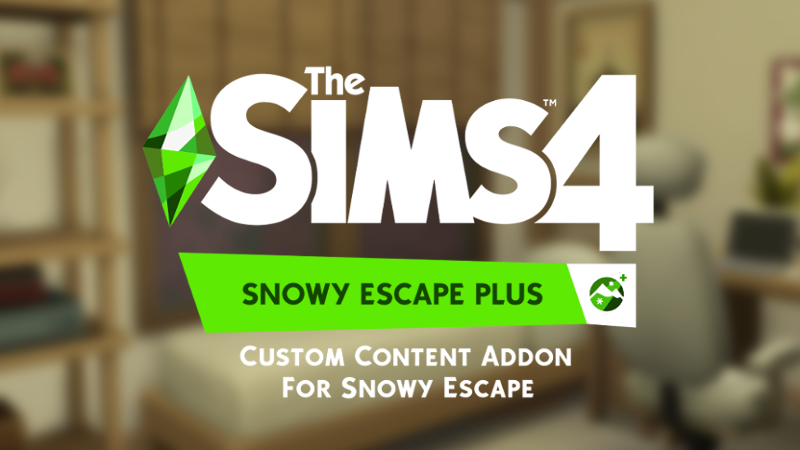 Snowy Escape Plus - CC Addon for Snowy Escape

Like with all the other Addons I've created, I made this set because I really enjoyed using the furniture that came with Snowy Escape and wanted to add even more versatility to some of the objects.

Illogical Sim (Pack Creator)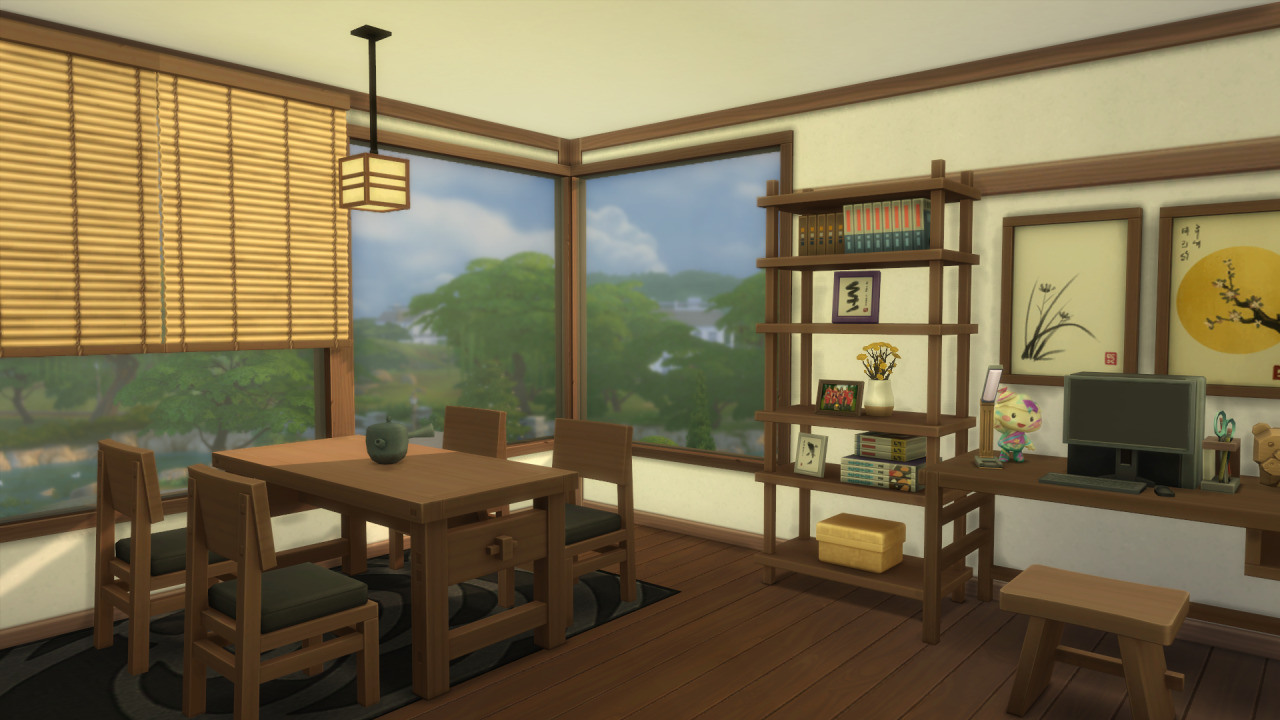 This set contains 41 objects (if you include each individual separated plant and shelf)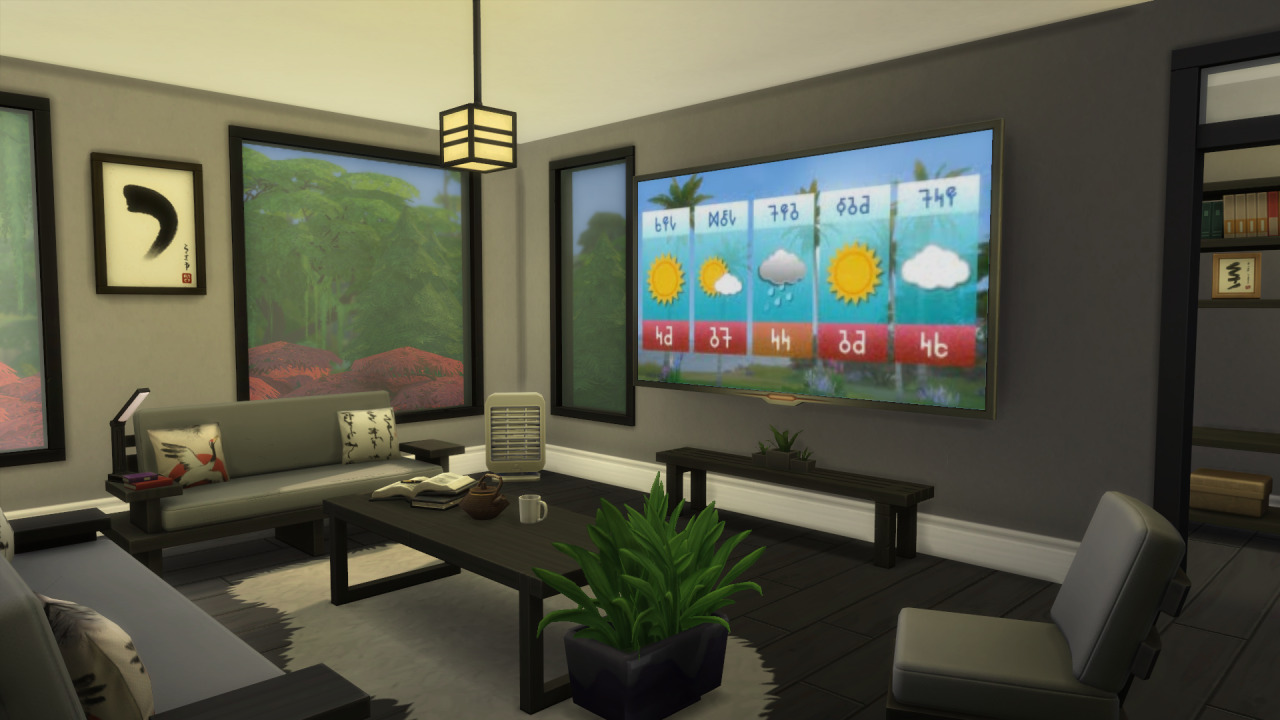 Some of the objects included in this addon are sofas (with and without armrests), desks, dining tables, built-in sliding doors and a single bed variant
This addon uses many assets from Snowy Escape Expansion Pack, so it requires it to work 😎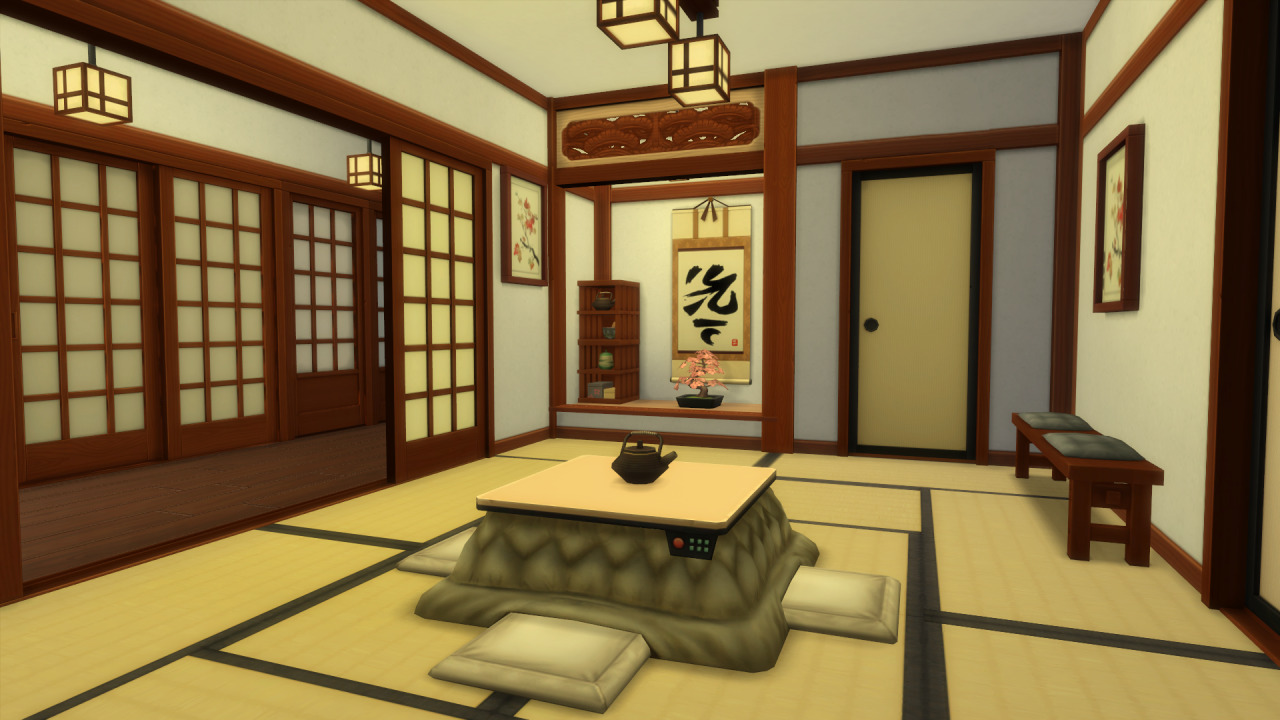 ---
I wish you all a very happy holiday season!
⛄🎁🎅🏻🎄🎁⛄📆🎆🍾🥂⛄