Stay Snug in Style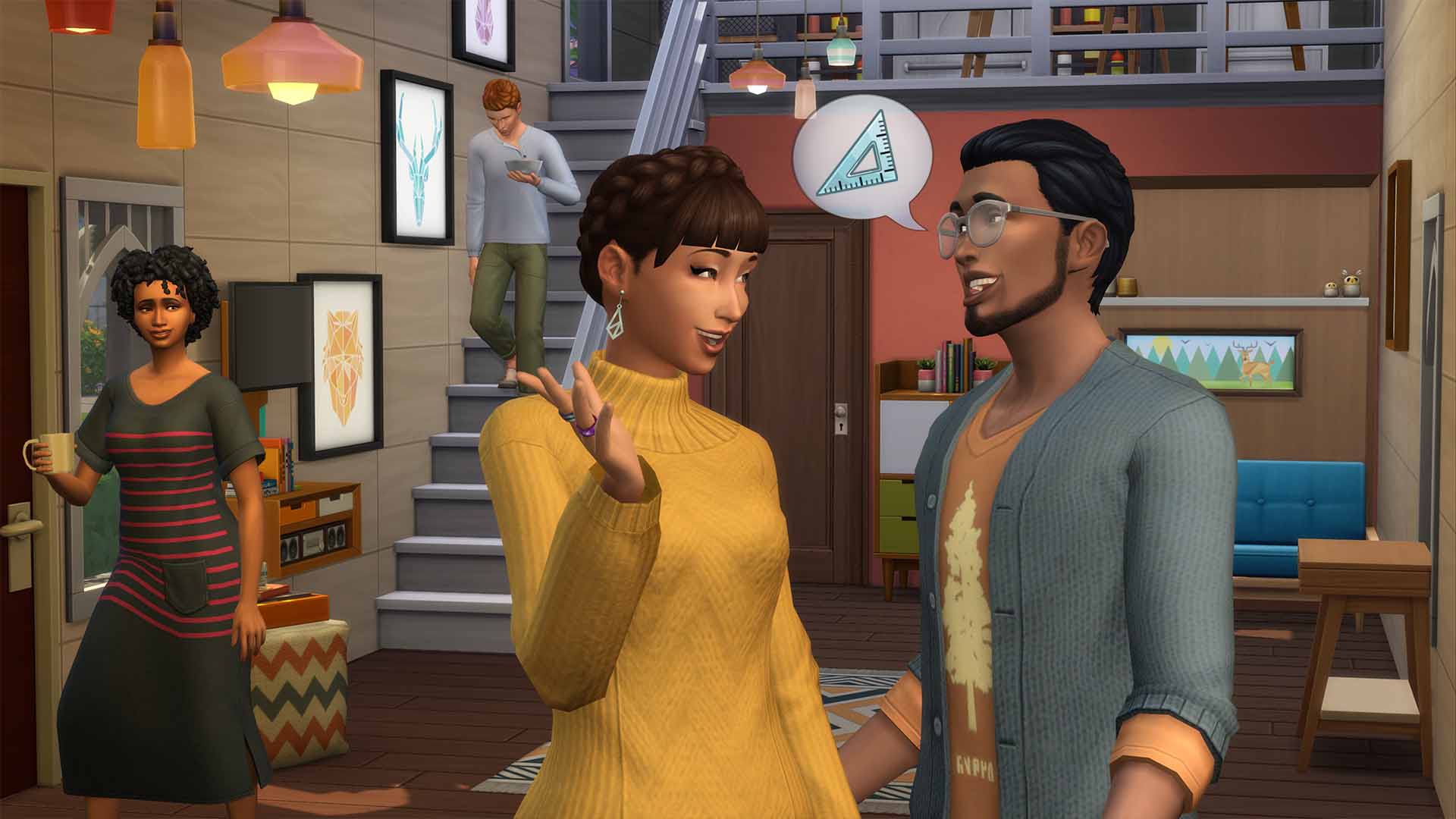 Outfit your Sims in comfy new CAS items, like a dress-shirt (😲 where??? I only see knits and soft cotton casual / pajama style clothing...) or turtleneck (⛄ love turtlenecks for winter 😍) that represent their low-key lifestyle.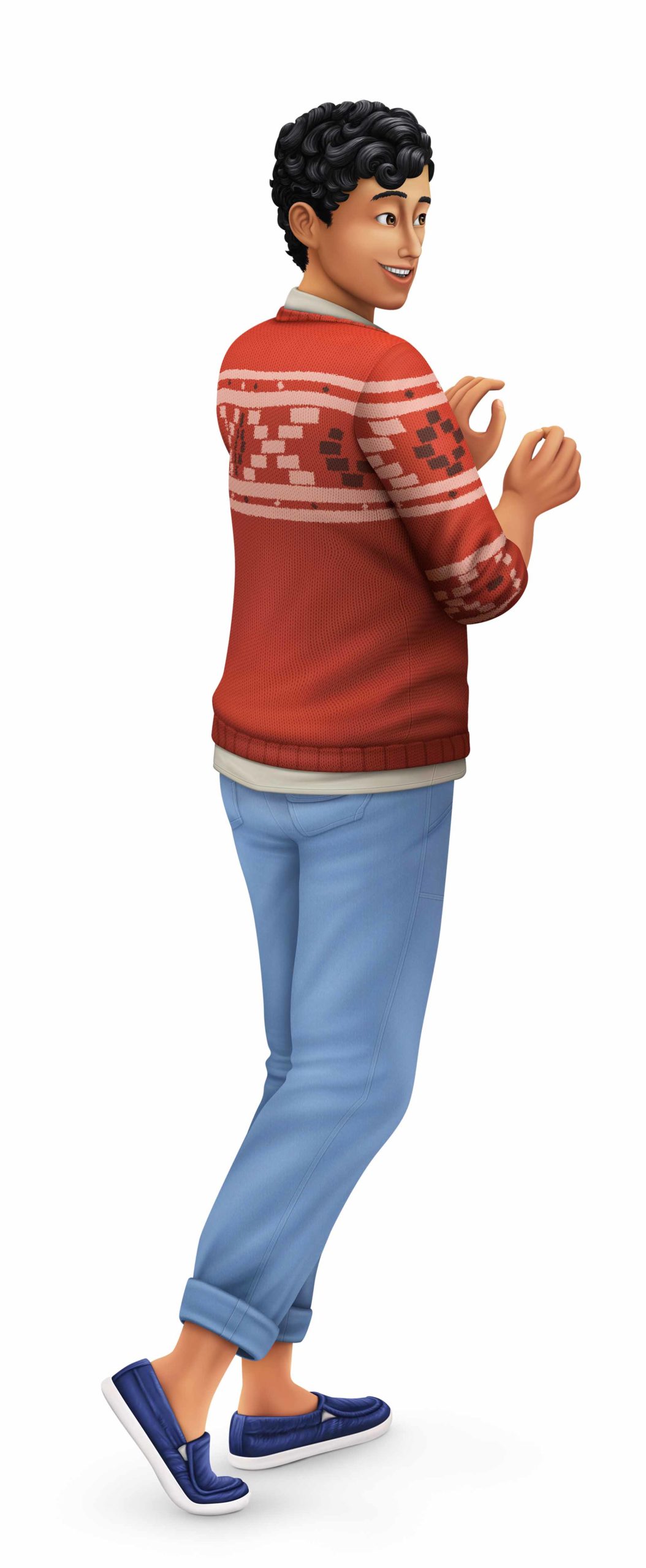 ---
Included in This Release
🔥 The Sims 4 Tiny Living Stuff Pack 🔥
🔥 The Sims 4 January 2020 Patch 1.60.54.1020 🔥
Continue to the next page of this article for more information and download links...