Watch The Sims 4 Tiny Living Livestream and find out more about the latest stuff pack for Sims 4 from the official source!
Main Features [From the Stream, I am Updating as They Show]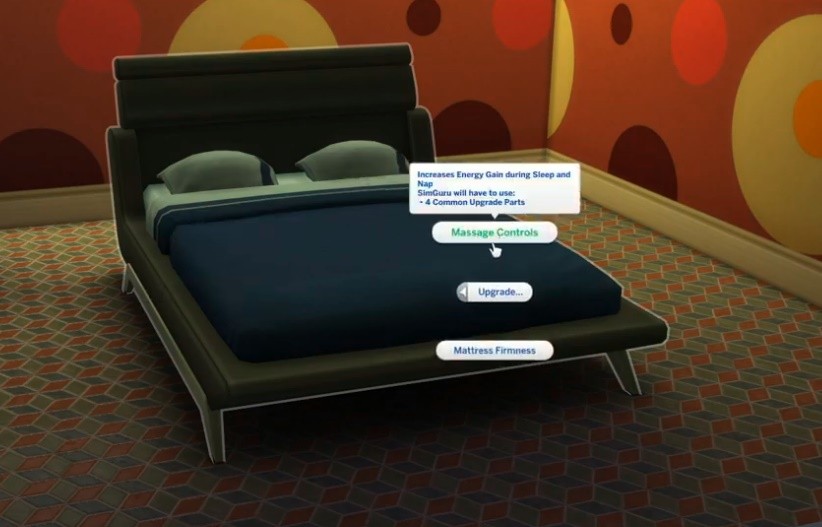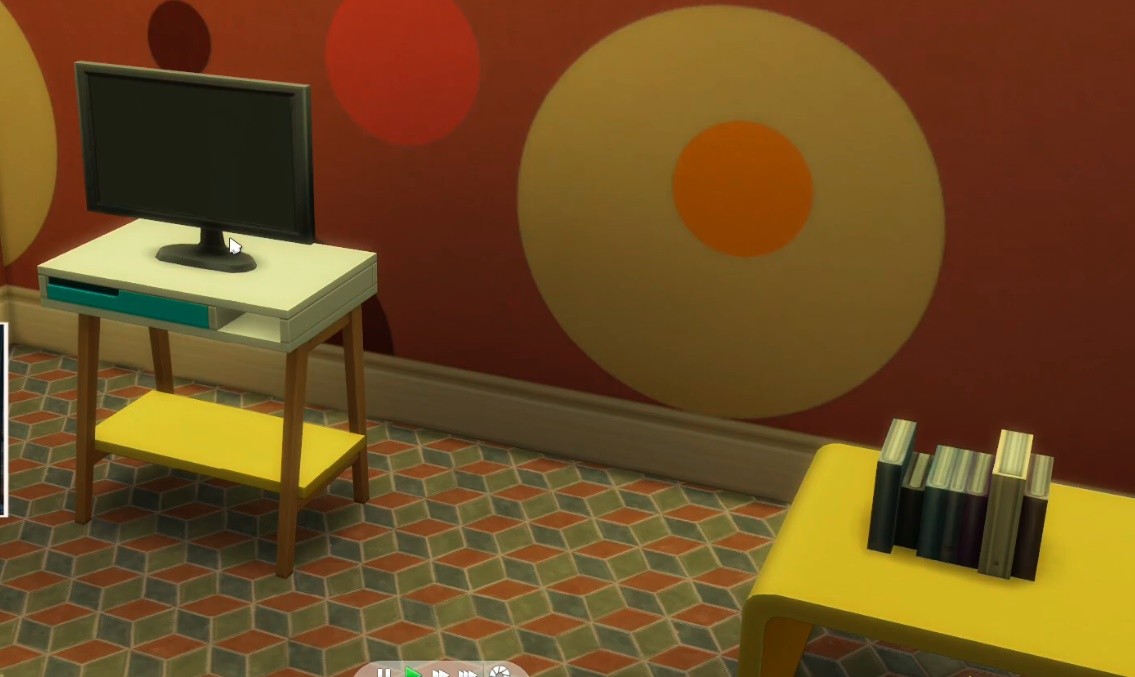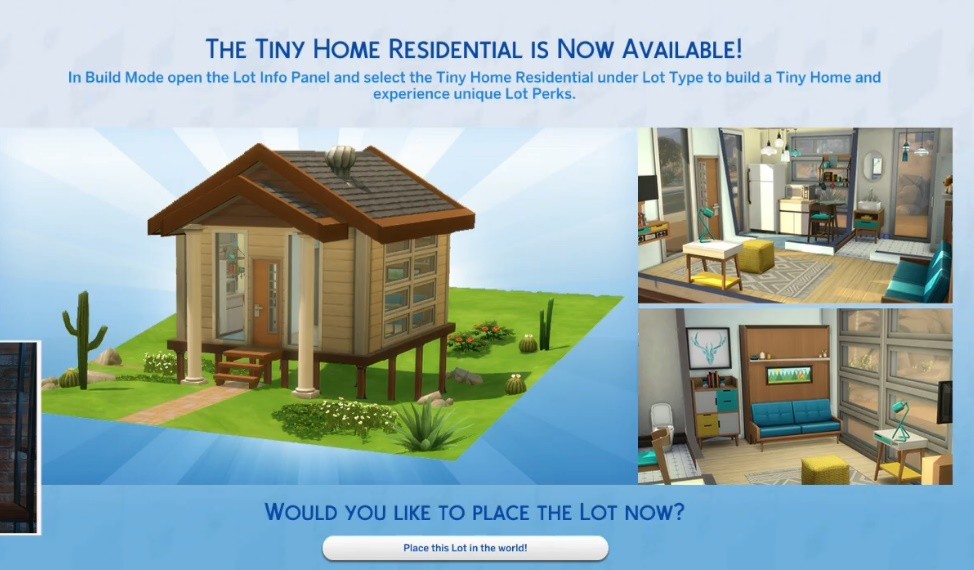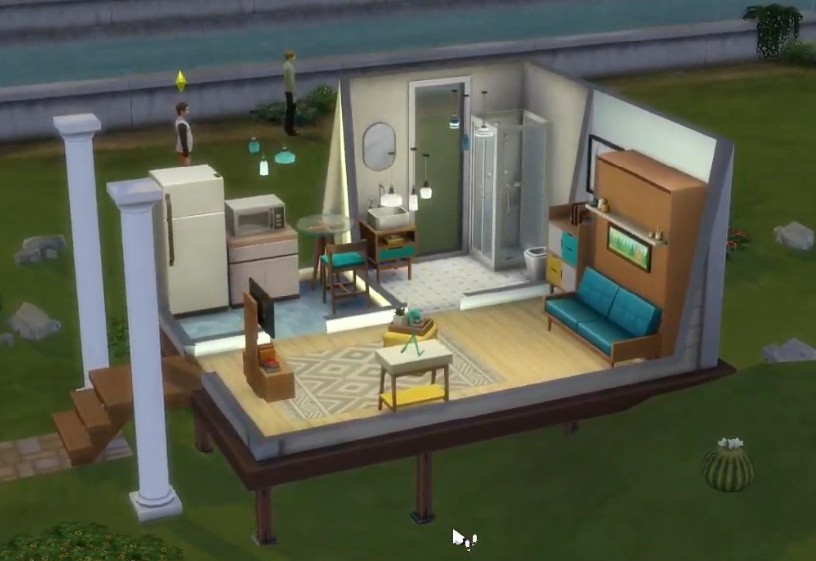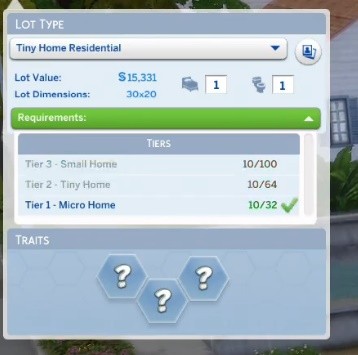 Perks depend on the Size of your House. The simulator counts the enclosed built area and foundations. Pools do NOT count, so you can place as much of them as you want! Benefits of tiny houses seem to be HUGE!!!!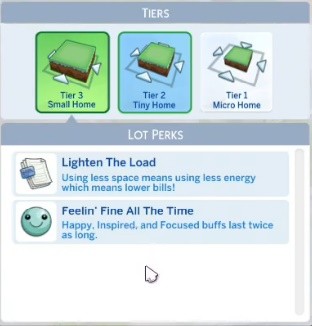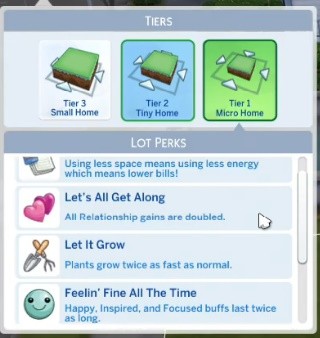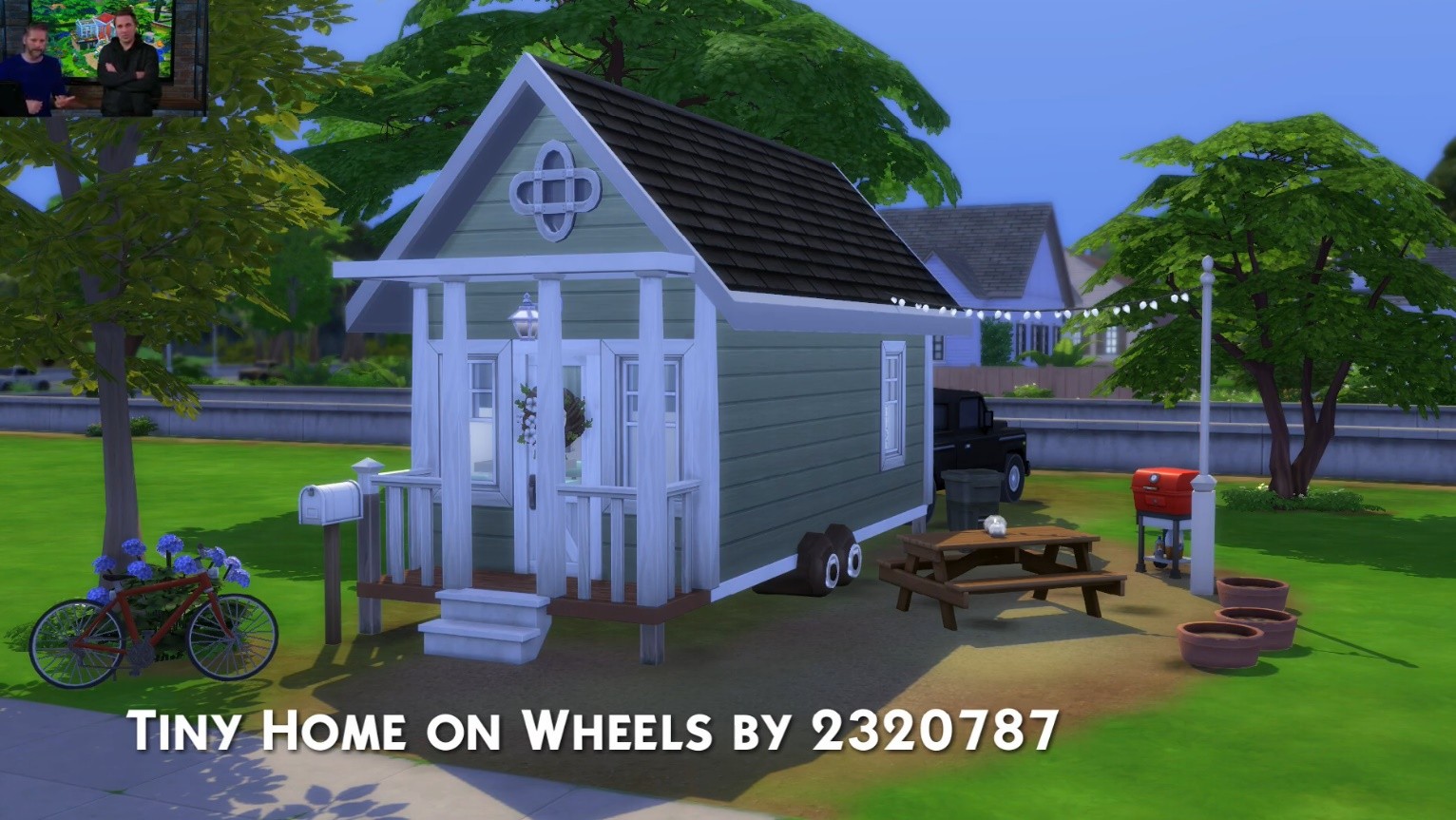 What are you most excited about? Please share in the comments section below!