Hi there! I was looking into my archives and I found a couple of interesting...
...videos from 2016, when we had a #Sims3x3House Building Challenge! The playlist above has about 13 videos, most of them mine, with Sims 3 and Sims 4 Tiny Houses!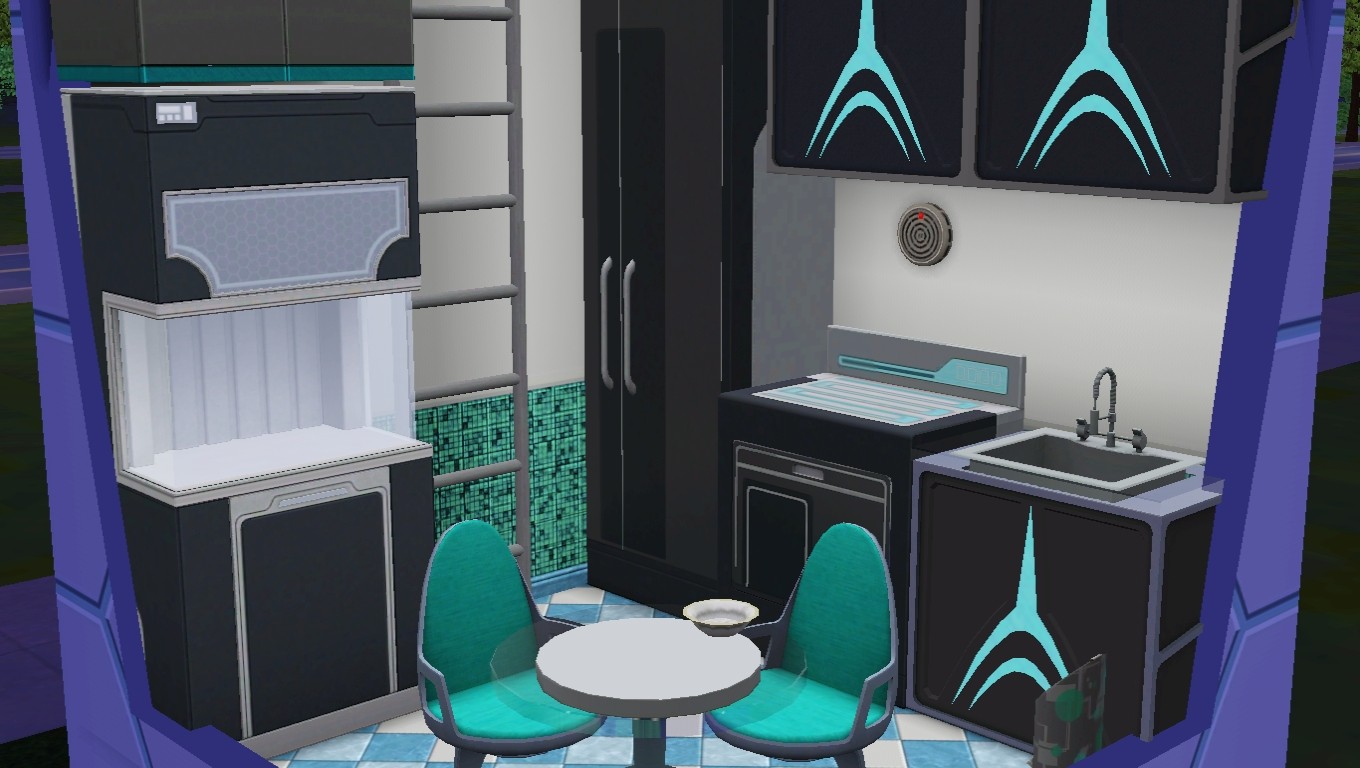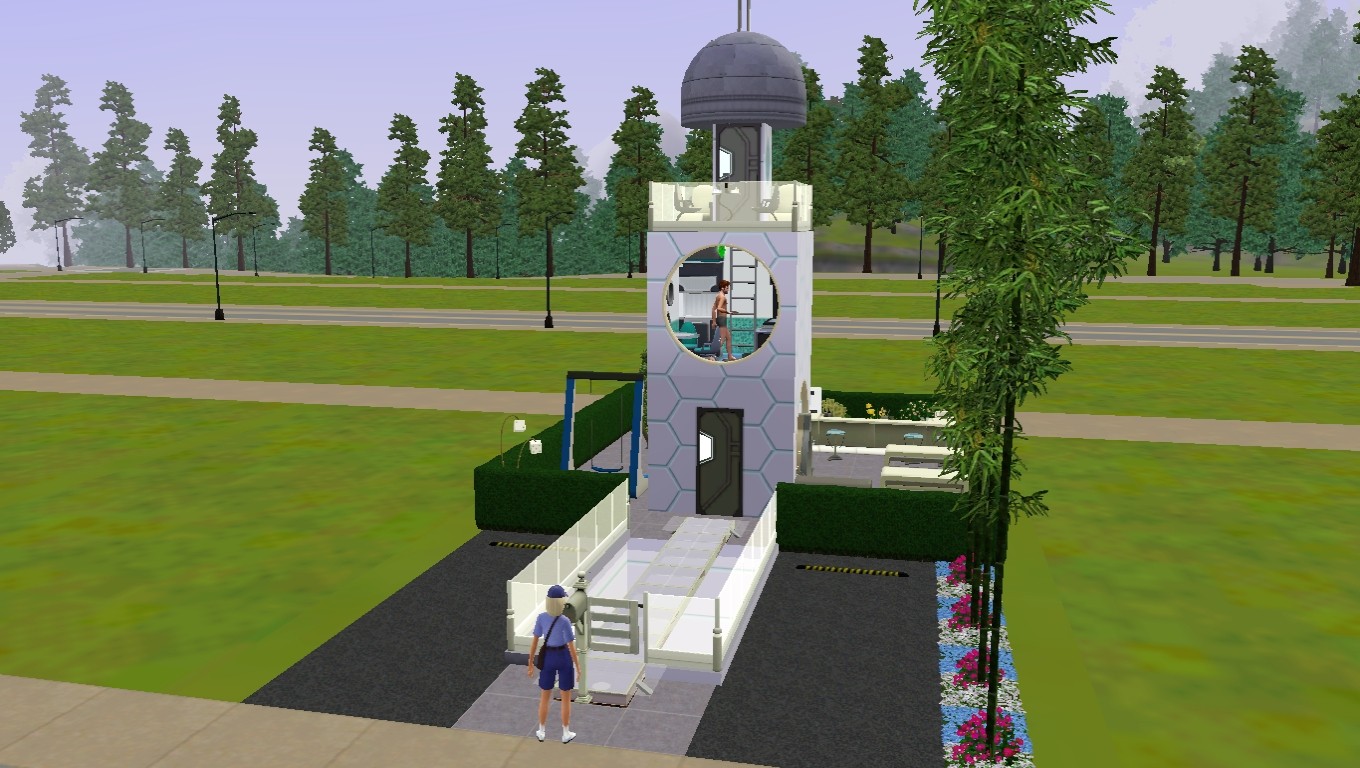 What do you think? Did you build tiny houses for The Sims 4 already or are you waiting for The Sims 4 Tiny Living Stuff Pack to be released in a couple of days?
Should we start a new contest??
Share your thoughts in the comments section below!