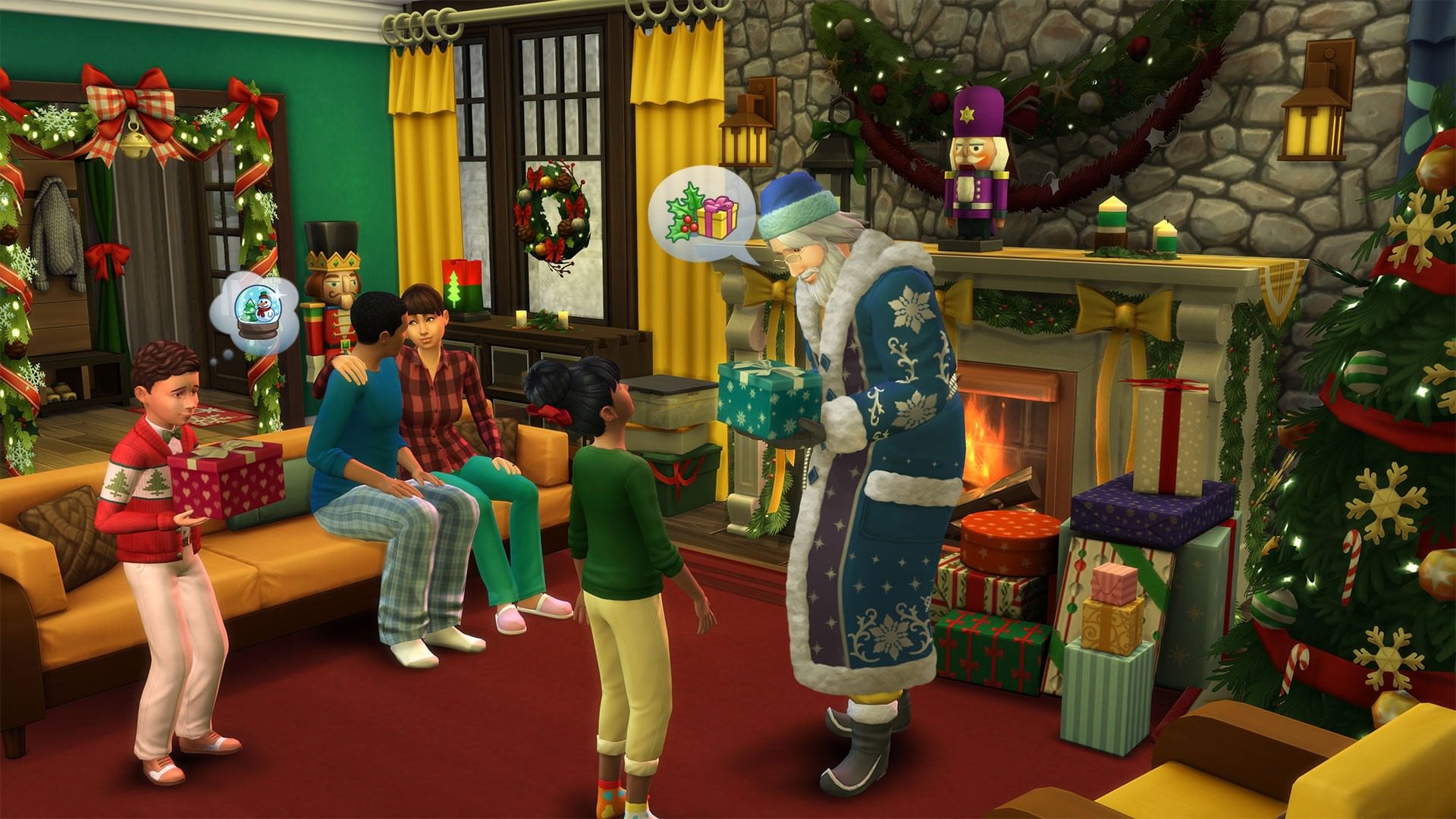 🎁 Gifts 🤗
Would you like to give someone a Premium Access subscription for a certain amount of time?
Choose an option below, purchase your gift, then let me know the name and email of the receiver, so I can manually upgrade their account as soon as possible 😇
If you are already a Premium Subscriber, you're very welcome to email me directly after your purchase. Otherwise, you can let me know the details by leaving a comment below (I'll hide any sensitive information from your comment before approving / replying to it, so it won't be displayed publicly).