Download and install this awesome new stuff pack for The Sims 4, for free, right now!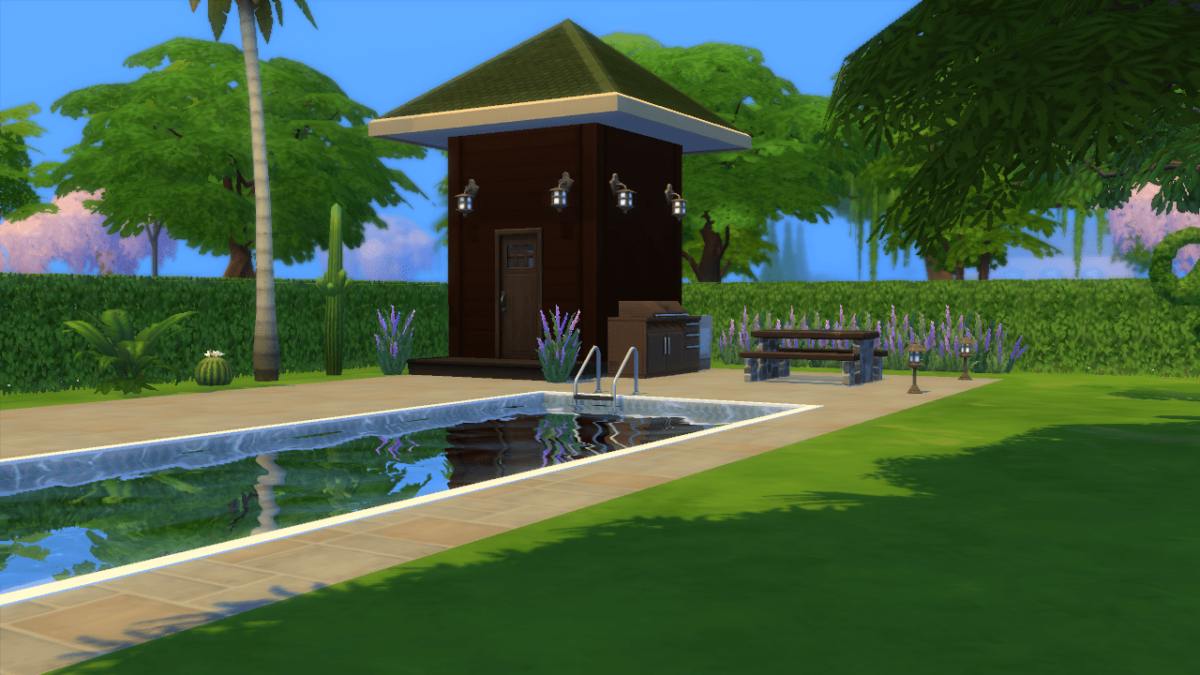 Hi there! I was looking into my archives and I found a couple of interesting...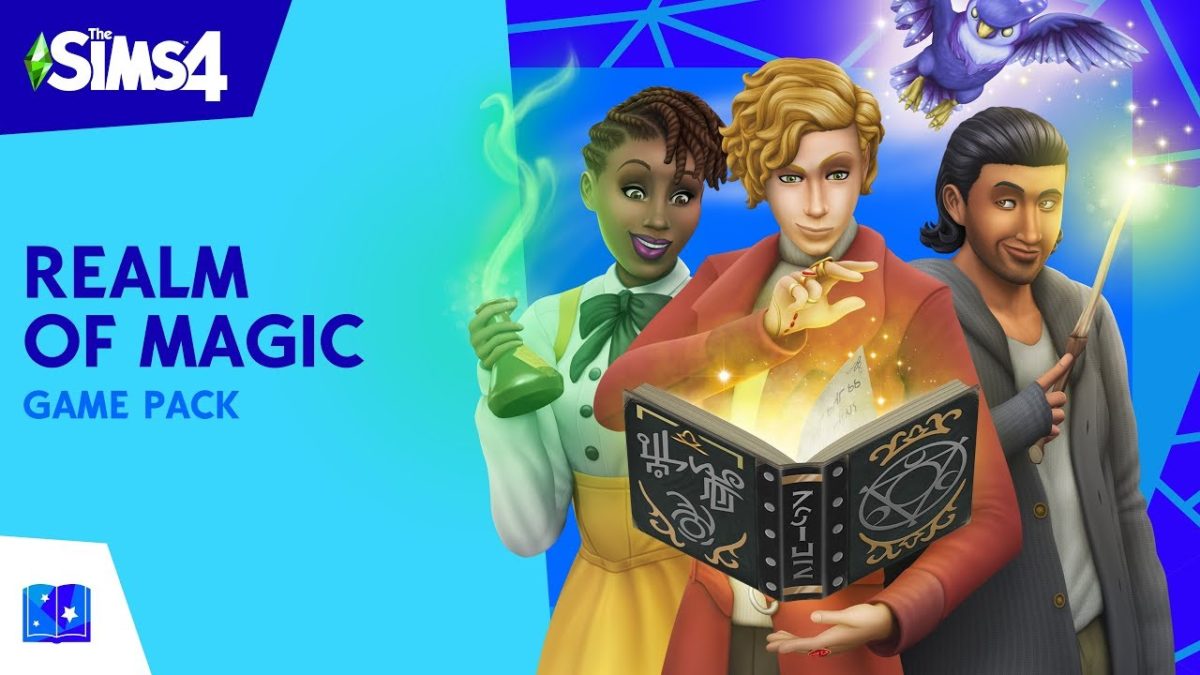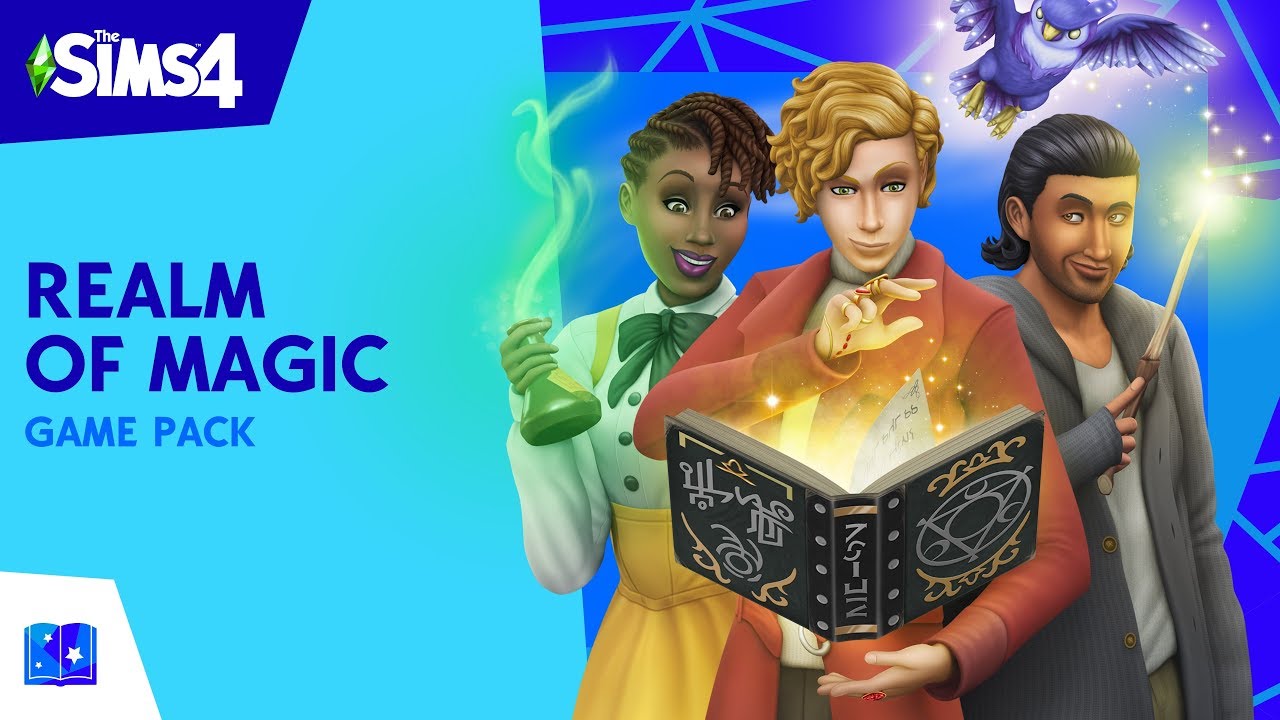 You asked for it, you got it! The Sims 4 1.55, also known as The Sims 4 Realm of Magic seems to be very witch / medieval age focused and it might be appealing to fans of Sims Making Magic, Sims Supernatural and also Sims Medieval, all at once!