Very convenient version if you want to install all the game components without having to download multiple files and install the expansions one by one.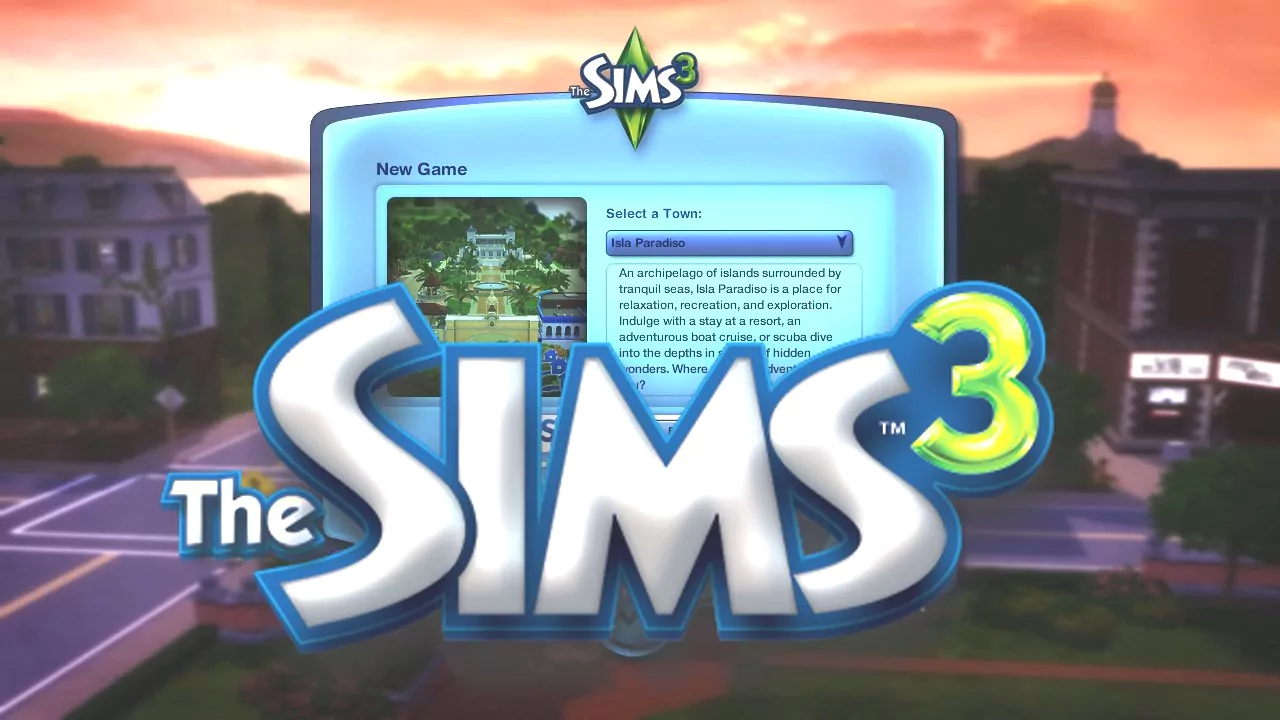 Included in This Release
Base Game
World Adventures
High End Loft Stuff
Ambitions
Fast Lane
Late Night
Outdoor Living
Generations
Town Life Stuff
Pets
Master Suite Stuff
Showtime
Katy Perry's Sweet Treats
Diesel
Supernatural
Seasons
70's, 80's & 90's Stuff
University Life
Island Paradise
Movie Stuff
Into the Future

---
---
Troubleshooting...
⚠ Can't find the game (or the launcher) after installing? No problem! 😇
Just run the file below, or create a shortcut to it (make any necessary changes if you didn't install it on C:\Program Files (x86)):
C:\Program Files (x86)\Electronic Arts\The Sims 3 Into the Future\Game\Bin\Sims3Launcher.exe
---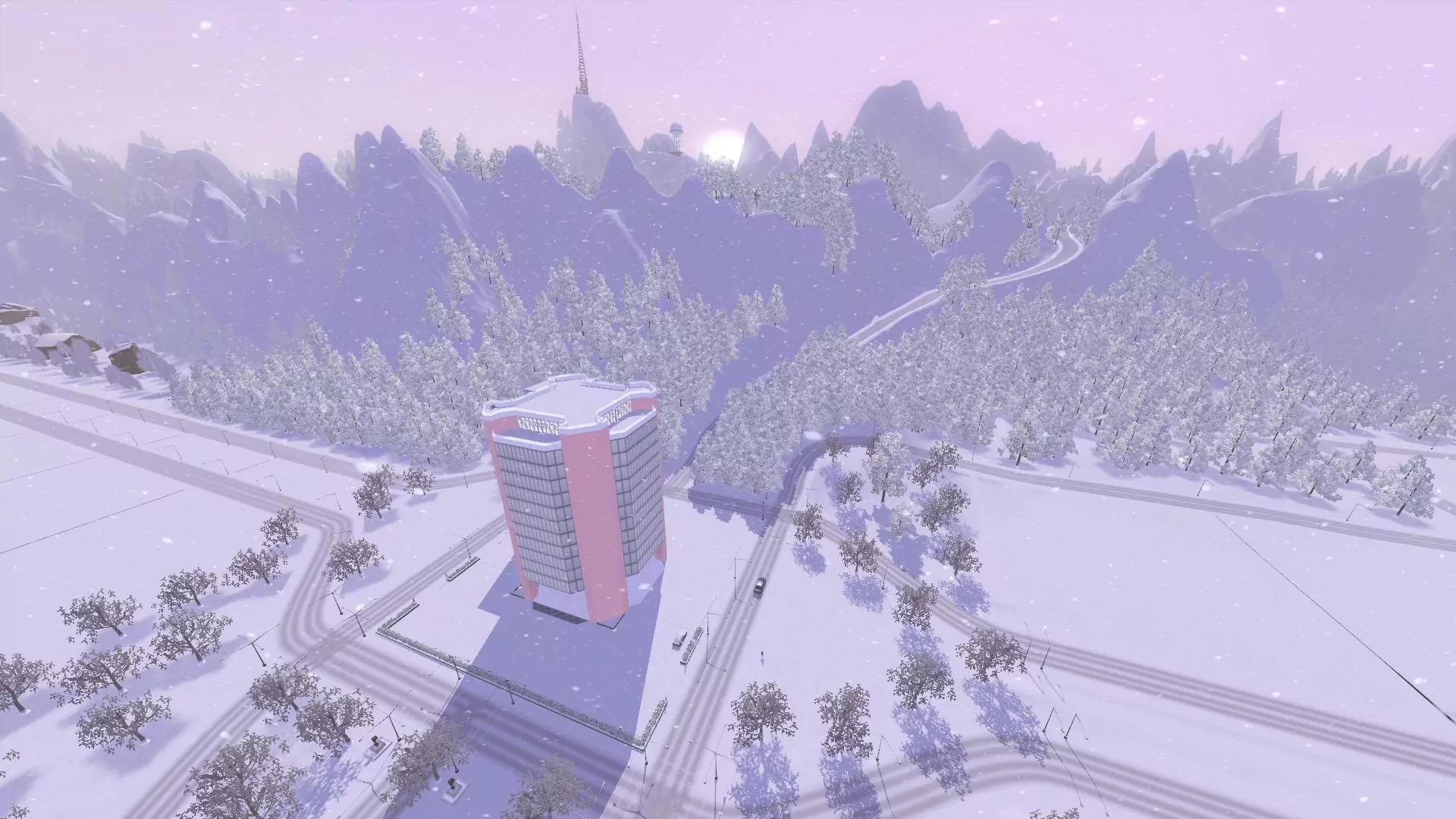 ---
This is a repack designed to help you having more control and ease of access to the game you already own through legitimate methods. Play anywhere, anytime, on or off line. I am not responsible for the misuse of this content or any related information.