Released in January of 2020, The Sims 4 Patch 1.60.54.1020 is the latest update. Download and install it right now!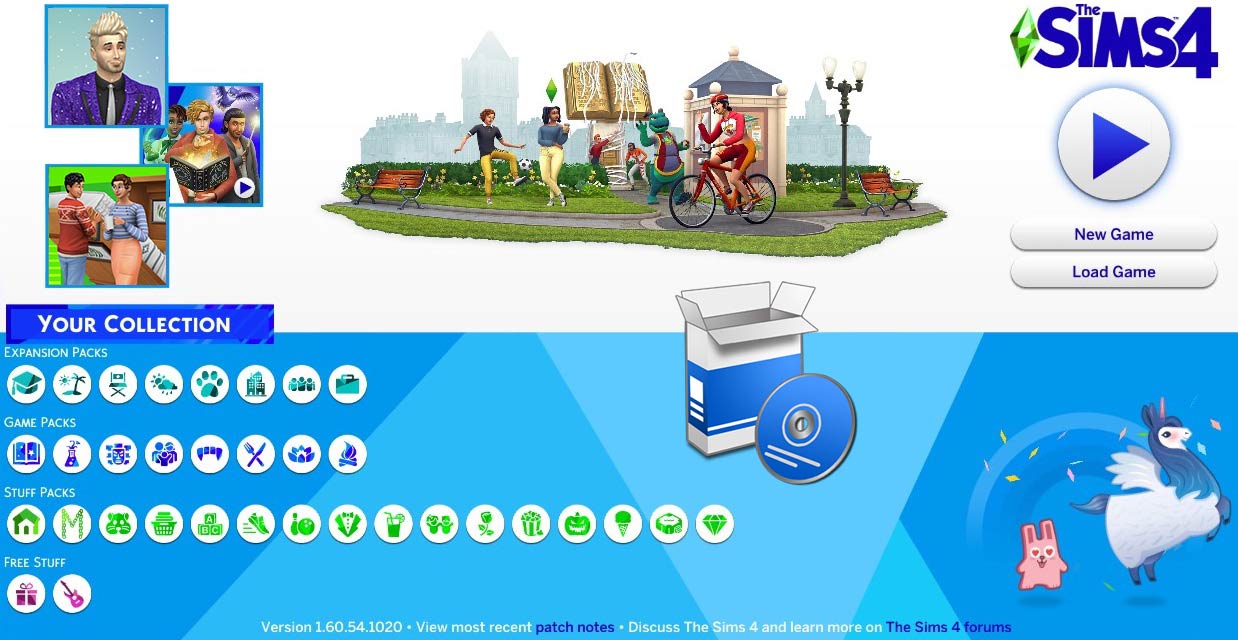 ---
---
Premium Access - Direct Downloads
Would you like to download the latest All in One at your full speed and without using torrents and depending on how many people are seeding? Thanks to a paid file storage service I got for us to use, now you can! Just subscribe to the Premium Access and start downloading right away!
The Sims 4 January 2020 Patch 1.60.54.1020 / 1.60.54.1520 [Legacy]
Official Release Notes [From EA]
Update 01/16/2020 - PC: 1.60.54.1020 / Mac: 1.60.54.1220
Hello Simmers! Hope you all had a fantastic holiday season.

In today's update we welcome you all to The Sims™ 4 Tiny Living Stuff pack; where your goal is to build the most comfortable space within the smallest footprint possible. Stretch your imaginative muscles as you figure out creative ways to cram in all you need! How low can you go?!

Besides preparing us for Tiny Living, in this update we have addressed a few issues as well as we have set aside quite some time for a new addition in our language roster, we are happy to announce that The Sims™ 4 is now supported in Simplified Chinese! We are very excited to release this to the public and further connect with Simmers in different languages across the world!

-SimGuruNinja, Ft. SimGuruRusskii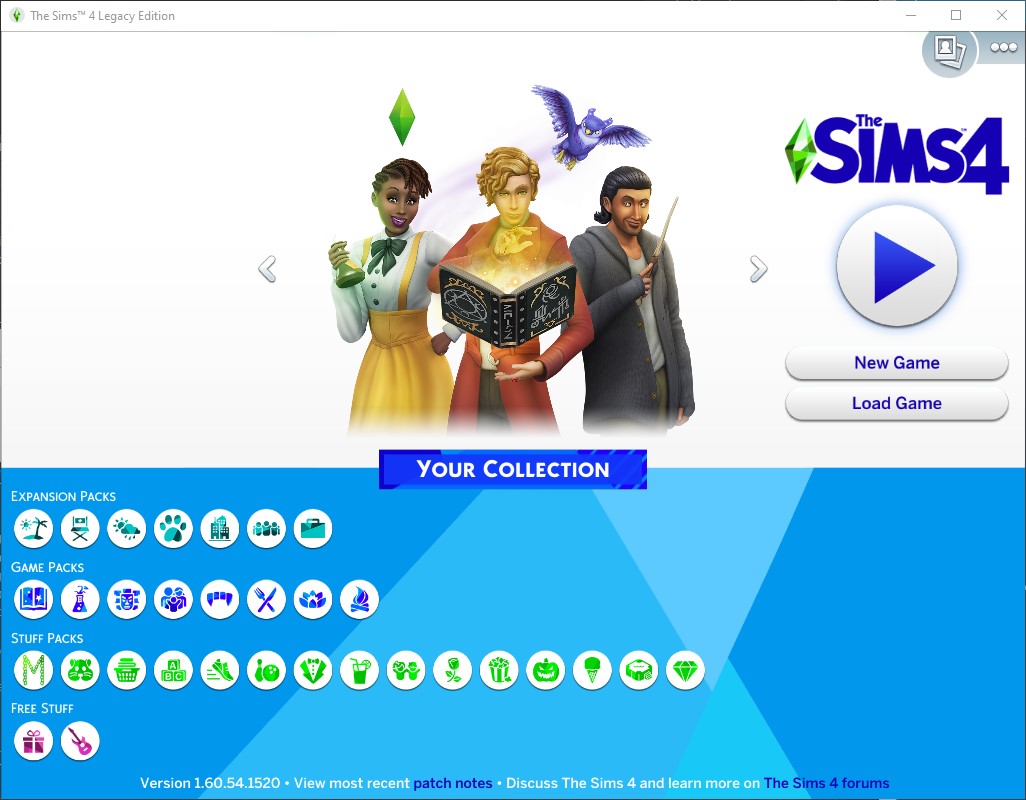 Continue to the next page for more information and download link...