The Sims 4 Snowy Escape 1.68.154.1020 is available right now! Download and install/update everything at once with The Sims 4 All in One Automatic. 😎🗻
Did you Log In with a Premium Account?
⚠ To be able to use this version you need to be a Premium Access subscriber. Visit the link below and subscribe if you didn't already, or Log In with your credentials to see the instructions after refreshing this page if you're already a Premium Member 🤩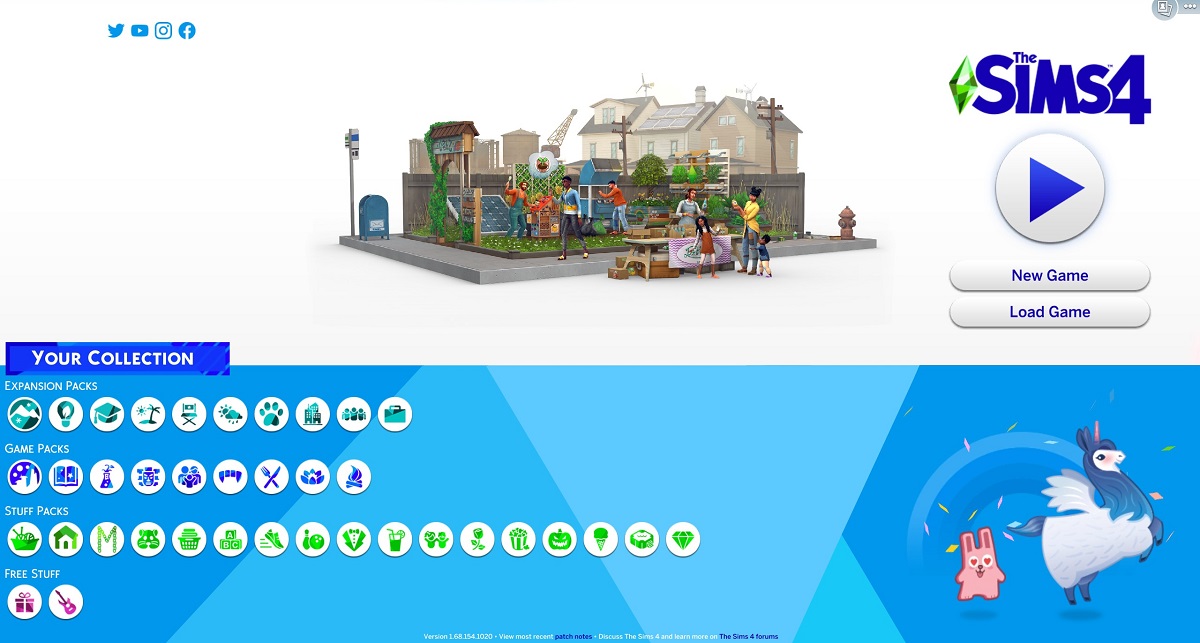 This is the best method by far! Your game will stay up to date (as long as you run Yandex Disk App every now and then) and you won't be using torrents to download it, avoiding issues with your Internet Service Provider or having to pay for an expensive VPN that doesn't protect you that well in the end! 😇
The current version of the game is The Sims 4 Snowy Escape 1.68.154.1020!!! Thank you very much for your support!
🥰 Happy Simming 😇
---
This is a repack designed towards helping you to have more control over the game you already own through legitimate methods. Play anywhere, anytime, on or off line. It should run without even needing to be installed in most circumstances. The instructions are designed so you can have your game properly stored and all required libraries up to date.
I didn't create the source code of the provided files and I am not responsible for the misuse of this content or any related information.