FIXES AND UPDATES
The Sims 4
We fixed some crashes occurring in Build Mode that were afflicting some of our players.
Island Living
Fixed an issue in which Simoleons were not being granted after selling Research Data.
Sims with Child of the Island Trait can now Summon Island Elements, Ask for Judgement, and receive Judgement properly.

I mean, maybe it was a good thing that you were not being judged, but hey, you do you.
Included in This Release
🔥 The Sims 4 Anniversary Patch 1.61.15.1020 🔥
🔥 The Sims 4 Anniversary Legacy Edition 1.61.15.1520 🔥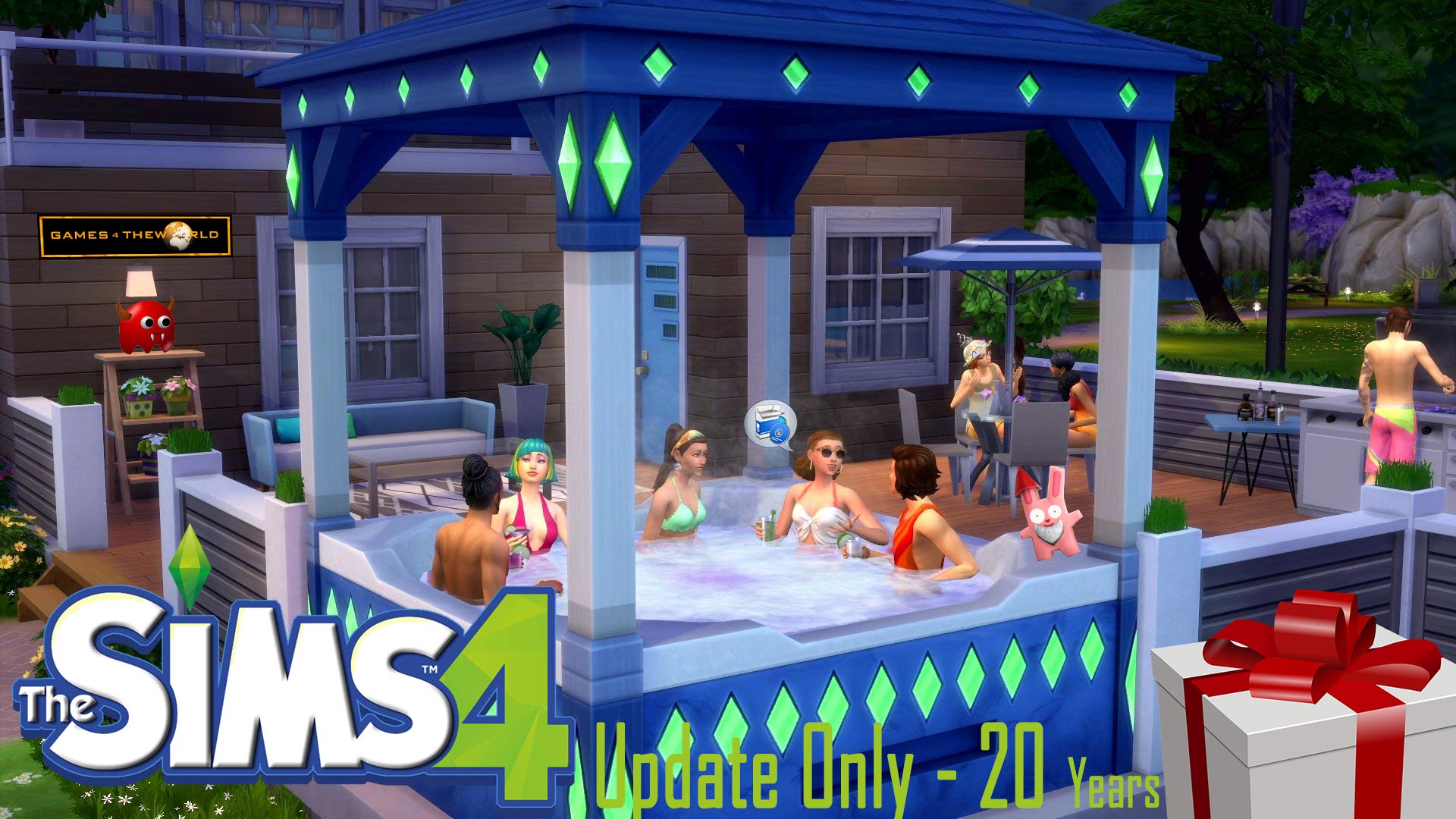 Premium Access - Direct Downloads
Would you like to download the latest All in One at your full speed and without using torrents and depending on how many people are seeding? Thanks to a paid file storage service I got for us to use, now you can! Just subscribe to the Premium Access and start downloading right away!