Download and install The Sims 4 Nifty Knitting 1.65.70.1020 with this smaller repack if you already have any version of The Sims 4 All in One 1.63 or 1.64 installed.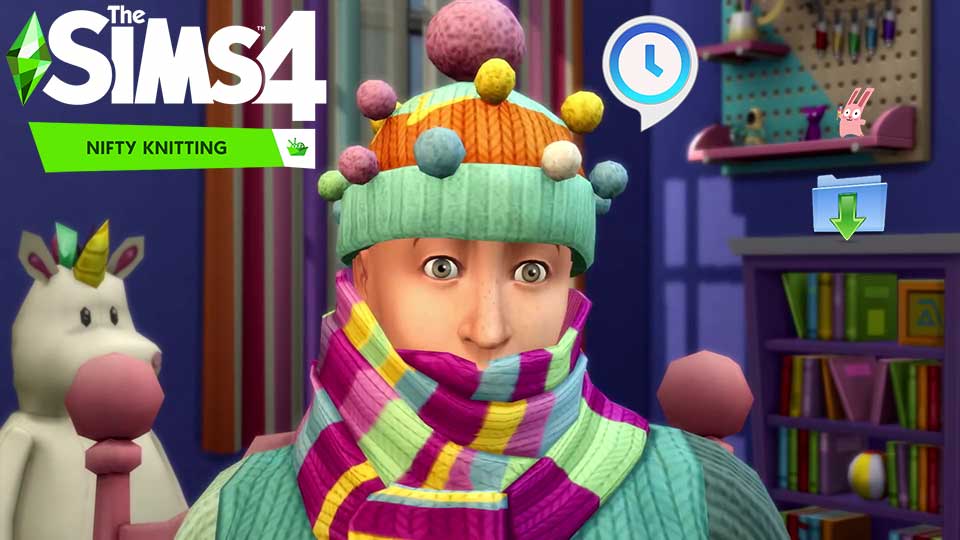 Premium Access - Direct Downloads
Would you like to download the latest All in One at your full speed and without using torrents and depending on how many people are seeding? Thanks to a paid file storage service I got for us to use, now you can! Just subscribe to the Premium Access and start downloading right away!
In the next pages of this tutorial (navigation at the bottom) I will show you how you can update the portable version of The Sims 4 All in One that you already have with the latest patch 1.64.84.1020 released on July 8th, 2020.
---
⚠ This Version is Outdated! Please Use The One Below Instead if you Want the Latest 🥰
---
---
Included in This Release
The Sims 4 Nifty Knitting + July 28th Update 1.65.70.1020 [Including Legacy 1.65.70.1520] 🆕
Also Included...
NEW Visual C# Runtime Libraries with Single Click Installer [So you can install/update all of them at once]
Language Changer
DLC Toggler [Lets You Turn Expansions On/Off]
DLC Uninstaller [To Uninstall Unwanted Expansions Permanently & Save Space]
---
This is a repack designed towards helping you to have more control over the game you already own through legitimate methods. Play anywhere, anytime, on or off line. It should run without even needing to be installed in most circumstances. The instructions are designed so you can have your game properly stored and all required libraries up to date.
I didn't create the source code of the provided files and I am not responsible for the misuse of this content or any related information.